We are Best leading Authorised Peachtree Dealer | Sage Dealer | Provider | Consultant of Sage

Sage 50 - Sage 300 Dealer - Sage ERP Dealer -  Sage 100 Dealer - Sage enterprise management - Accounting software  - Sage 300 cloud - Sage 100 cloud - Sage evolution - Sage 100 ERP
As a Sage Dealer we can definitely say, Sage 50 is an excellent business software. It is one of the best accounting software services in the world. We have partnered up with Microsoft office to provide office 365 along with our sage 50 software. The software itself is reliable and flexible. Among the many features that are offered include sales optimisation, expense management, mobile invoicing, inventory control etc. it helps you grow your business and shape it the way you want your business to grow. We are Sage 50 Dealers in Dubai, UAE and if you don't want sage 50, Sage Pastel Dealers in Dubai, UAE.
We are Certified Reseller of Sage Software | Certified Sage Dealer | Peachtree Dealer serving in 16+ countries having more than 12 years of Experience.
Get Remote Support for FREE.
Call / Whatsapp Now: +971 56 574 2574
Email: info@infoseedcomputers.com
If you're looking for Peachtree Dealer - Sage 50 dealers in Dubai, UAE, we would be proud to have you as a valued customer. Other Sage 50 dealers in Dubai, UAE may not all offer the same wide array of products and services choices we can provide. When you choose Infoseed Computers, you're choosing a well-established and longstanding company with a strong reputation. Among Sage 50 dealers in Dubai, UAE, we're proud to be the one with the best reputation.
Peachtree Dealer - Different name, Same trusted solution.
Sage 50 cloud Accounting, formerly Peachtree, is the classic software that simplifies your everyday accounting tasks and provides the insights to run your business more efficiently. Peachtree accounting software, now known as Sage 50cloud, offers:
- A desktop installation for performance and security.
- Robust functionality for accuracy, compliance, and control.
- Intuitive interface for easy adoption and use.

Peachtree Dealer - Best for SMBs
- On-premise stability
- Remote access to work from anywhere
- Excellent inventory management
- Customizable reporting
- Scalable for small to medium businesses

Know your numbers. Optimize your business.
Monitor business health by tracking A/R, cash flow, profits, and more.
Ensure your books are accurate, compliant, and ready for year-round tax reporting.
Minimize time spent on manual accounting tasks so you can focus on growing your business.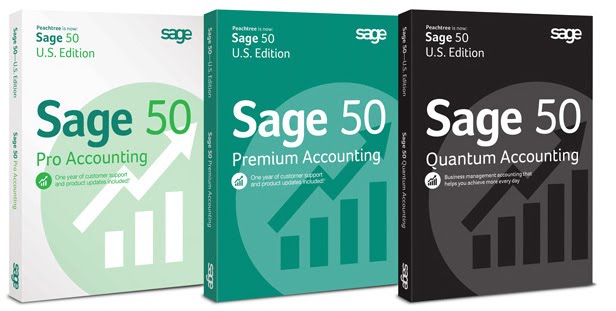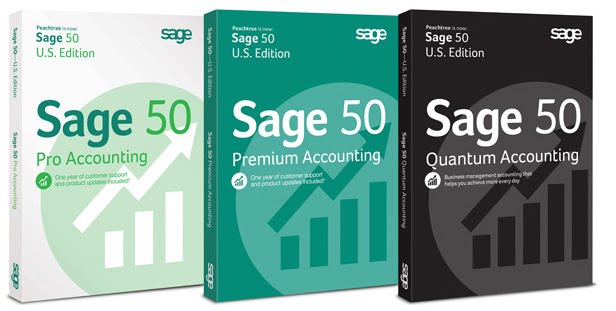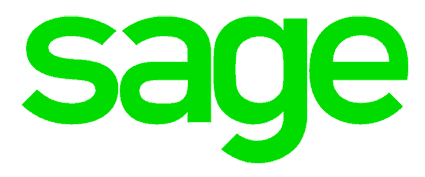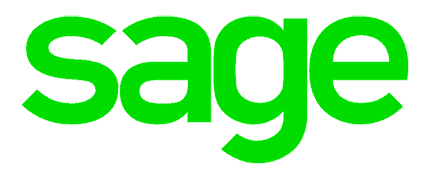 Sage Cloud Hosting - Sage Dealer
Sage 50, 100, 300, 500, X3, Sage 300 CRE, Sage 100 Contractor, and Sage Estimating. Done the right way because they need enterprise-class hosting, everywhere.
Ranging from simple needs to go-live. Our team of experts can help guide you if this is your first time moving to the cloud or you're an expert too.
sage accounting, sage ones, sage softwares, sage accounting software, accounting sage one, software peachtree, peachtree accounting, sage pastel, sage accounts 50, peachtree accounting software, pastel software, pastel accounting, simply accounting software, pastel accounting software, sage accounting online, sage one payroll, simply accounting, sage 50cloud, sage cloud, sage line 50, sage business cloud accounting, sage pastel accounting, sage peachtree, sage 50 accounting software, peachtree accounting software price, sage dealer, sage 50 us, sage 50 payroll, sage 50 2019, sage 50 premium accounting 2019, sage cloud 50, sage cloud accounting, pastel partner, sage payroll software, sage instant accounts, sage simply accounting, sage 50cloud accounts, sage 50 accounts professional, sage 50 software, sage 50 quantum, sage invoice, sage 50 accounts v25, sage 50 online, sage 50 pro accounting 2019, sage one pricing, sage v25, sage 50 professional, sage one ireland, sage 50 2018, sage 50 cloud essentials