QuickBooks for Mac is an accounting software specifically designed for business owners who use Mac computers. You can use it to track of all your business finances.
We are leading Authorised QuickBooks Mac Dealer / QuickBooks Software Dealer in
Dubai, Sharjah, Abu Dhabi, UAE, Oman, Qatar, Doha, Kuwait, Muscat, Bahrain, Saudi Arabia, South Africa, Nigeria serving full Middle East.
Our Services include
We are Certified Reseller of Intuit QuickBooks Software serving in 16+ countries having more than 12 years of Experience.
Get 3 hrs QuickBooks Training + Remote Support for FREE.
Call / Whatsapp Now: +971564427403
Email: info@infoseedcomputers.com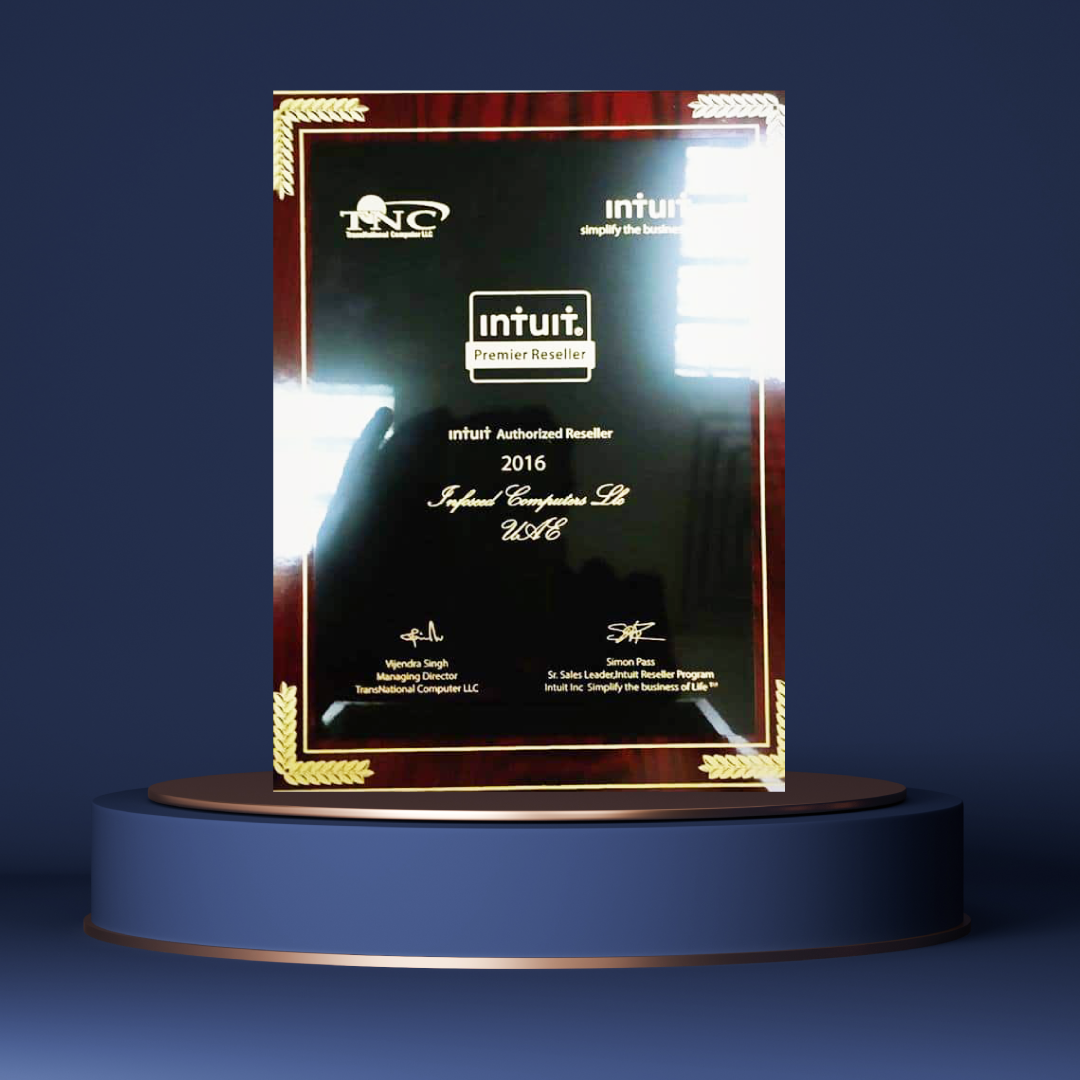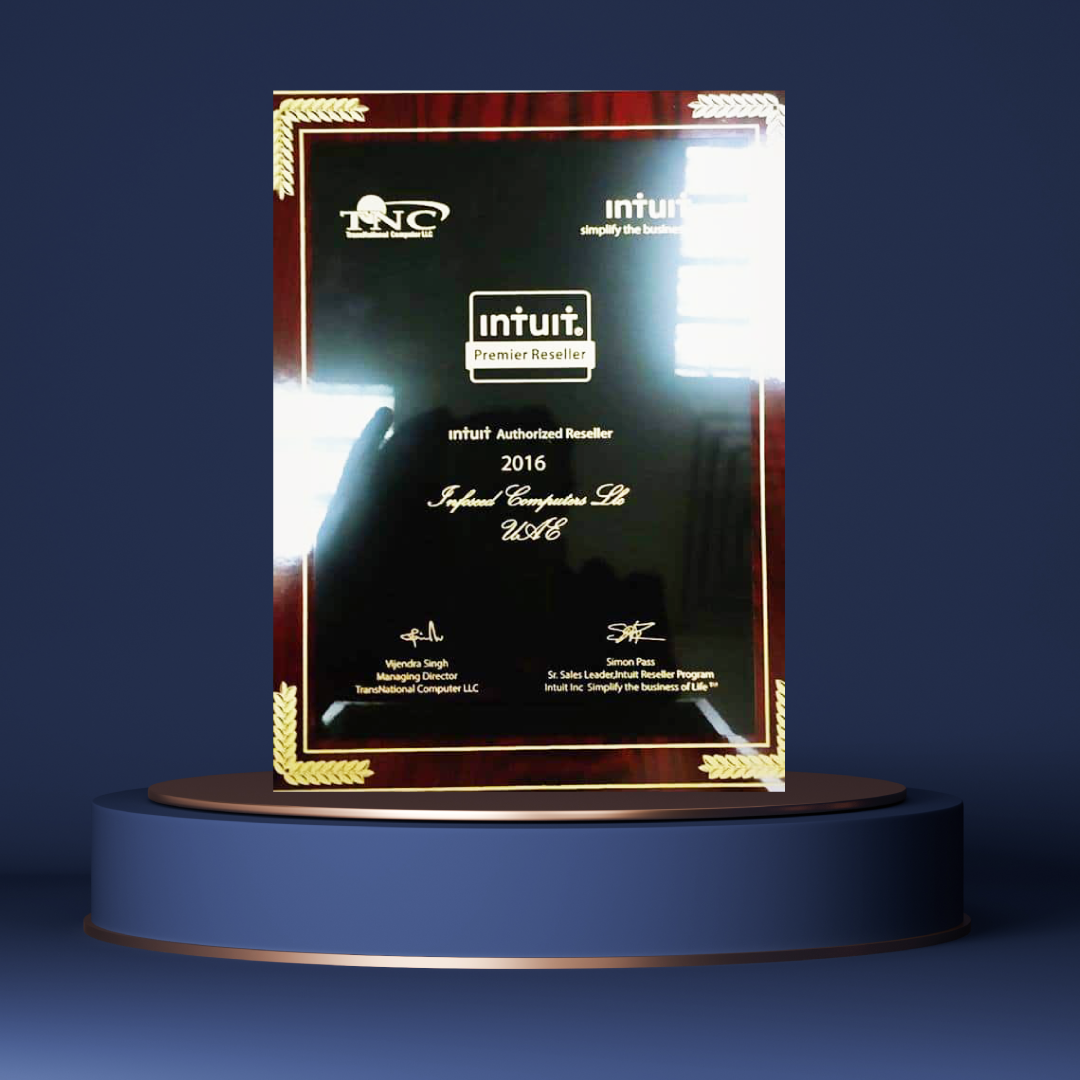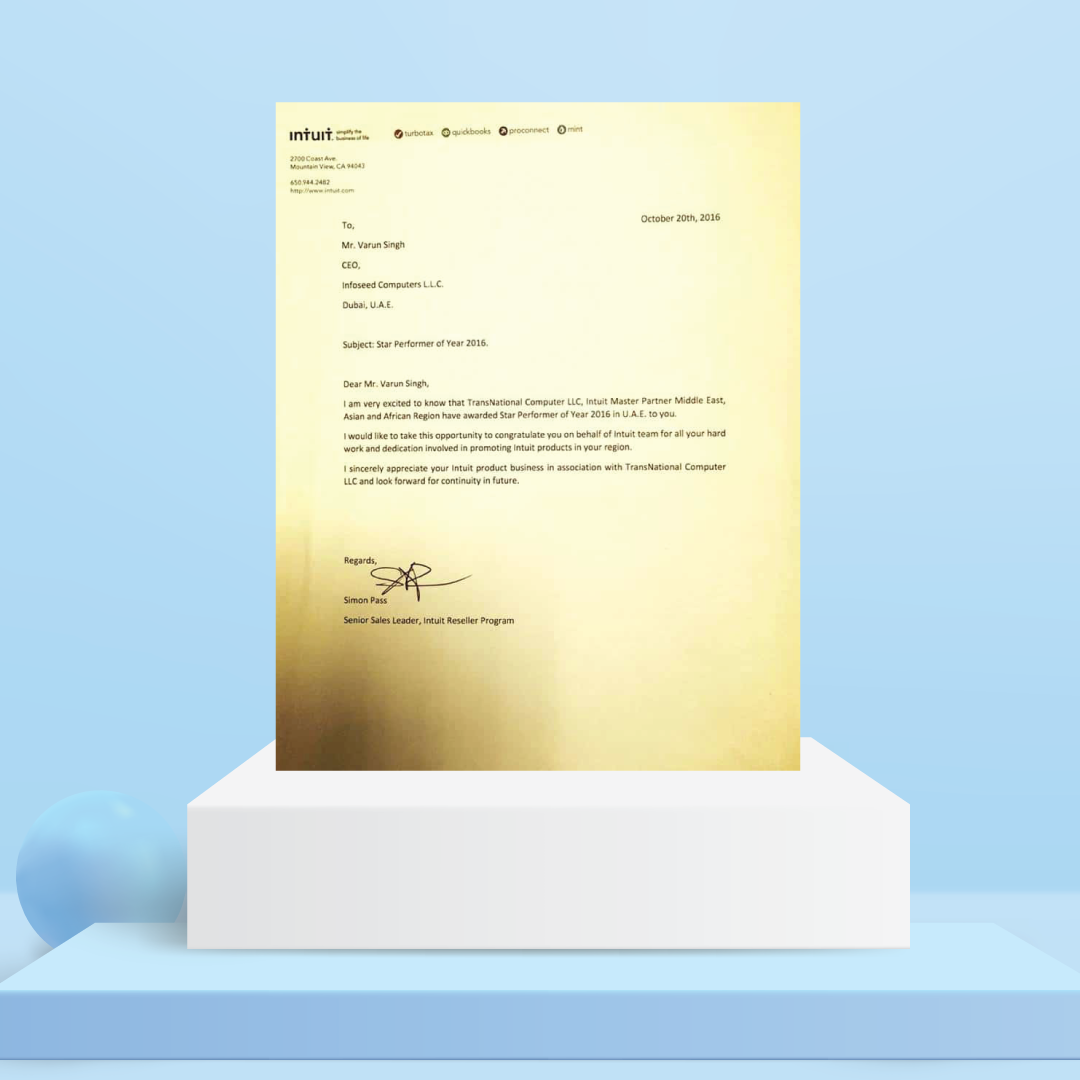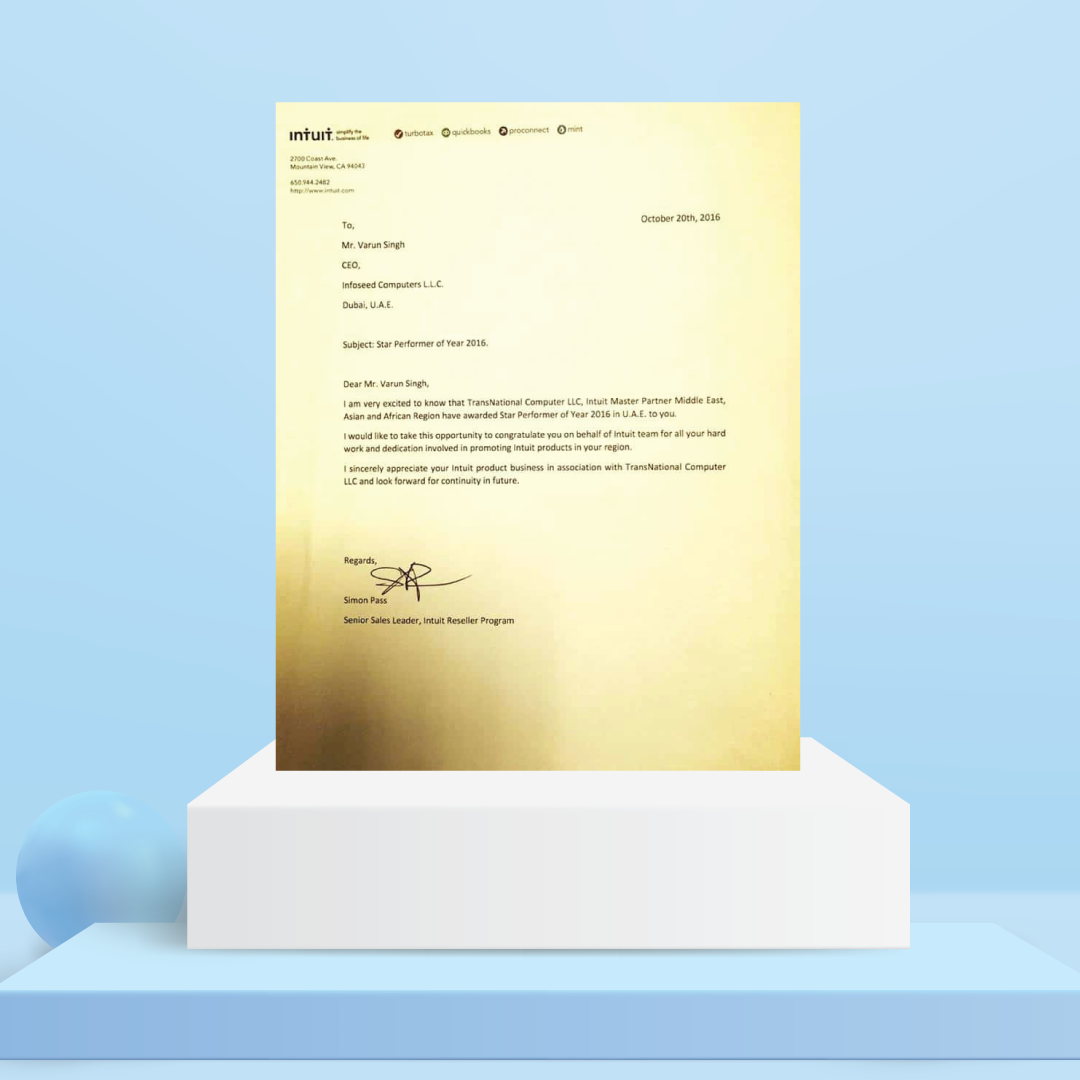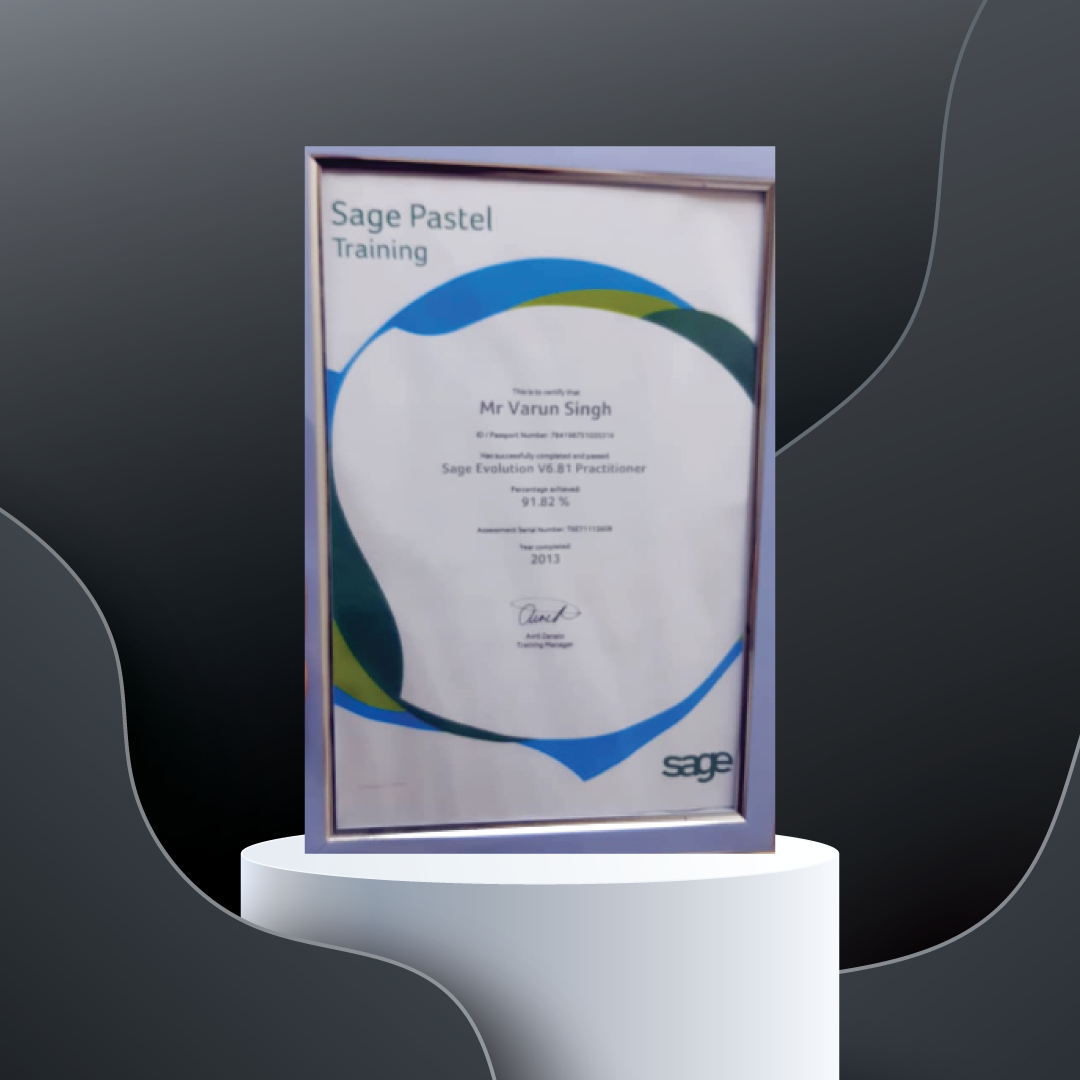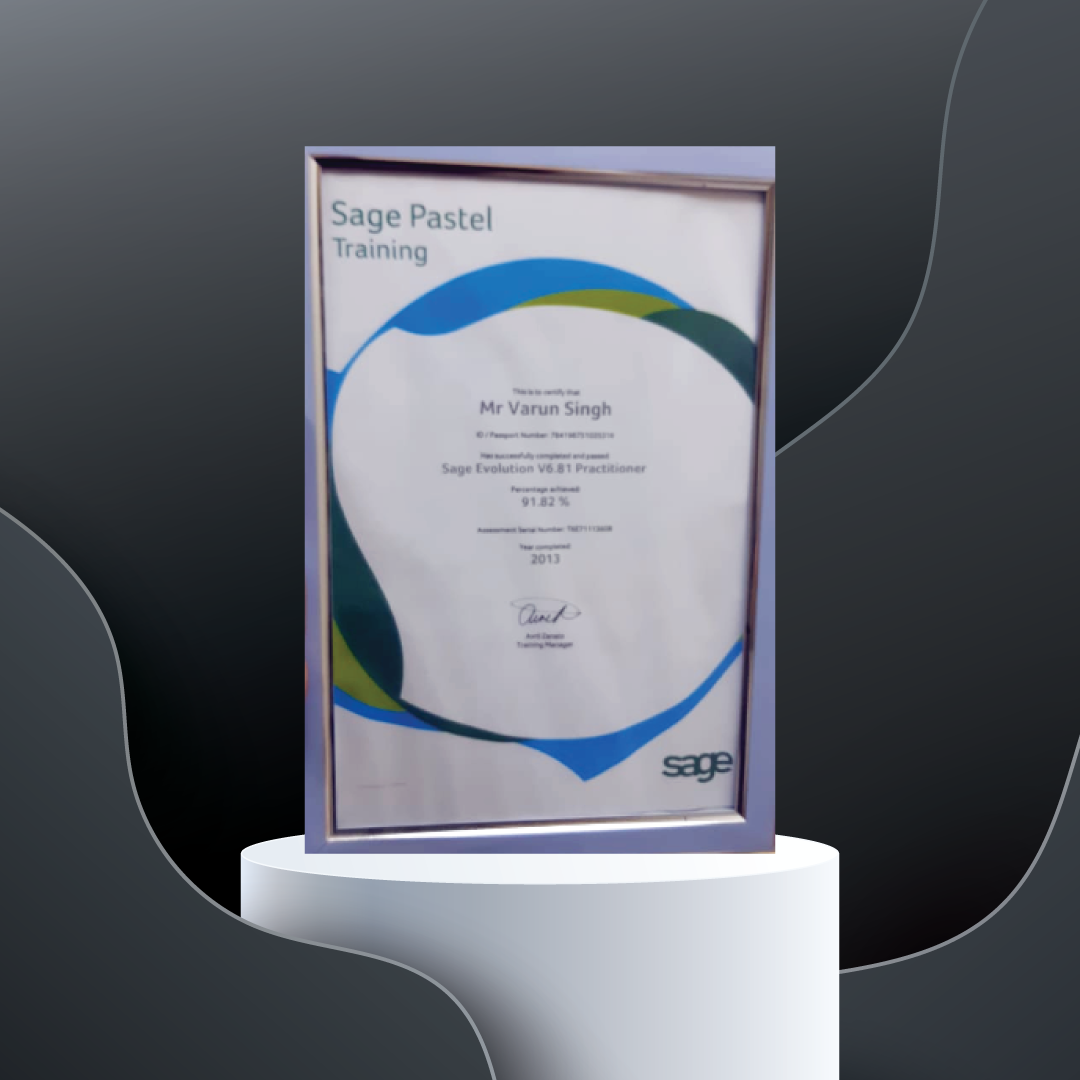 QuickBooks for Mac is packed with features to help you organize your income and expenses. You can pay bills, invoice customers, track inventory, and track and pay 1099 contractors. You will also have access to detailed reports to make tax time a breeze.
Listed below are six day-to-day tasks you can complete in QuickBooks for Mac.
1. Track Sales & Income
You can record a sale from services or products in QuickBooks for Mac by creating a sales receipt or an invoice. If your customer pays you at the time that you provide the goods or service, create a sales receipt. However, if your customer prefers to be billed, you will create an invoice instead. Both sales forms can be emailed to your customer directly from QuickBooks so that you don't have to print and mail them.
2. Track Bills & Expenses
Similar to QuickBooks Online, there are several ways to keep track of your bills and expenses in QuickBooks for Mac. You can download your transactions, enter bills manually, or import expenses from a spreadsheet.
Listed below are three common ways to stay on top of your expenses:
Connect your bank and credit card accounts so that transactions automatically download into QuickBooks for Mac
Manually enter all vendor bills and print checks directly from QuickBooks for Mac
Import billing details from an Excel spreadsheet into QuickBooks for Mac
3. Track Inventory
QuickBooks for Mac will keep track of all product purchases and sales. This means that you can create a purchase order and send it to your supplier. When the goods arrive, you can mark them as received against the original purchase order.
As you sell items in inventory, QuickBooks will automatically reduce your quantity on hand. In addition, when you reach the minimum order quantity, you will receive an alert to remind you to place an order. Several detailed reports are available for you to run and gain insight into your purchases and sales by product, customer, and many other options.
4. Run Payroll
If you have employees, you can turn on the Intuit Payroll services from within QuickBooks for Mac. Payroll processing in QuickBooks for Mac includes:
Payroll check calculations
Pay via check or direct deposit
W-2s for employees
Payroll tax forms and filing
5. Accept Online Payments
When you enable the Intuit Payments feature, it will put a "Pay Now" button on all invoices that you email to customers. They can pay the invoice right away using a debit card or credit card or enter their bank account information. Turning this feature on requires you to click a button or two.
6. Run Key Reports to Gain Insights into Your Business
Similar to QuickBooks Online, QuickBooks for Mac has several detailed reports that you can run to gain key insights into how your business is doing. The reports available include but are not limited to profit and loss, balance sheet and statement of cash flows.
Who QuickBooks for Mac Is Right For
Business owners that use a Mac computer should use QuickBooks for Mac if they:
Don't need access to data while away from the office
Don't have more than three users that need simultaneous access
Don't need to connect their bank card or credit card accounts to QuickBooks for Mac
---
quickbooks for mac, quickbooks for mac 2019, quickbooks desktop for mac, quickbooks app for mac, quickbooks mac 2019, quickbooks desktop for mac 2019, quickbooks 2019 mac, quickbooks online app for mac, quickbooks for mac 2018, quickbooks for mac 2019 review, quickbooks 2019 for mac, quickbooks for mac discontinued, quickbooks software for mac, quickbooks payroll for mac, macpayroll, quickbooks for mac 2016, quickbooks for mac review, quickbooks mac desktop 2019, quickbooks desktop mac 2019, quickbooks for mac desktop 2019, quickbooks for macbook, quickbooks for mac support, quickbooks online desktop app for mac, quickbooks for mac 2020, quickbooks desktop for mac 2019 reviews, quickbooks premier for mac, quickbooks for mac trial, quickbooks for mac help, intuit quickbooks for mac 2019, quickbooks for small business mac, buy quickbooks for mac, quickbooks desktop pro for mac, quickbooks pro 2019 for mac, quickbooks online mac desktop app, quickbooks 2016 mojave, quickbooks desktop pro 2019 mac, quickbooks mojave, quickbooks for macbook pro, intuit for mac, quickbooks mac 2020, quickbooks online for mac 2019, quickbooks for mac 2019 desktop, quickbooks for mac free trial, quickbooks 2015 for mac, quickbooks pos for mac, qbo mac app, free quickbooks for mac, quickbooks for macbook air, quickbooks for mac tutorial, quickbooks desktop 2019 mac, quickbooks pc to mac, quickbooks 2019 mac crack, quickbooks desktop 2019 for mac, quickbooks for mac 2017, quickbooks self employed for mac, quickbooks mac version, quickbooks osx, quickbooks mac os, quickbooks desktop app for mac, quickbooks for mac uk, quickbooks desktop for mac 2020, quickbooks and mac, buy quickbooks for mac 2019, quickbooks 2019 desktop for mac, quickbooks mac 2019 trial, intuit quickbooks desktop for mac 2019, quickbooks desktop for mac 2019 tutorial, quickbooks desktop for mac 2016, quickbooks accountant for mac, quickbooks for mac training, quickbooks for apple mac, quickbooks mac multi user, quickbooks pro 2018 for mac, quickbooks 2020 mac, quickbooks desktop on mac, quickbooks 2020 for mac. quickbooks for mac price, quickbooks mac crack, quickbooks pro for mac 2019, intuit payroll for mac, quickbooks mac 2019 review