A Biometric scanner is an important method of identification. It can be used to log in an employee's work hours, in airports to help in the quick recognition of passengers, or for personal security uses. Since it is very difficult to hack into a biometric device, or to give your biometric information to anyone, it is a very safe and reliable system. No more trying to remember forgotten passwords and freaking out if you've forgotten it. We are Bio metric dealers in Dubai, UAE and we sell the best bio metrics in Dubai, UAE.
Infoseed Computers LLC offers the highest quality biometric time attendance/door access system in UAE.
Our secure biometric systems and high-quality sensor make us one of the best biometric dealers in Dubai, UAE. While you may be able to find similar products from other companies, we assure you that we provide the best pricing and the very best customer service. At Infoseed Computers, we're proud to be among the top biometric dealers in Dubai, UAE and to be a company you can trust. We hope you'll contact us right away for the commercial security products you need.
Secure Biometric System
If you are looking for a secure biometric system for added commercial security, our biometric devices will be able to provide for your every need in a sleek, simple to use package!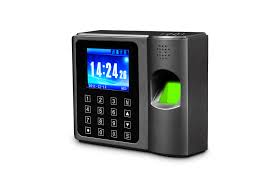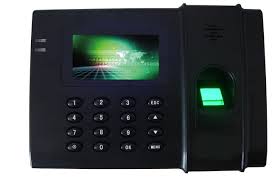 High Quality Sensors
Bio-Metric Devices plays important role to record employees IN & OUT timing for attendance & overtime calculation. The fingerprint sensor must be in good quality to read the employee's difficult fingers which is usually dirty, oily and some employees even have sweaty & dry fingers in natural.
Our fingerprint readers are built-in with high quality optical sensors which has face recognition feature as well.