We simplify your bookkeeping so you can spend more time
running your business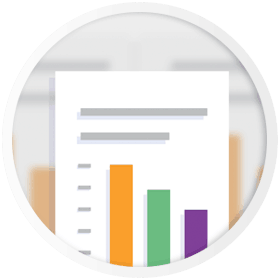 Maintain full visibility of your finances
Automatically import your banking transactions and quickly categorise them in KeyProfit to stay in full control of your business' finances.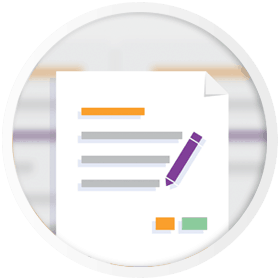 Get paid quicker without lifting a finger
Include payment links on your invoices to customers and recover overdue payments.
Organizes your finances intelligently in one place.
Track Sales, Purchases, Collections and Taxes
Maintain and keep your inventory up-to-date.
Generate and print useful info with advanced analytic tool.
Modules
General Ledger: It's easy to manage and track your company's accounting records
Accounts Receivables: Keep your customers in touch
Accounts Payables: Manage and keep your supply chain in check
Stock: Helps you take control of your inventory effortlessly
Sales
Purchase
Key Features of KeyProfit:
 VAT READY
ADVANCE CREDIT CONTROL
SPECIAL AGING
POST DATED CHEQUE
MULTI CURRENCY
MULTI LOCATION (WAREHOUSE)
CONSIGNMENT
JOB ORDER
BILL OF MATERIAL
PROJECT PROFITABILITY
LANDED COST
STOCK SERIAL NUMBER
STOCK BATCH NUMBER
STOCK AGING
CUSTOMIZATION