QuickBooks POS - A point of sale solution that fits your business. When looking for
pos software | point of sale software | pos system | restaurant pos systems | pos system software | retail pos software | po restaurant | retail software | epos software | restaurant point of sale systems | best pos software | restaurant pos software | best pos system for restaurant
Infoseed Computers LLC are the leading provider distributor of POS SOFTWARE in Dubai, Sharjah, Abu Dhabi, Al Ain, UAE.
QuickBooks POS is a powerful point of sale system that is integrated with Quickbooks' accounting software. It allows you to enjoy features such as tracking inventory, customer management, employee management, and more.
We are Certified Reseller of Intuit QuickBooks Software serving in 16+ countries having more than 12 years of Experience.
Get 3 hrs QuickBooks Training + Remote Support for FREE.
Call / Whatsapp Now: +971564427403
Email: info@infoseedcomputers.com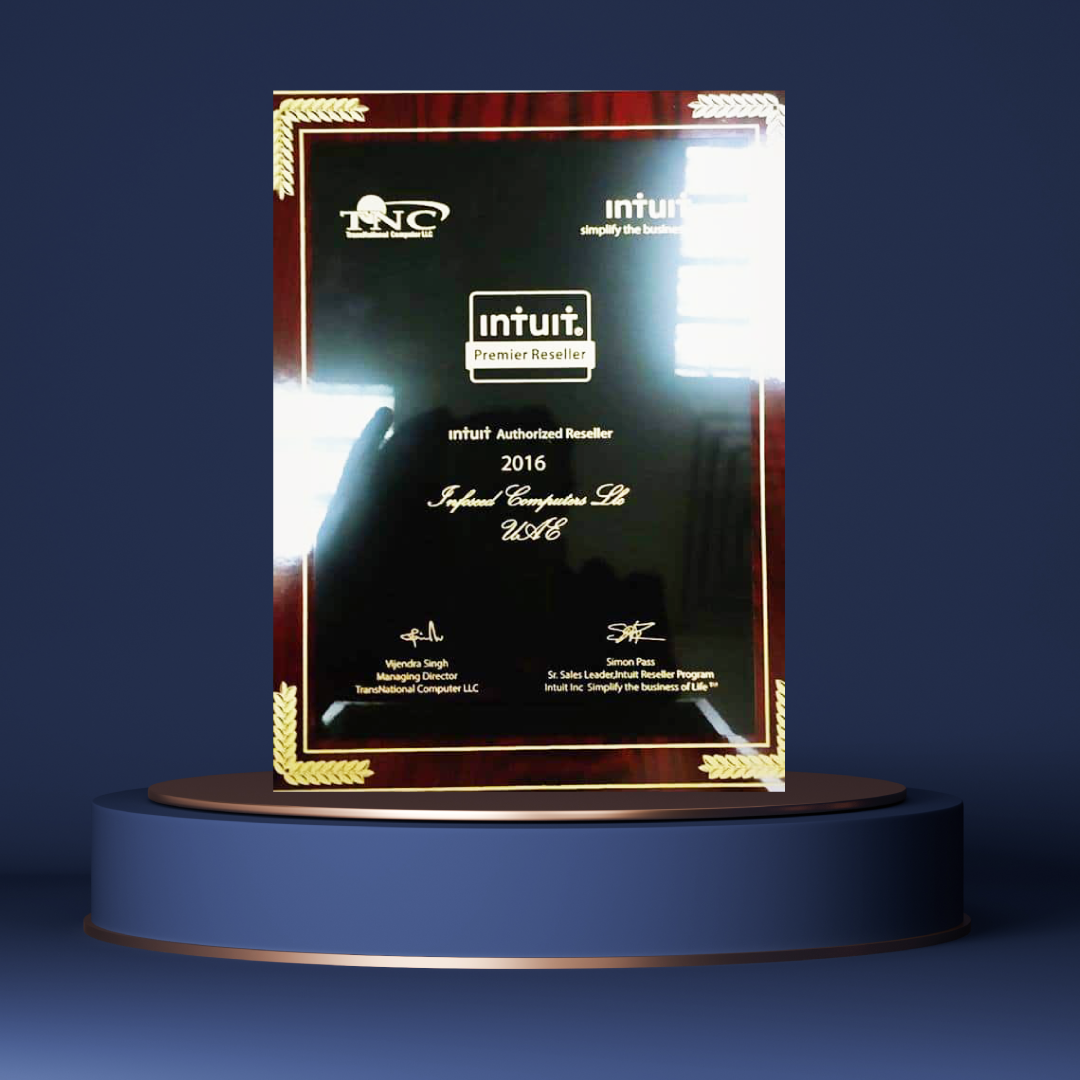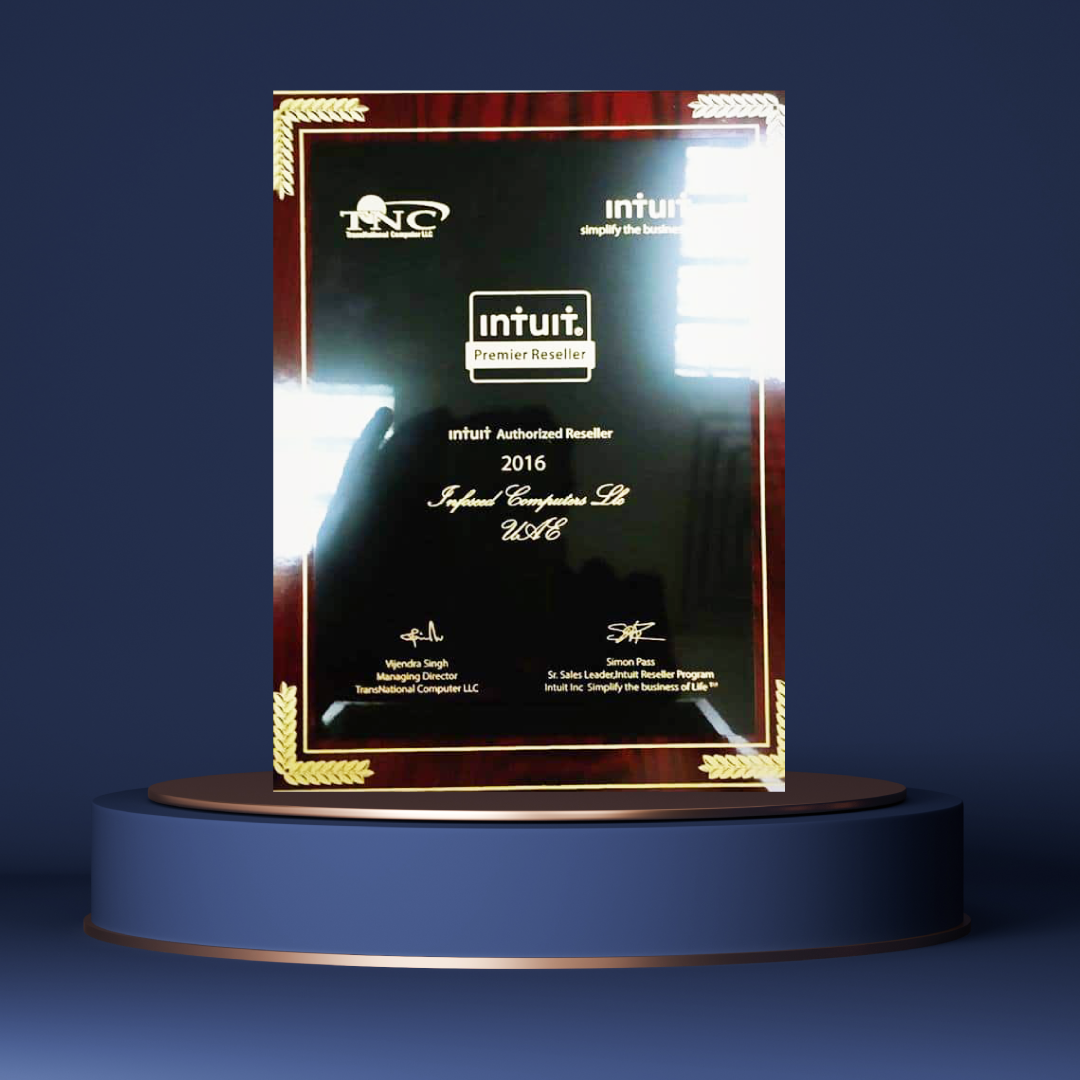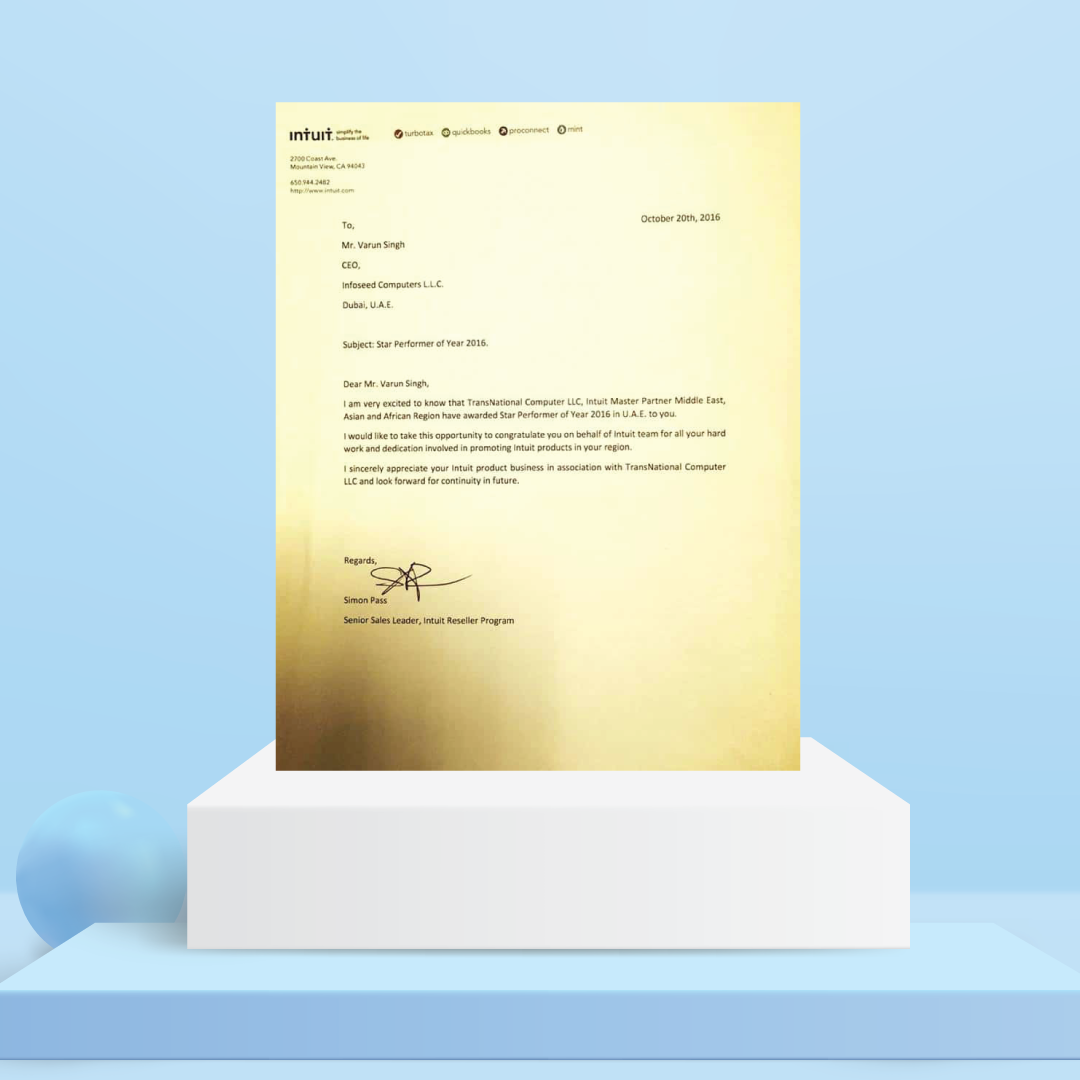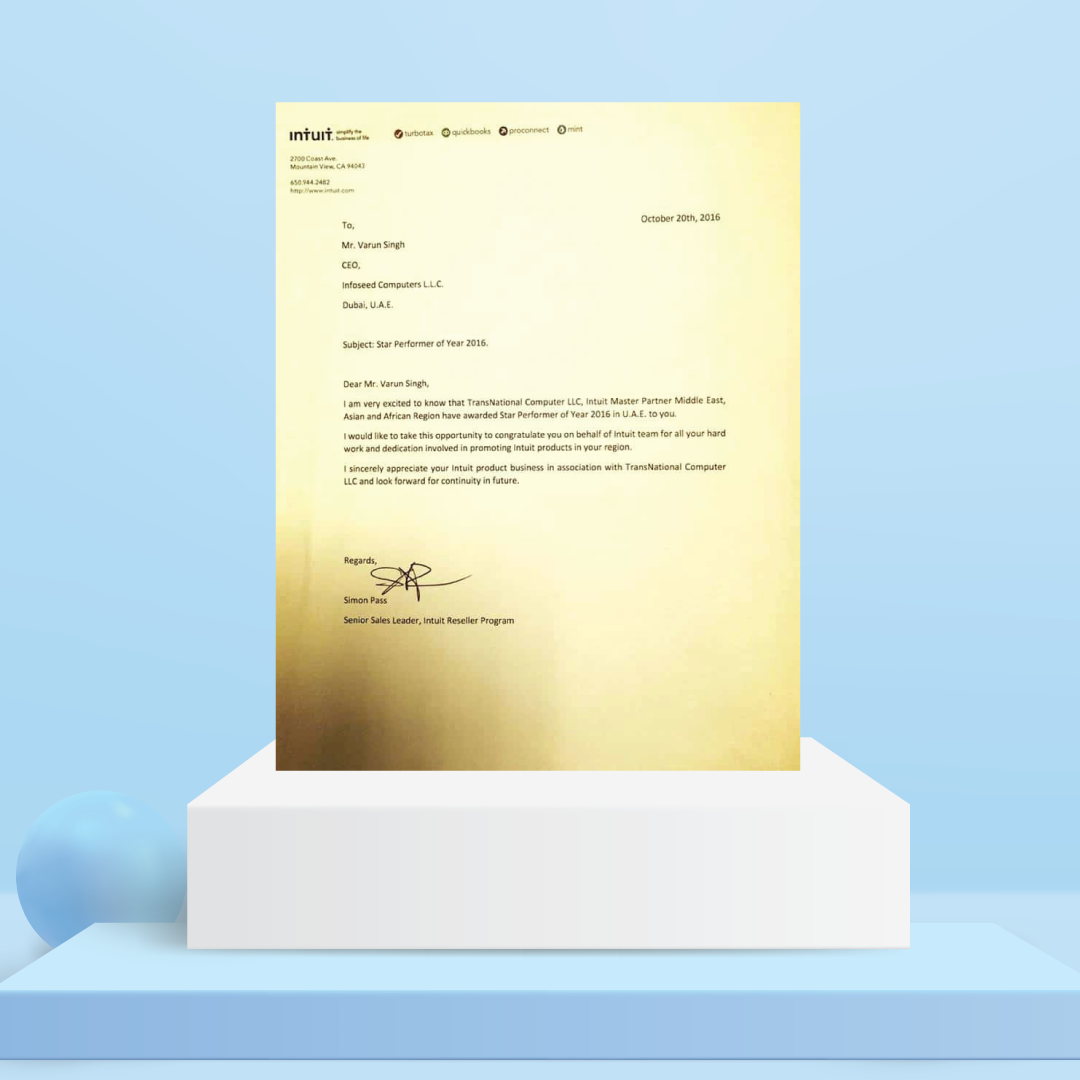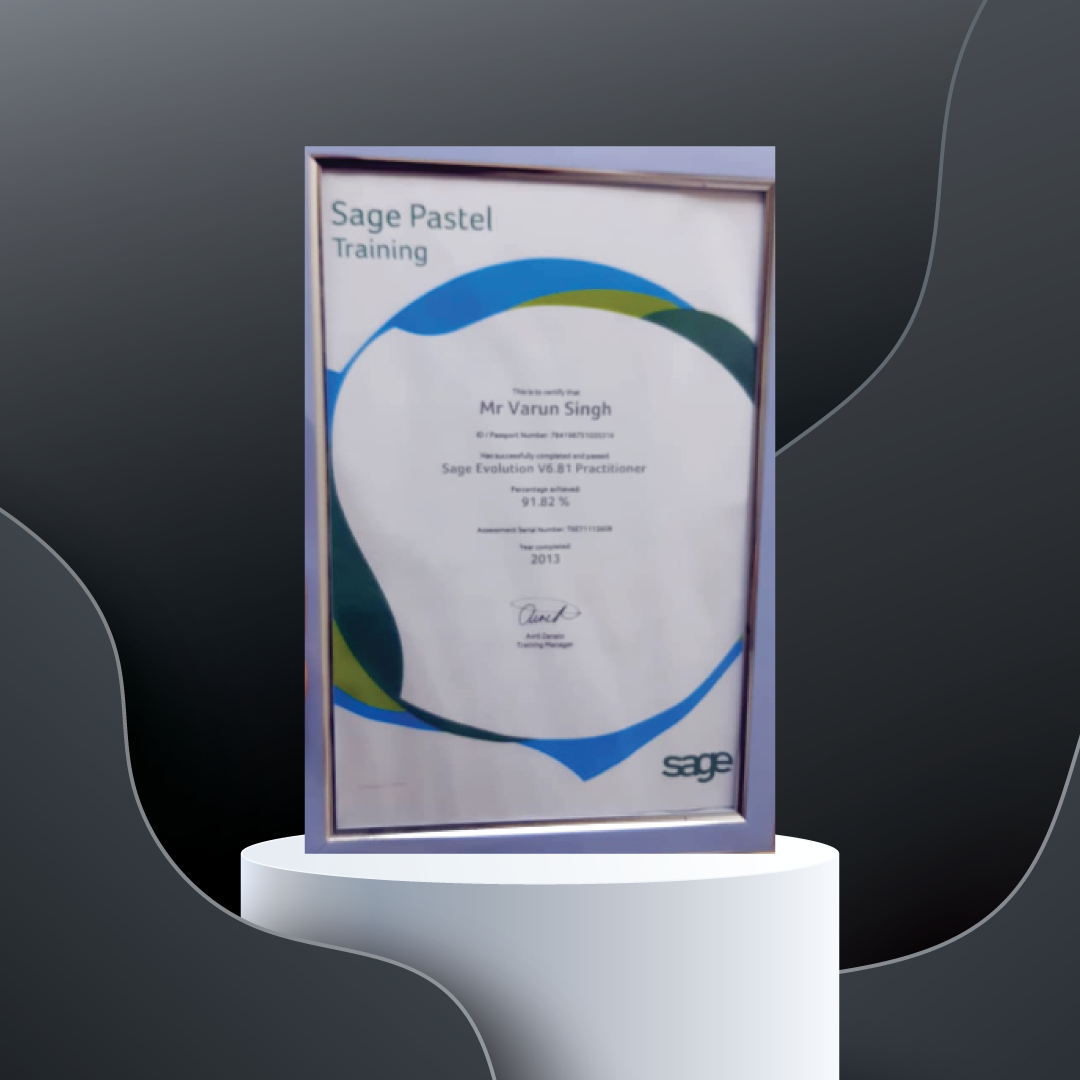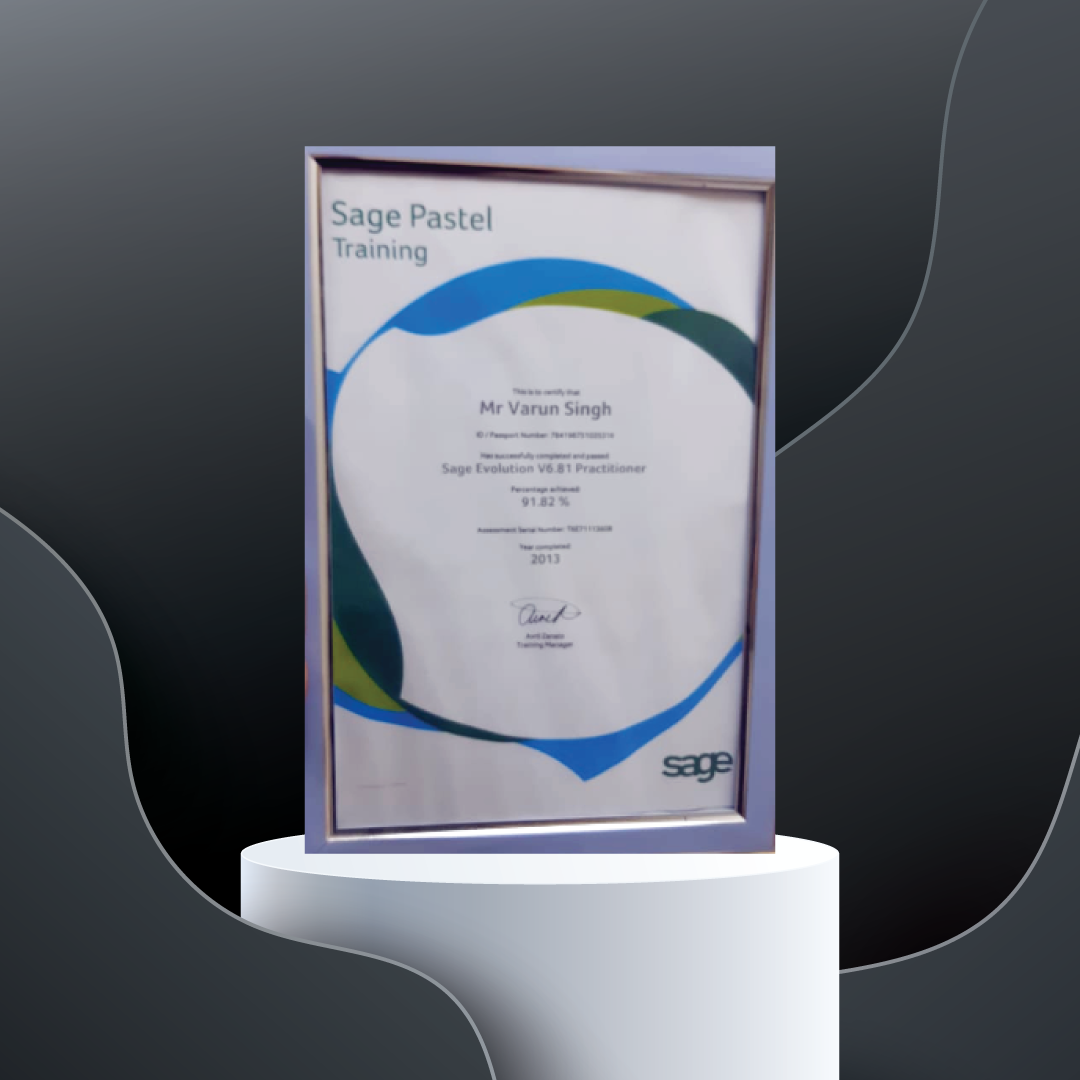 QuickBooks POS Pricing
QuickBooks POS has three one-time purchase options:
• Basic
• Proand
• Multi-Store.
Each license is valid for one user, and includes inventory management, payment processing, integration with QuickBooks, basic or advanced reporting (depending on the type of license), and tracking customer data among others. Hardware purchases are made separately.
QuickBooks POS Features
Check out the list below of some of QuickBooks POS's features.
• Process Payments
• Track Inventory
• Track Customer Data
• Reporting
• Manage Payroll
• Layaways and Gift Cards
• Loyalty Program
• Sales and Inventory Reporting
• Accept credit card payments
• Ring sales
• Easily track inventory
• Track and reward customers
• Sync with QuickBooks
• Modernize with a Microsoft Surface® Pro
Payments for QuickBooks Point of Sale
Add payments to your QuickBooks Point of Sale system for fast, easy credit and debit card processing. POS payments are integrated with QuickBooks Point of Sale and encrypted to help protect you and your customers. Best of all, payments have low rates and no long-term contracts.
quickbooks pos, pos software, pos system, point of sale systems, point of sale software, epos system, restaurant pos, restaurant pos systems, pos system software, free pos, retail pos system, restaurant software, free pos software, quickbooks point of sale, best pos system, open source pos, free pos system, ipad pos system, restaurant billing software, pos system for sale, restaurant pos software, brink pos, epos software, retail pos software, point of sale systems for small business, openbravo pos, best pos, aloha pos system, unicenta pos, cash register express, best pos software, free pos software for small business, best pos system for restaurant, pos billing software, retail billing software, pos system price, till system, free point of sale software, cash register software, micros pos system, salon pos, best point of sale system, hdpos smart, bar pos system, quickbooks pos system, free restaurant pos software, kounta pos, ezee burrp, pos system for small business, revel pos system