We are leading Authorised QuickBooks Software Dealer / QuickBooks Pro Premier Enterprise Dealer in
Dubai, Sharjah, Abu Dhabi, UAE, Oman, Qatar, Doha, Kuwait, Muscat, Bahrain, Saudi Arabia, South Africa, Nigeria serving full Middle East.
Our Services include
We are Certified Reseller of Intuit QuickBooks Software serving in 16+ countries having more than 12 years of Experience.
Get 3 hrs QuickBooks Training + Remote Support for FREE.
Call / Whatsapp Now: +971564427403
Email: info@infoseedcomputers.com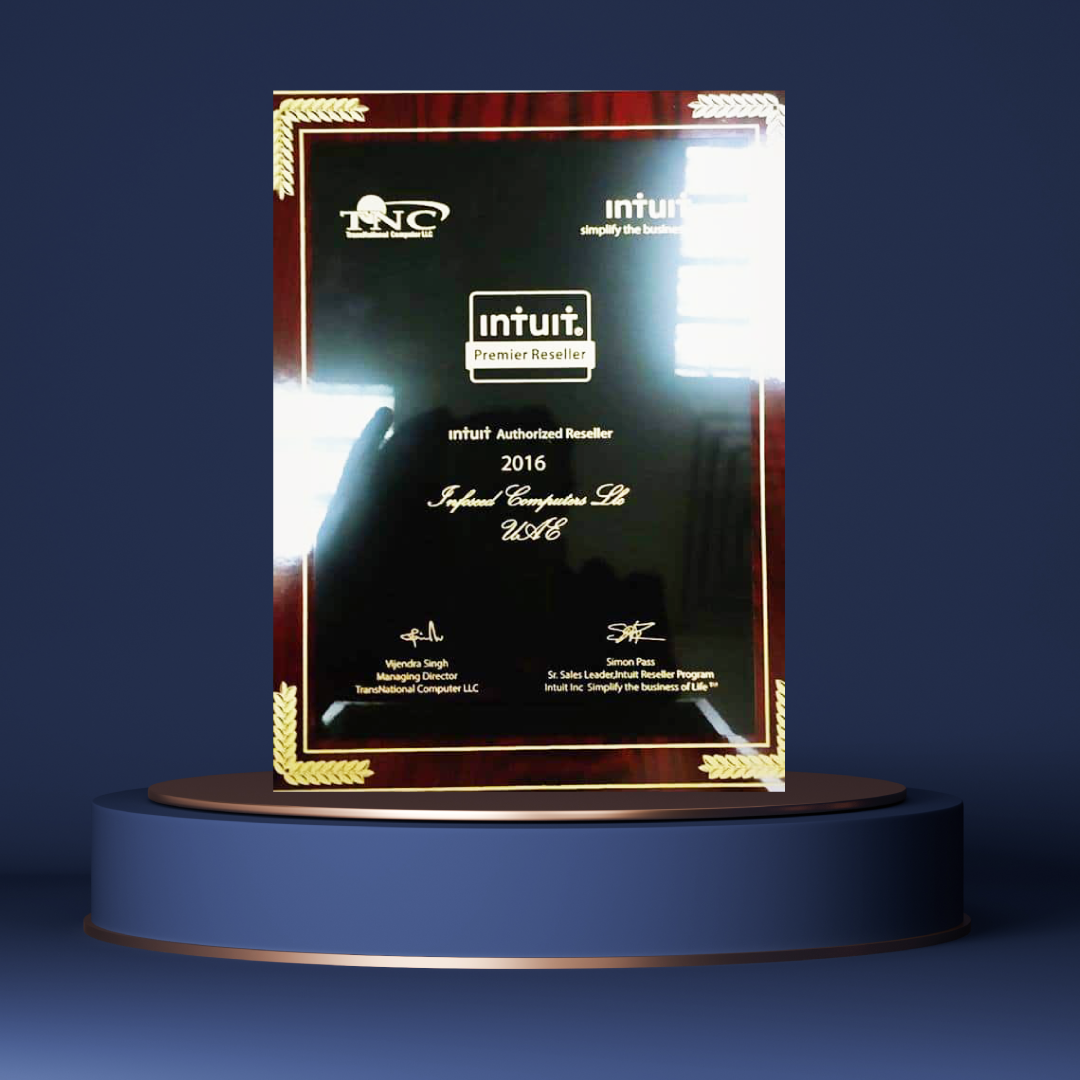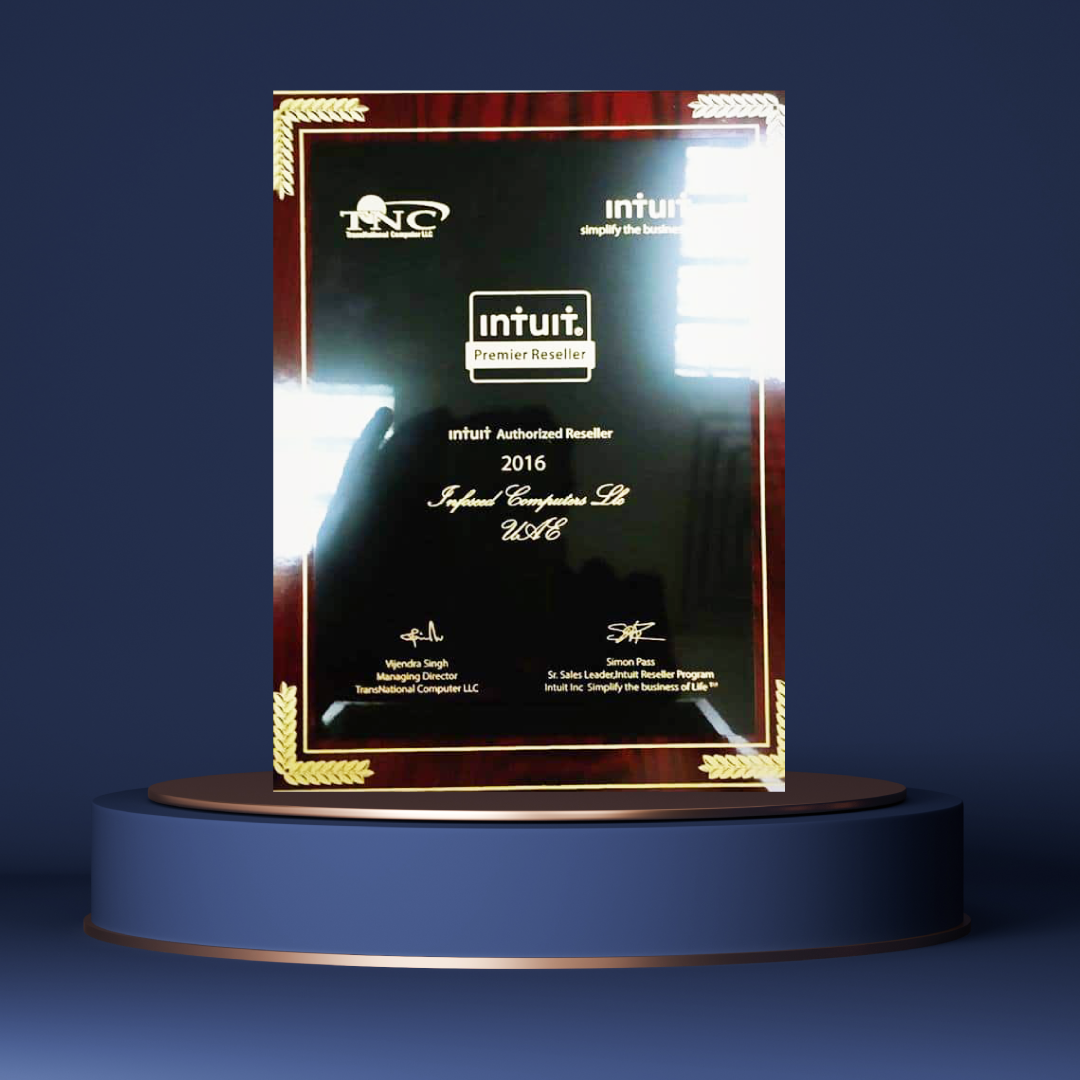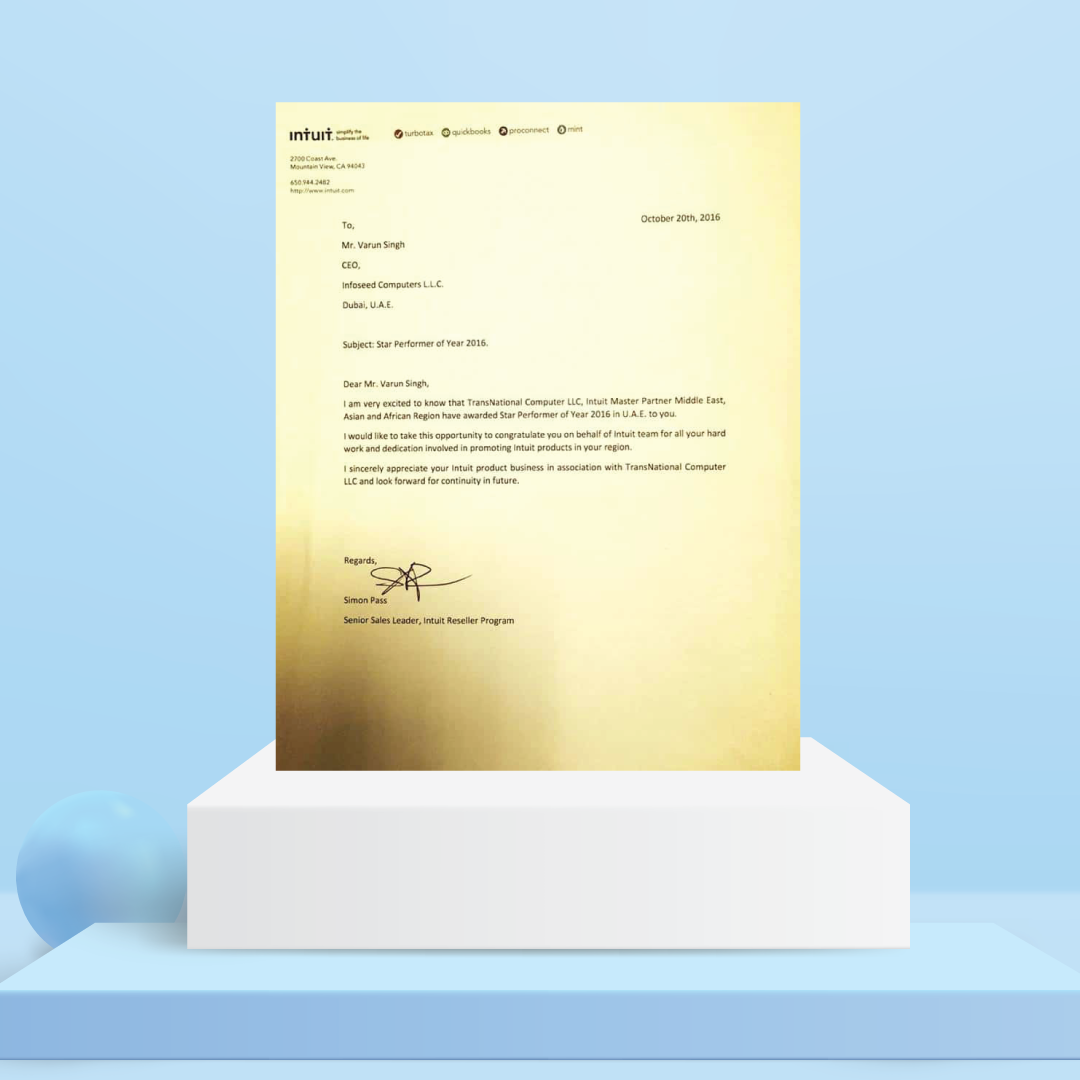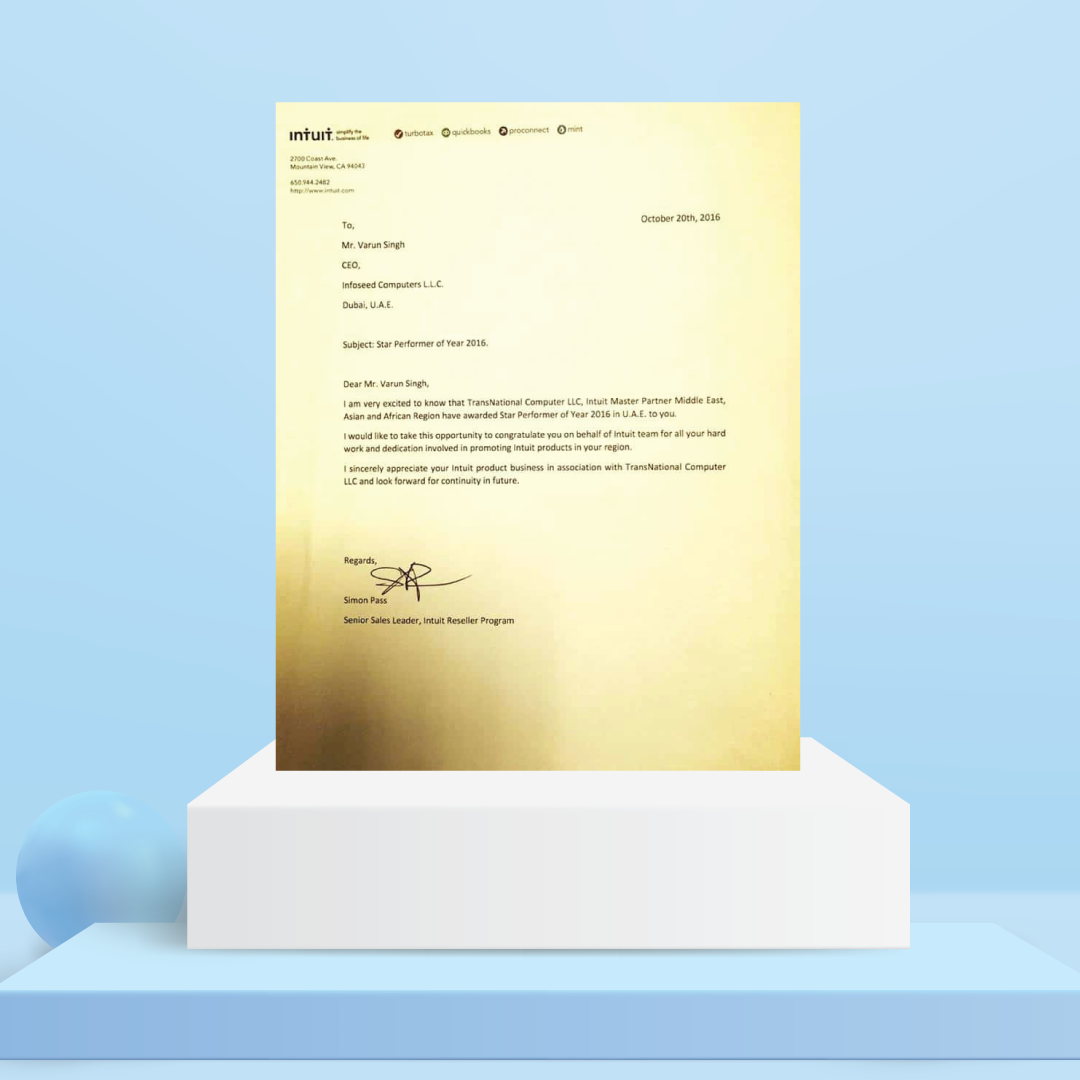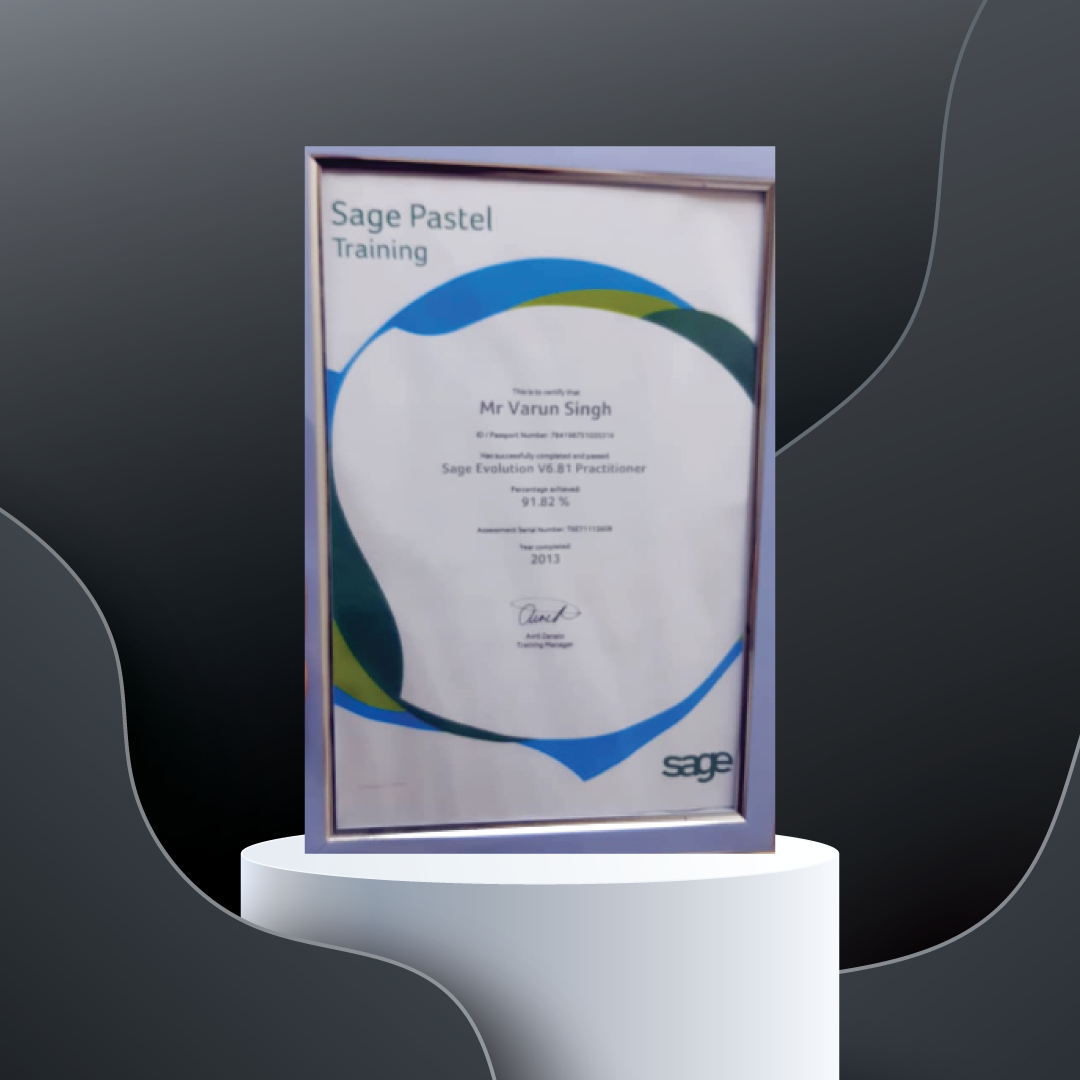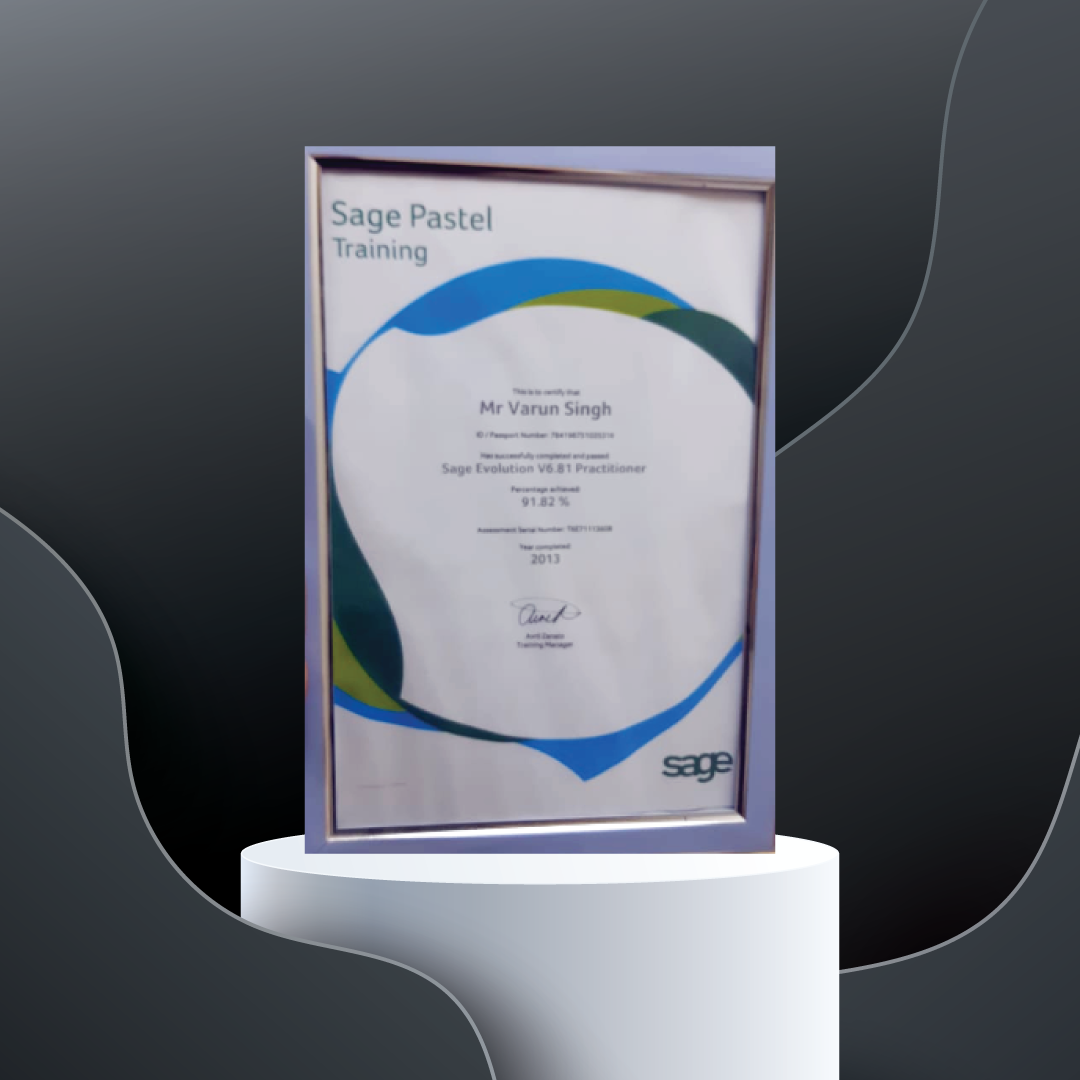 Looking for QuickBooks Pro Pricing? QuickBooks Pro 2020 allows you to manage your business accounts simply and easily.Step-up with QuickBooks Pro and take charge of your inventory, purchases and sales.
QuickBooks Pro Hosting
Easy to Use​
Secure & Reliable​
Superb Service
Top Affordable Hosting Provider​
Power Your Business Anytime, Anywhere Access with QuickBooks Pro Hosting!
QuickBooks Pro on the Cloud Benefits
Anytime, Anywhere Access with Multi-user Collaboration
High Level Security with Dual Data Backups
Power of Scalability
​Top Performance Guaranteed
Free 24/7 Technical Support
Why QuickBooks Desktop Pro 2020 ?
Get the desktop accounting software 94% of users would recommend to a friend.
New in QuickBooks Desktop Pro 2020
Automatic Payment Reminders
Get paid faster by automatically reminding customers when payments are due.
Add PO Numbers to Emails
Facilitate quicker payments by enabling customers to easily search for invoice emails by PO numbers.
Combine Multiple Invoices in One Email
Simplify customer payment processing by consolidating multiple invoices into just one email.
Easier-to-Read Customer Reports
Hide columns to see simple, easy to read customer totals in reports with jobs & classes.
See what QuickBooks Desktop Pro can do for your business

Track Inventory

Track products, cost of goods, and receive notifications when inventory is low.
Easily adjust inventory to account for loss, theft, and shrinkage.
Create purchase orders to keep track of what's on order.

Track Sales Tax

Define which customers and which products are taxable.
Track sales tax automatically throughout the month.
Run sales tax liability reports so you know exactly what you owe.

Invoicing

Look professional and get paid faster
Create professional estimates and invoices.
Invoice for services, goods, and for billable time and expenses.
Accept payments right from your invoices and send reminders on outstanding payments.18
Get real-time visibility of invoice status, to stay on top of your cash flow.

Know what you owe

Clearly track bills and purchase orders in one place.
Maintain cash flow and easily take action on unpaid bills.
Take early pay discounts automatically.
View unpaid bills from a vendor to easily manage payments.

Know where your money is going

Connect your bank and credit card to automatically download transactions.
Easily import previous financial data from Excel and other programs.
Organize your business with Customer, Vendor, and Employee Centers.
System and browser requirements
Windows 8.1 Update 1, or Windows 10 update/version supported by Microsoft Windows Server 2012 (or R2), 2016, or 2019 (Mac users: see QuickBooks Desktop for Mac)
2.4 GHz processor
4 GB of RAM (8 GB recommended)
2.5 GB disk space recommended (additional space required for data files)
4x DVD-ROM drive (unless user is downloading from Intuit server)
Payroll and online features require Internet access (1 Mbps recommended speed)
Product registration required
Optimized for 1280×1024 screen resolution or higher. Supports one Workstation Monitor, plus up to 2 extended monitors. Optimized for Default DPI settings
Integration with other software
Microsoft Word and Excel integration requires Office 2010 SP2 – 2016, or Office 365 (32 and 64 bit)
E-mail Estimates, Invoices and other forms with Microsoft Outlook 2010 SP2-2016, Microsoft Outlook with Office 365, Gmail™, and Outlook.com®, other SMTP-supporting e-mail clients. Integration with QuickBooks POS 12.0 or 18.0
Transfer data from Quicken 2016-2019, QuickBooks Mac 2016-2020 and Microsoft Excel 2010 SP2, 2013, 2016, Office 365 (32 and 64 bit)
quickbooks pro pricing, quickbooks pro online pricing, quickbooks 2019, quickbooks desktop pro 2019, quickbooks pro 2020, quickbooks desktop 2019, quickbooks desktop pro, quickbooks desktop pro 2018, quickbooks versions, quickbooks 2016, quickbooks desktop version, quickbooks latest version, quickbooks pro 2020, quickbooks 2019 pro, quickbook pro 2019, quick book pro, QuickBooks Pro Dealer, desktop pro, quickbooks pro 2019 desktop, quickbooks pro plus, quickbooks professional, quickbooks pro 2019, quickbooks desktop 2020, quickbooks desktop pro 2020, quickbooks 2020 desktop, quickbooks 2019 desktop