When looking for
restaurant pos software | restaurant point of sale software | restaurant pos system | restaurant pos systems | restaurant pos system software | retail pos software | restaurant po restaurant | retail software | restaurant epos software | restaurant point of sale systems | best restaurant pos software | restaurant pos software | best restaurant pos system for restaurant
Infoseed Computers LLC
are the leading provider distributor of POS SOFTWARE in Dubai, Sharjah, Abu Dhabi, Al Ain, UAE.
What does a restaurant management system mean?
A restaurant management system helps a restaurant manage all the different types of orders, menus, shifts, tables, billings, payments and everything on all counts. Specially designed to serve and assist the F&B industry, a restaurant management expedites every operation of the restaurant and thus making restaurant management cakewalk for a restaurateur.
POPS RESTAURANT
The POPs Restaurnant, Posbank's POS software for restaurants
, is designed for all types of restaurant businesses.
It is a easy-to-use and feature-rich restaurant management solution that can streamline daily operation and increase customer loyalty.
· Various Functions for Dine-in and Quick-Service Restaurants
· Payment Options : EMV Ready, PCI Compliant, Major Payment Processors Supported
· User-Defined Interface : Customizable Menu, Table Map, Screen Lay-out
· Employee Management
· CRM Functions : Membership and Loyalty Program
· Extensive Sales Reports
· POS Peripherals Supported

Manage your restaurant chains and franchises from a single place. Does your restaurant have multiple outlets in industry? A fast food chain?
Managing your big and small branch restaurants or franchises involves operations like billing, accounting and many more complex tasks. But with the help of POP's restaurant management software, take centralized control over all the connected branches or franchises with a command over menu items, rates, partial control over stock and inventory management of individual locations and more.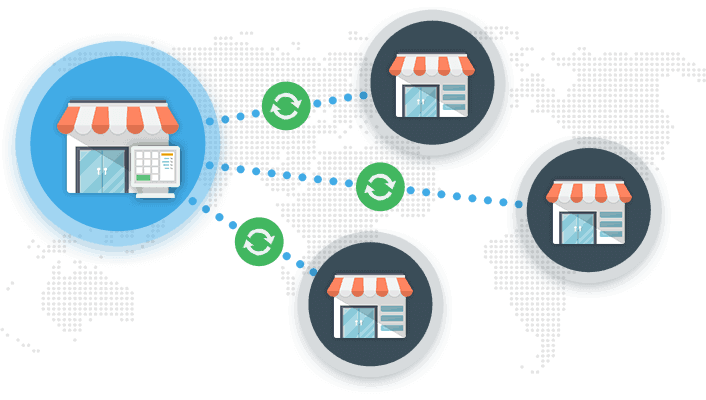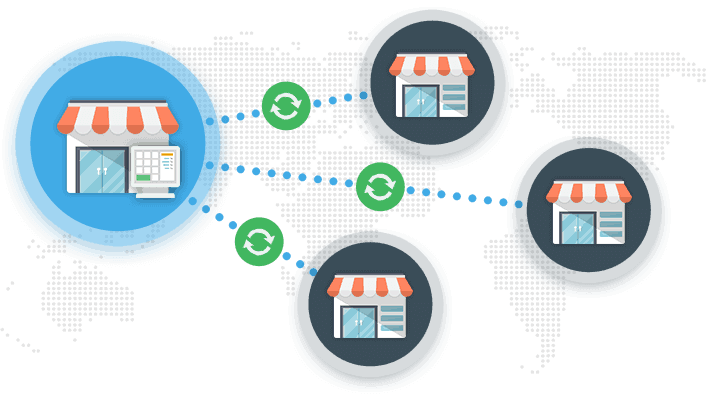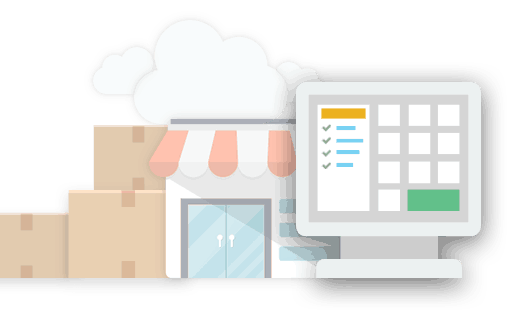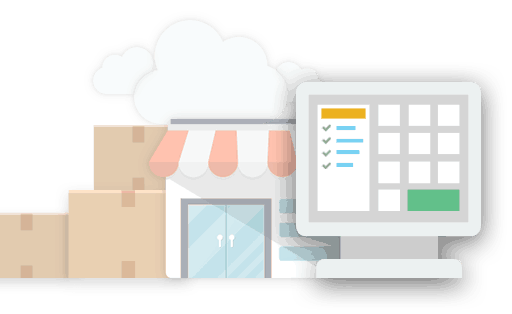 Intelligent inventory and stock management
Big results for small efforts. POP's restaurant POS software offers a smart stock and inventory management software that provides you real-time tracking of inventory levels and ingredients which leads to increased cost-effectiveness and reduced wastage and discrepancies in stock, thence simplifying the stock management.

SOLUTION FOR RESTAURANT OWNERS.
POSBANK OFFERS A WIDE RANGE OF SOFTWARE OPTIONS THAT CAN MEET THE DEMANDING NEEDS OF TODAY'S BUSINESSES. OUR SOFTWARE IS DESIGNED TO SIMPLIFY DAILY OPERATIONS OF ANY BUSINESS. IMPROVING ACCESS TO CRITICAL SALES DATA TO DETAILED ANALYSIS OF DAILY OPERATIONS.
Manage billing, accounting, ordering, and everything! using Restaurant POS Software.

Call / WhatsApp : 056 442 7403
| | | | | | |
| --- | --- | --- | --- | --- | --- |
| restaurant pos software | restaurant point of sale software | restaurant pos system | restaurant pos systems | restaurant pos system software | restaurant retail pos software |
| restaurant po restaurant | restaurant retail software | restaurant epos software | restaurant point of sale systems | best restaurant pos software | restaurant pos software |
| best restaurant pos system for restaurant | restaurant pos software for pc | restaurant point of sale | restaurant bar pos system | cash register software, restaurant | restaurant pos system priceg |
| restaurant management system | restaurant computer systems | best pos for restaurant | restaurant retail point of sale software | restaurant software | restaurant pos software sales |
| point of sale software for small business | retail pos | restaurant pos system | restaurant pos | restaurant point of sale software | restaurant point of sale |
| restaurant pos machine | restaurant point of sale systems | retail pos system | restaurant pos | restaurant pos system software | restaurant pos Dealers |