When looking for
IT AMC Services IT Support Dubai | Fujairah | Ajman | Al Ain | Ras Al Khaimah| UAE | Annual Maintenance Contract Support Service | AMC IT Support Service | Sharjah | Abu Dhabi
Call or Whatsapp us Now: +971564427403 for Best Deals.
Call Now and Test Our Expert with 1 FREE VISIT 0565742574
We are an
IT support services
provider in Dubai. Our professionals provide all types of technology services and support for all business.
Hardware Installation & troubleshooting
solutions offered by Infoseed Computers LLC, an IT company in Dubai, will ensure your investment in your IT equipment & infrastructure.
Annual Maintenance Contract AMC Service
Handling of day-to-day issues with your office's IT and CCTV infrastructure is a tiring job, not to mention the headache involved in regular maintenance and fear of breakdown. Annual Maintenance Contract by INFOSEED COMPUTERS LLC is just what you need if you are looking to shift the burden in exchange for service.
Cover all your IT and CCTV systems with us by choosing our
IT AMC Contract
, we consider that you require ongoing preventive maintenance and call-out support in case of emergencies arising in.
What is included in our IT AMC Annual Maintenance Contracts
24×7 server monitoring.
24×7 workstation monitoring.
24×7 peripheral monitoring.
Onsite visit by our qualified engineers.
Managed data backup and protection.
Regular preventive maintenance.
Instance or incident based call out support.
Scheduled maintenance.
Monthly reports and executive dashboard summary.
Around the clock network monitoring and reporting.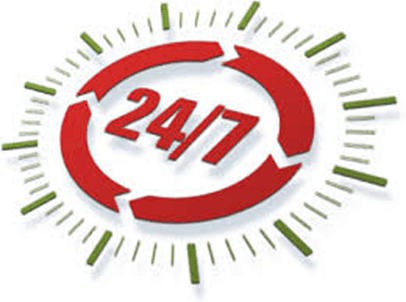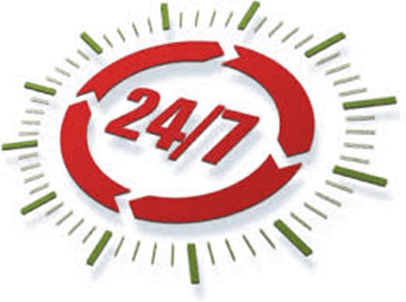 Short glance at the services offered. We can help you customize your
IT AMC Contract
by shortlisting required services.
Laptop / Desktop maintenance.
Problem diagnosis, Support and Problem rectification for computer systems.
Server OS / Management / Administration.
Orderly start up and shut down of servers.
Periodic preventive checks performed on servers.
Backup of servers as defined in the IT AMC contracts.
Resolving server breakdowns with the highest priority.
Installation of server OS patches/upgrades as & when available.
Managing user accounts such as creating, modifying, deleting users and groups.
Anti-Virus Management.
Email and Internet Management.
Identifying LAN faults & getting them resolved.
CCTV camera installation & maintenance.
System and Software upgrade.
and many more…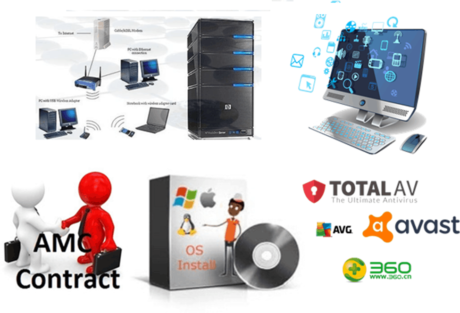 Solutions We Deliver:
♦ Wireless Router Configure and networking job

♦ IT solutions & Consultancy

♦ Desktop, Laptop, printers troubleshooting and IT support services

♦ Antivirus solutions (Removal of viruses and spyware)

♦ IT AMC

♦ IT SUPPORT SERVICE

♦ ANNUAL MAINTENANCE CONTRACT IT AMC support SERVICE

♦ IT AMC'S IN DUBAI ABUDHABI SHARJAH UAE

♦ SMART TV Installation

♦ CCTV Cameras installation

♦ Structured Cabling ( Voice, Data, Fax)

♦ Time Attendance Machine / Door Access Control System

♦ CCTV Video Surveillance Solution

♦ Wireless Connectivity and Hotspot Solution

♦ True Unified IP Telecommunications Solution

♦ Premise Access Control Solution

♦ Biometrics Employee Time Attendance Solution

♦ Laboratory Information Management Software

♦ Location Based Tracking Solution

♦ Fleet Management Solution with Vehicle Tracking System

♦ Customer Feedback Management System

♦ Parking and Entrance Management Solution

♦ Premise IT & ELV Infrastructure Setup

♦ Customer Relationship Management (CRM) Solution

♦ Logistics Management Solution

♦ Nursery Information Management Solution

♦ Clinic Information Management Software

♦ Enterprise Resources Management (ERP) Solution

♦ Transportation Management Solution

♦ Point of Sale and Retail Solution

♦ Projector Supply & Installation

♦ Intercom Supply & Installation

♦ PABX Installation (Telecom solution)

♦ HR, Employee Management and Payroll Application Software

♦ Asset Tracking and Management System

♦ Visitor Authentication and Management System

♦ Queue Management System

♦ Financial Accounting & Auditing Management Solution

♦ Warehouse Management Solution

♦ People Counting Solution
WE ALSO SUPPLY ACCEESSORIES & SALES COMPONENTS
New Desktop & Laptop Sale

Computer Accessories Sale

Network Accessories Sale

All Software Licensing

Print Jobs (Visiting Card, Bill Book, Flyer…)

Office Stationary

Printers, Toner & Cartridges sales

Used Laptop & Desktop also available in good price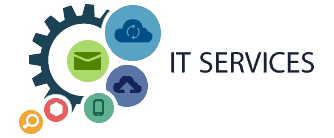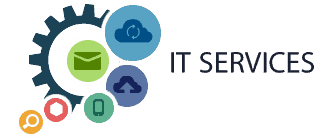 We maintain your IT Department, by undertaking Annual Maintenance Contract(IT AMC) for your Server, Desktop, Laptop Printers, Printer, Telephones and PABX, CCTV Cameras, Access Control Systems at cheapest prices for your Offices/Shops/Warehouse/Villas/Buildings.
| | | | | | |
| --- | --- | --- | --- | --- | --- |
| IT AMC for Computer Hardware and Networking | Annual Maintenance Contract AMC Services | Computer AMC Services In Dubai | Data Backup & Recovery Solutions | IT Consultants in Dubai | IT support Services in Dubai |
| IT Solutions in Dubai | IT Support in Dubai | Firewall Solutions | Endpoint Security Solutions | Intel core i7 | Unified Security Management |
| Repair and Maintenance | AMC company in dubai | IT AMC contract format | IT support dubai | support Service, IT companies in dubai | maintainance, IT amc |
| IT support dubai | IT solutions companies in dubai | IT support companies in dubai | IT amc dubai | maintenance company | IT support services dubai |
| Apple macbook | IT support services | annual maintenance contract | Data recovery | managed support services | IT support in dubai |
| IT amc contract | IT amc dubai | IT support amc dubai | IT support service provider in dubai | IT consultant | maintenance support service |
| annual maintenance contract dubai | managed IT support services | SSD intel uhd graphics | IT amc | computer maintenance | IT solutions company |
| IT support service desk | computer supplies | IT support service management | IT support service provider | Laptop / Desktop maintenance | IT annual maintenance contract dubai |