Sage 50 Pro organize your finances and get more done every day with Sage 50 Pro Accounting.It's time to feel confident about your money and move your business forward.
Easy-to-afford subscription plans ensure that you have the most up-to-date features and unlimited access to support. For more freedom add payroll, credit card processing or even a mobile sales app—the controls are in your hands.
Start using Sage 50 Pro Accounting today!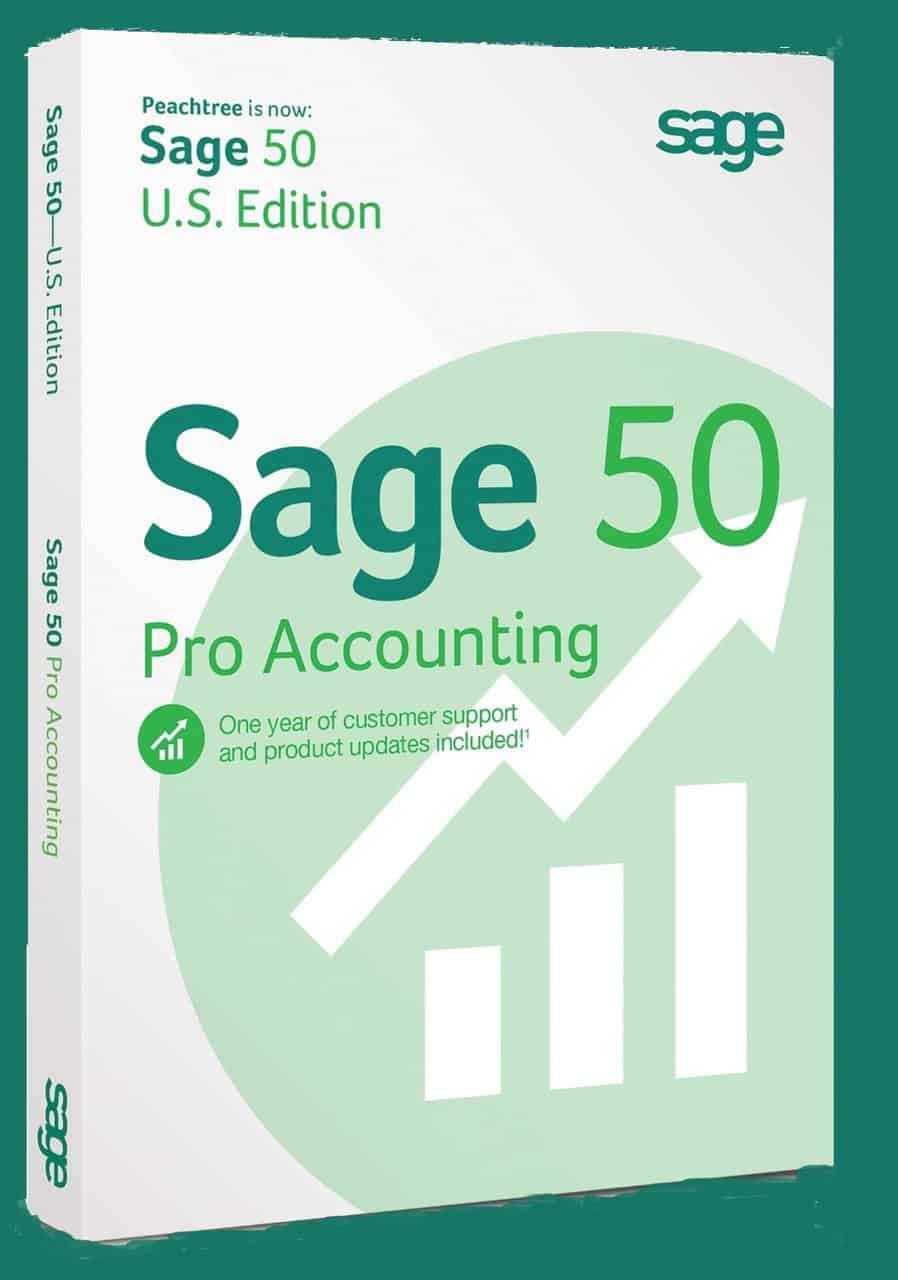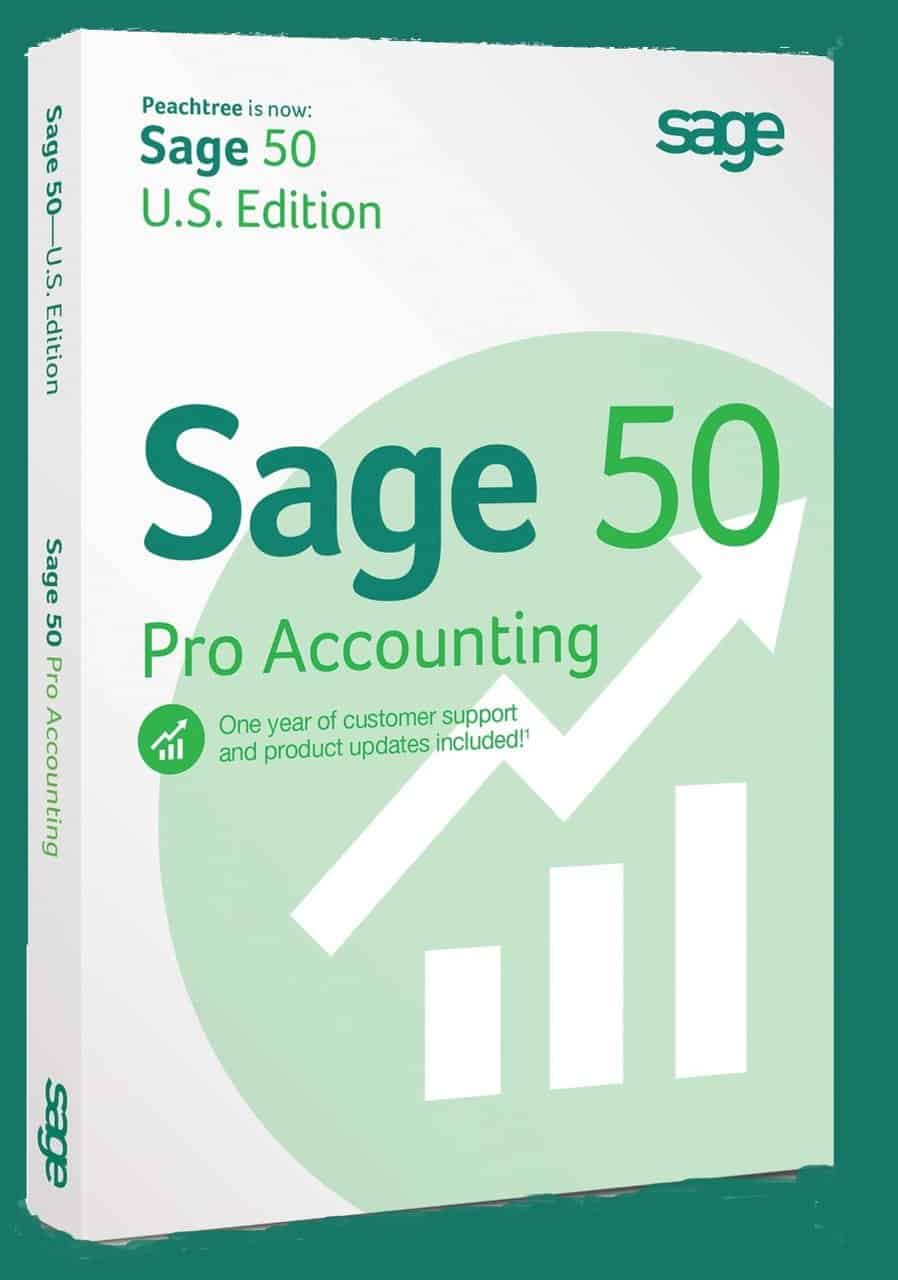 Inventory
For this price point, Sage 50 Pro has very strong inventory features. You can choose between FIFO, LIFO, and Average costing.
You can set minimum stock level and reorder quantities.
Each item can have separate descriptions for sales and purchasing.
You can even set up assembly items with a bill of materials.
But be warned, in Pro, you can't edit the bill of materials once it has been used.
For that you will need to look at Premium or higher.
In addition to true inventory items, you can also set up non-stock, service, labor, and description-only items that are available to make invoicing and purchasing easier but that don't track quantity on hand and costing history.
Sales Orders
Allows you to track sales that are waiting to be filled. Sales orders can be converted into sales invoices to avoid retyping the same information. Sales orders also commit inventory to help you know when to reorder.
Quotes
You can print quotes for your customers. If the quote is accepted, it can be converted in to either a sales order or an invoice with just a few clicks.
Purchase Orders
PO's interface with both the inventory and accounts payable. So when you receive the PO, it automatically increases inventory and sets up the invoice in accounts payable.
Job Costing
Set up jobs and assign income, expenses, and hours to jobs by tagging transactions (sales invoices, purchase invoices, payroll checks, general journal entries, etc) with job numbers. Run reports to show summary or detail income and expense for each job.
Customizable Reports
Financial statements can be modified extensively, allowing you to create detailed reports, summary reports, or summary reports with supporting schedules. You can customize the order in which accounts are presented and insert subtotals at any point. While departmental reporting is listed as a feature in Sage 50 Premium, they can also be done in Pro of Complete without the aid of the automated feature found in Premium. Other (non-financial statement) reports can also be customized and saved as new reports. Most allow you to the change sort order, add or remove columns, apply filters, and some give detail and summary options.
Customizable Forms
Printed forms are very customizable, including the ability to add your logo. You have control over fonts, colors, and field placement. You cannot, however, create new fields.
ODBC and OLEDB access
You can establish a read-only connection to your Sage 50 data using ODBC or OLEDB. This allows you to extract data from Sage 50 for analysis in other programs such as Excel or Access.
| | | | |
| --- | --- | --- | --- |
| Peachtree | Peachtree Free Trial | Peachtree Free Demo | Peachtree Download |
| Peachtree Sales | Sage 50 | Peachtree Installation | Peachtree Training |
| Peachtree Support | Peachtree Online Version | Peachtree Software Annual Maintenance | Peachtree Desktop Version |
| SAGE 50 US Edition | SAGE 50 Accounting | Peachtree Dealer | Peachtree Dealers |
| Peachtree Dealer in Dubai | Abu Dhabi, UAE | Peachtree in Saudi Arabia | Peachtree in Bahrain |
| Peachtree in Qatar | Peachtree in Oman | Peachtree Accounting Software | Peachtree Dubai |
| Peachtree UAE | Peachtree Reporting | Peachtree Customization | Peachtree Pro |
| Peachtree Pro Dealer | Peachtree Quantum | Peachtree Premium | Peachtree Premium Dealer |
| Peachtree Premium Dealer in Dubai Abu Dhabi UAE | Peachtree Pro Dealer in Dubai Abu Dhabi UAE | Peachtree Quantum Dealer | Peachtree Quantum Dealer in Dubai Abu Dhabi UAE |