InfoseedComputers LLC QuickBooks Voucher Print is an Ad-on of QuickBooks Online Accounting software. This is a Real Time Integrated solution for printing of Financial Vouchers, Cheques and Money Receipts for QuickBooks Online.


We are leading Authorised QuickBooks Software Dealer / QuickBooks Pro Premier Enterprise Dealer in
Dubai, Sharjah, Abu Dhabi, UAE, Oman, Qatar, Doha, Kuwait, Muscat, Bahrain, Saudi Arabia, South Africa, Nigeria serving full Middle East.
Our Services include
We are Certified Reseller of Intuit QuickBooks Software serving in 16+ countries having more than 12 years of Experience.
Get 3 hrs QuickBooks Training + Remote Support for FREE.
Call / Whatsapp Now: +971564427403
Email: info@infoseedcomputers.com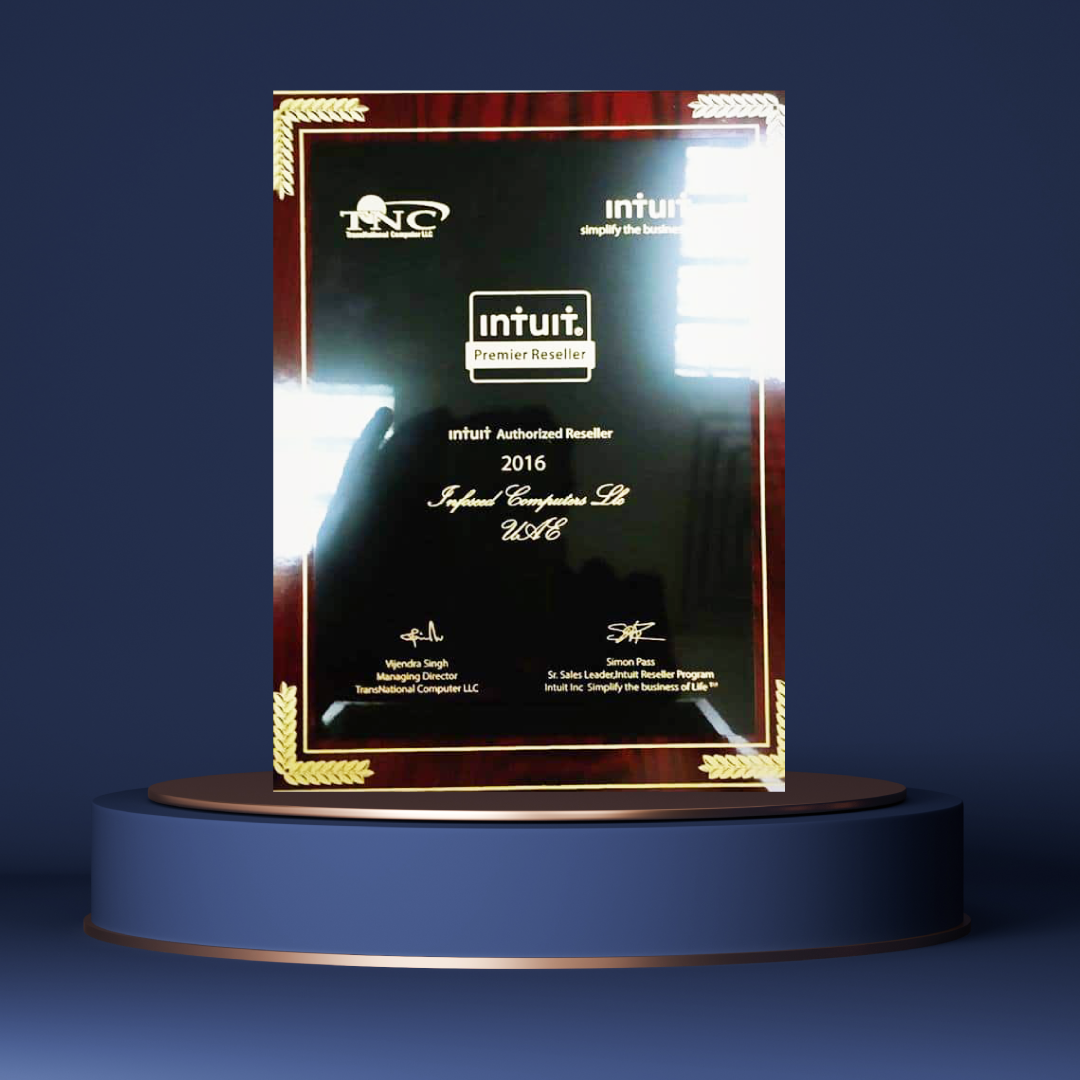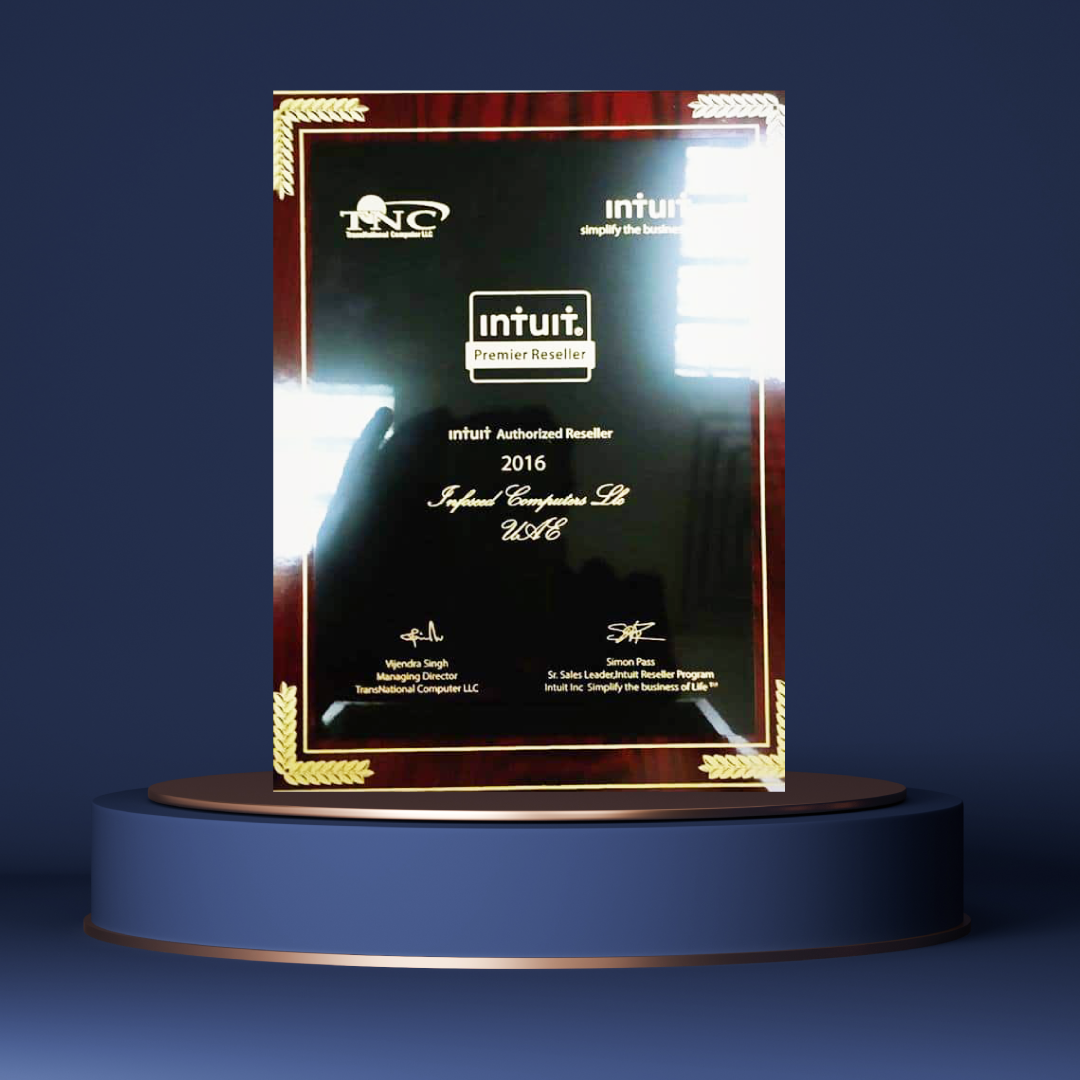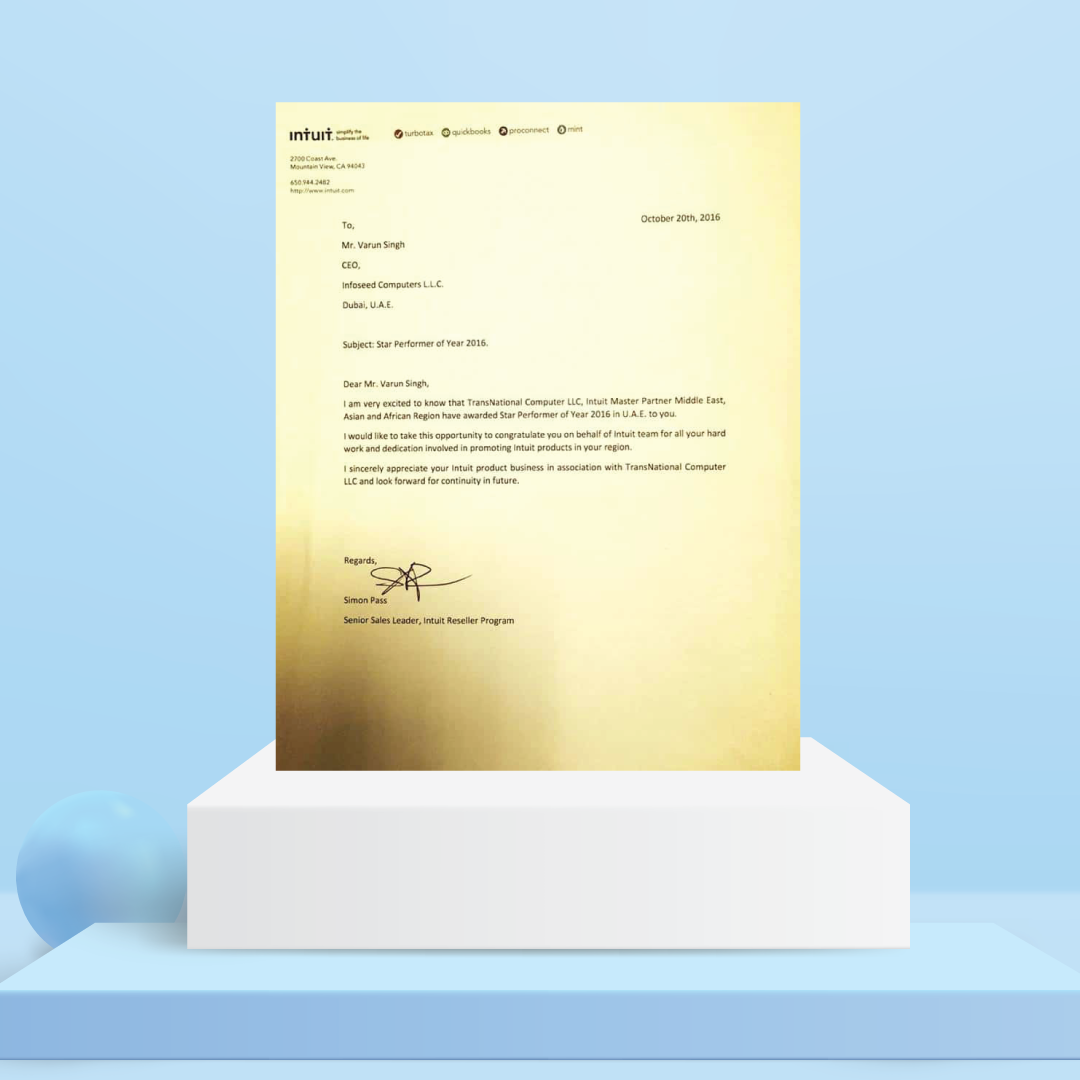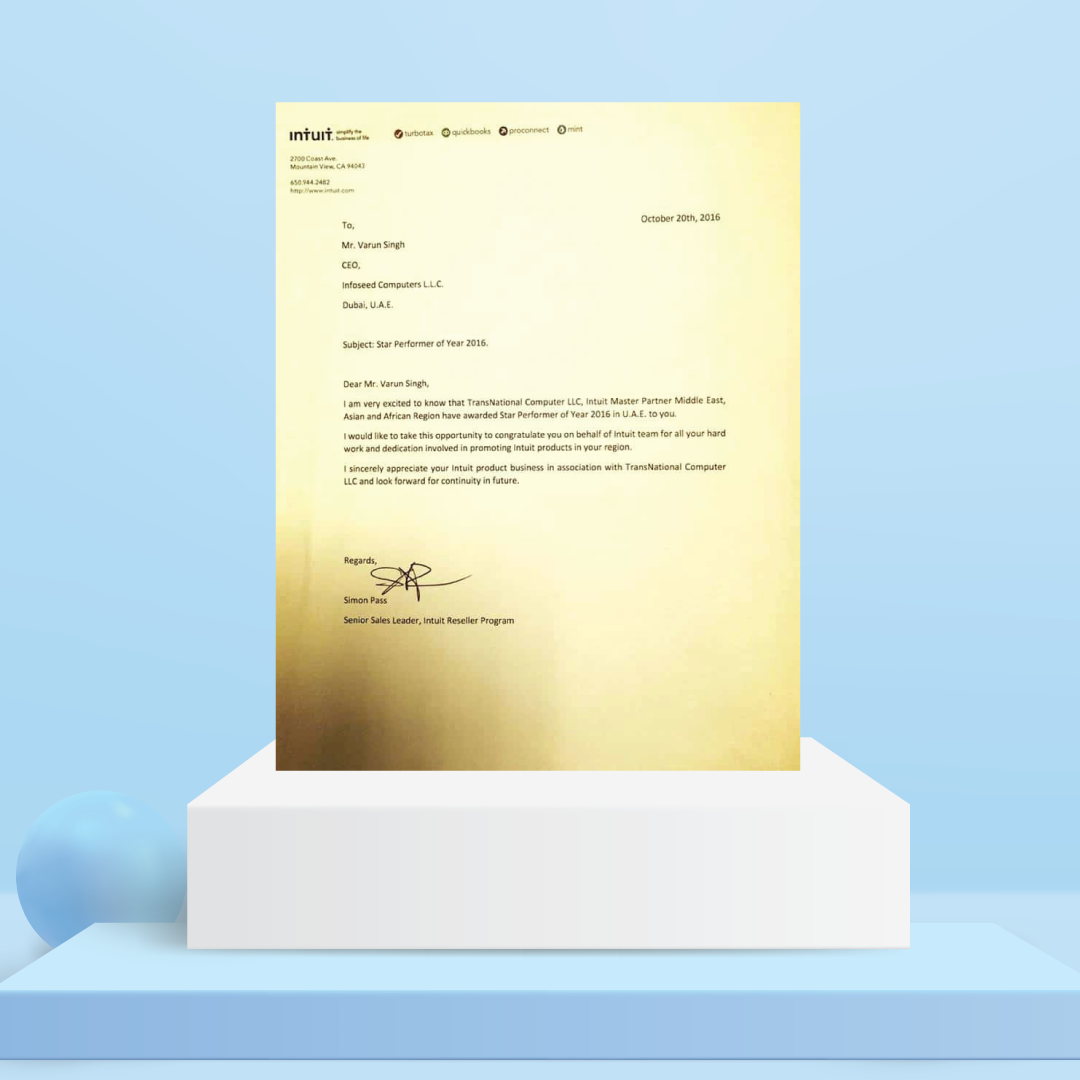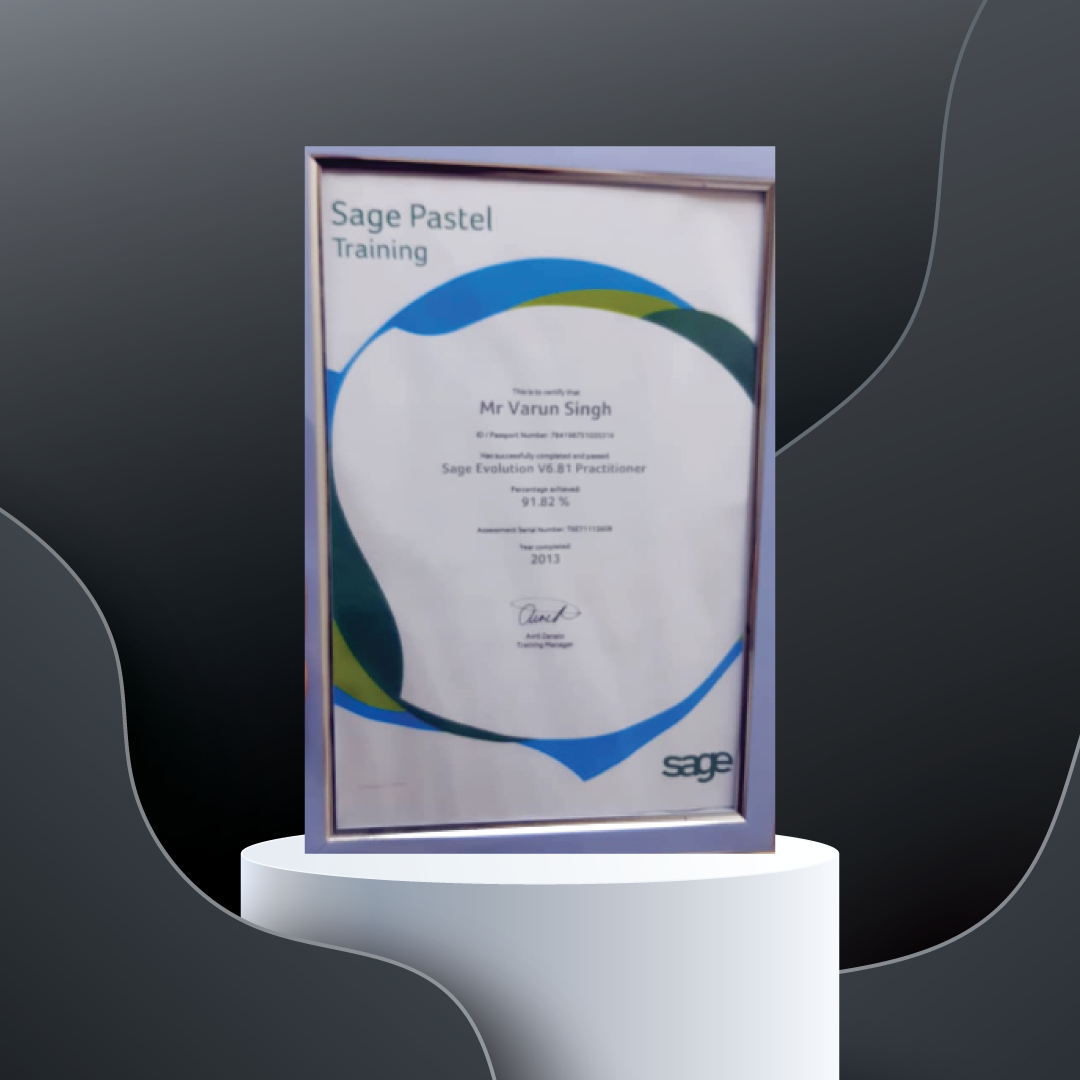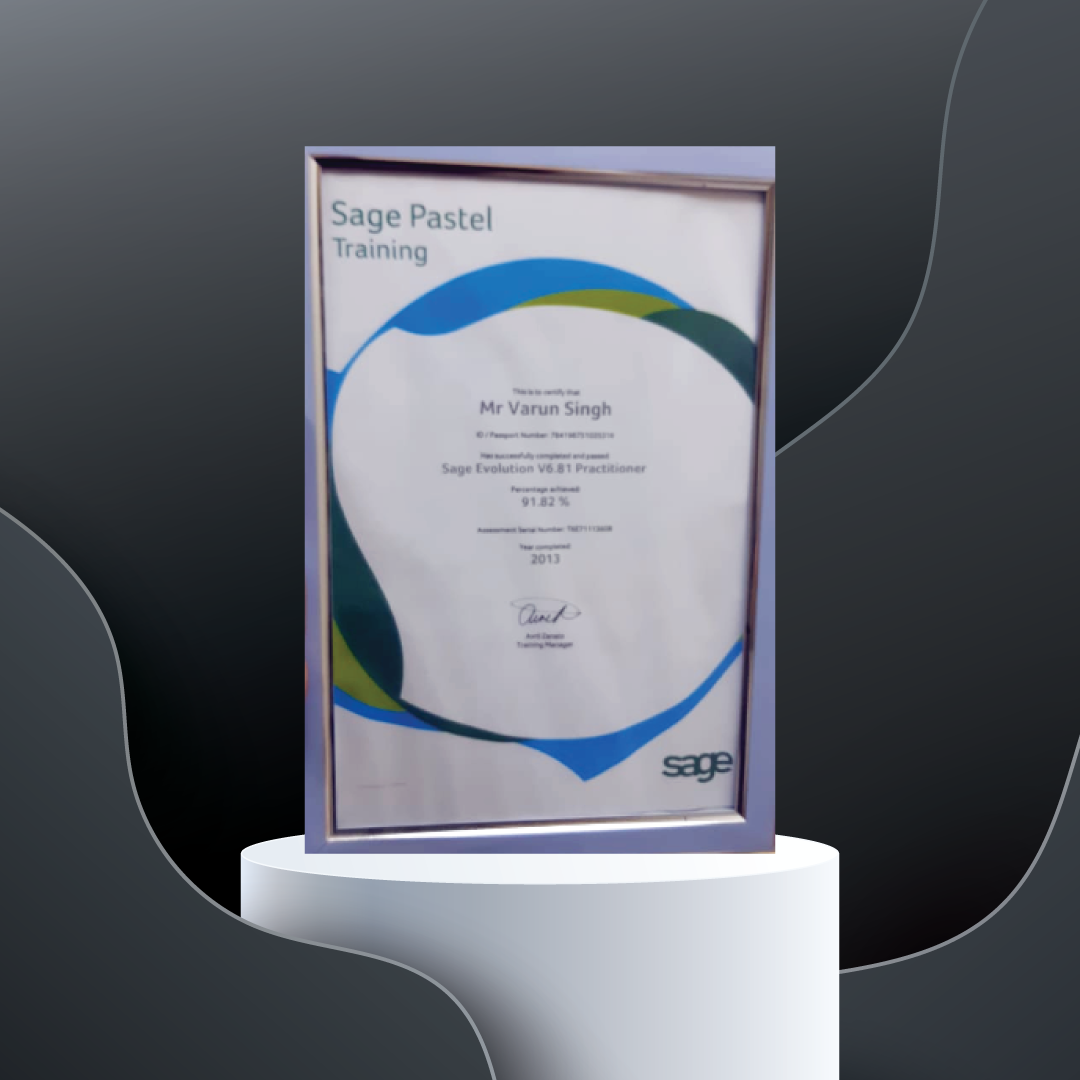 Features of QB Voucher Print :
1. Can be integrated with QuickBooks Online (Any Countries Version).
2. Support QuickBooks Self Employed, Essential, Plus and Advanced Edition.
3. Use any Currency
4. User defined Voucher Number format
5. Drag and Drop Voucher Template Customization
6. Printable Vouchers:
Cash Payment Voucher
Bank Payment Voucher
Cash Receipt Voucher
Bank Receipt Voucher
Contra Voucher f. Journal Voucher
7. Cheque Printing for any Country
8. Drag and Drop Cheque Template Customization
9. Money Receipt Printing
10. Email Money Receipt to Customers
11. User Defined Money Receipt Numbers
12. Reports:
Issued Voucher Register
Void Voucher Register
Issued Cheque Register
Void Cheque Register
Issued Money Receipt Register
Void Money Receipt Register
13. Export any Report to Excel
14. Cheque Approval Process
15. Role based User Access
16. Unlimited Multi-user Version
17. Audit Trail
18. Supports any Browser (Chrome, Firefox etc.)
19. Can be used through Laptop, Desktop, Tab, Mobile
20. Monthly Subscription
21. No Long-Term Contract. Cancel at any time.
QuickBook Voucher Printing FAQ's
1. How do I customize a payment voucher in QuickBooks?
Choose Edit, then Preferences. Select the Payroll & Employees icon in the icon list. Then select the Company Preferences tab. Select the Pay Stub & Voucher Printing button
2. How do I print a receipt in Quickbooks?
Click the "History" drop-down and click "Processed Payment Receipt" if the Processed Payments window is not already open. Click "Print." Set any of your print options, choose a customized sales receipt form and the number of copies. Click "Print."
3. How do I print check vouchers in QuickBooks online?
Step 1. Go to the Create ⨁ icon and select Print Checks.
Step 2. Select Print setup
Step 3. Select Standard then select Yes, I'm finished with setup
Step 4. Select the small arrow ▼ icon under "On first page print" and select 1 check
Step 5. Select the check to print.
Step 6. Select Preview and print.
4. How do I print a voucher in QuickBooks?
Step 1. From the left menu, select Expenses
Step 2. On the Expenses tab, select Print Checks
Step 3. Select the check you'll need to print, then click the Print setup tab
Step 4. Under the Select the type of checks you use section, choose Voucher
Step 5. Once done, click the Yes, I'm finished with setup tab
Step 6. Then, click the Preview and print tab
5. What is a sales receipt in QuickBooks?
A sales receipt is a document that provides customers with a detailed description of the products or services that they have purchased from you. If you receive a payment from a customer at the time of sale, then you would create sales receipt in QuickBooks to record both the sale and payment.
6. What is difference between invoice and sales receipt?
They both record the same information: SALES. Invoices record sales on an accrual basis, sales receipts record sales on a cash basis. An invoice records the sale as income and increases accounts receivable, as of the date of the invoice, even though you haven't received the PAYMENT for the sale
7. How do I change a sales receipt in QuickBooks?
Edit Sales Receipts If you deposited funds directly into an account, open the register associated with that account to change the receipt or sales form. Double-click the name of the transaction you want to change. Make the desired changes to the receipt or invoice, then click "Save.
8. How do I manage a template in QuickBooks?
Click the "Customize" drop-down menu and select "Manage Templates" from the options. Click on each template thumbnail in the Template Gallery to preview how it will appear as an invoice. Click the "OK" button to select and open your preferred template. Select your customization preferences from the options pane.