INFOSEED COMPUTERS LLC, one of industry leader in securing the Internet, provides customers with uncompromised protection against all types of threats, reduces security complexity and lowers total cost of ownership.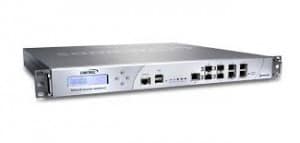 Industry leading solutions
we offer industry leading solutions like SONICWALL, Fortinet, and Juniper etc. Our products span distinct markets, including:
Content security,
Networking and Application delivery,
Data storage,
Protection and Disaster recovery.