We are leading Authorised QuickBooks Software Dealer / QuickBooks Pro Premier Enterprise Dealer in
Dubai, Sharjah, Abu Dhabi, UAE, Oman, Qatar, Doha, Kuwait, Muscat, Bahrain, Saudi Arabia, South Africa, Nigeria serving full Middle East.
Our Services include
We are Certified Reseller of Intuit QuickBooks Software serving in 16+ countries having more than 12 years of Experience.
Get 3 hrs QuickBooks Training + Remote Support for FREE.
Call / Whatsapp Now: +971564427403
Email: info@infoseedcomputers.com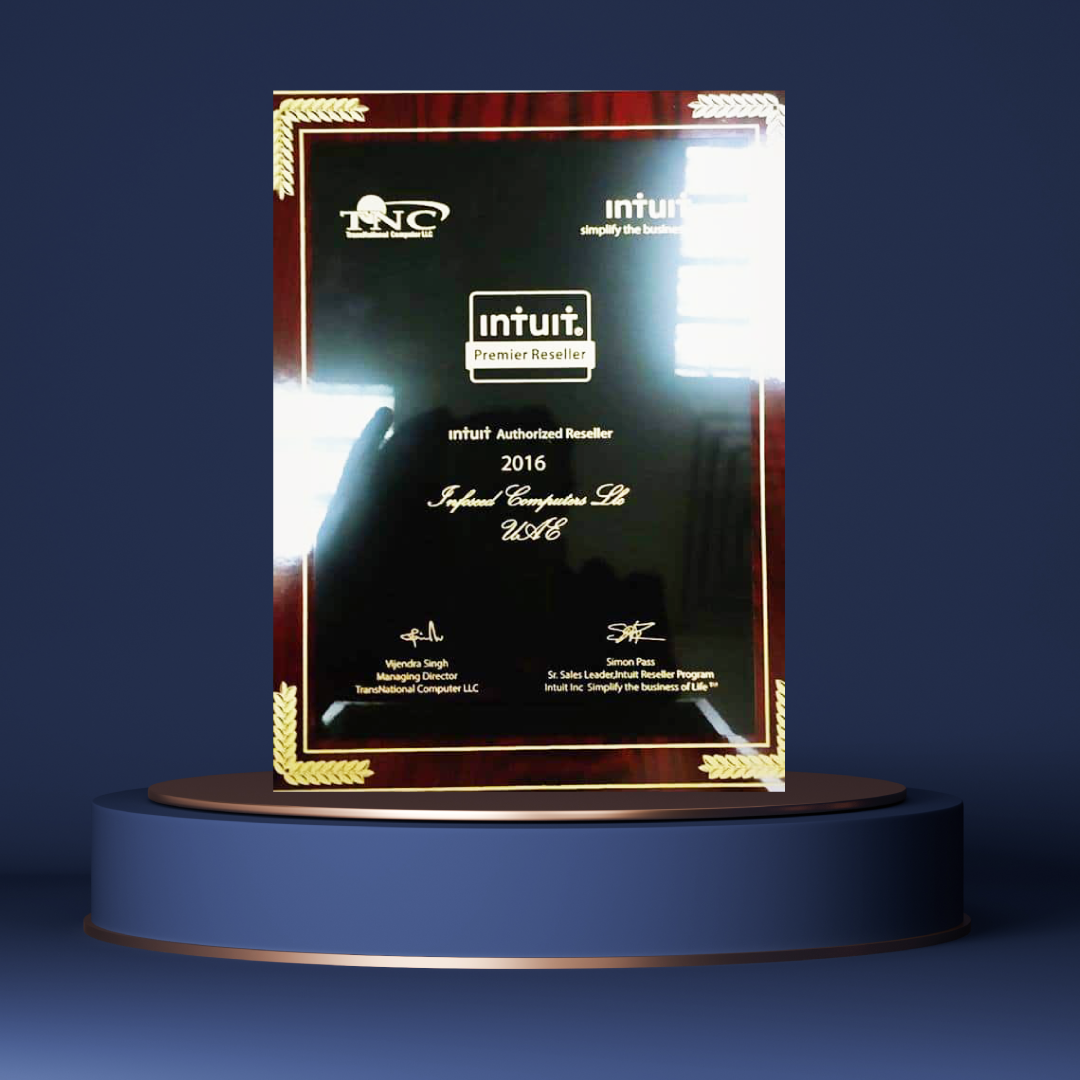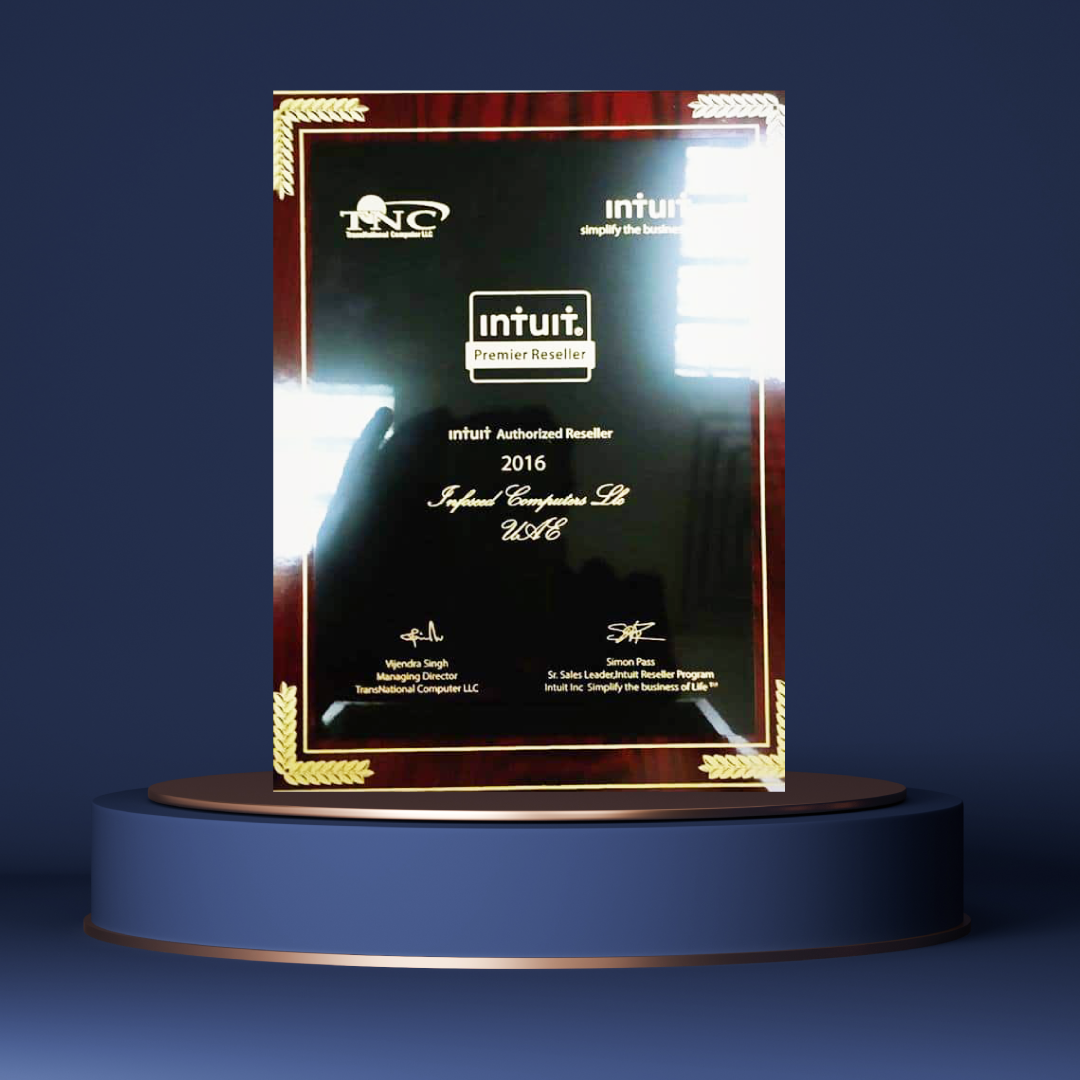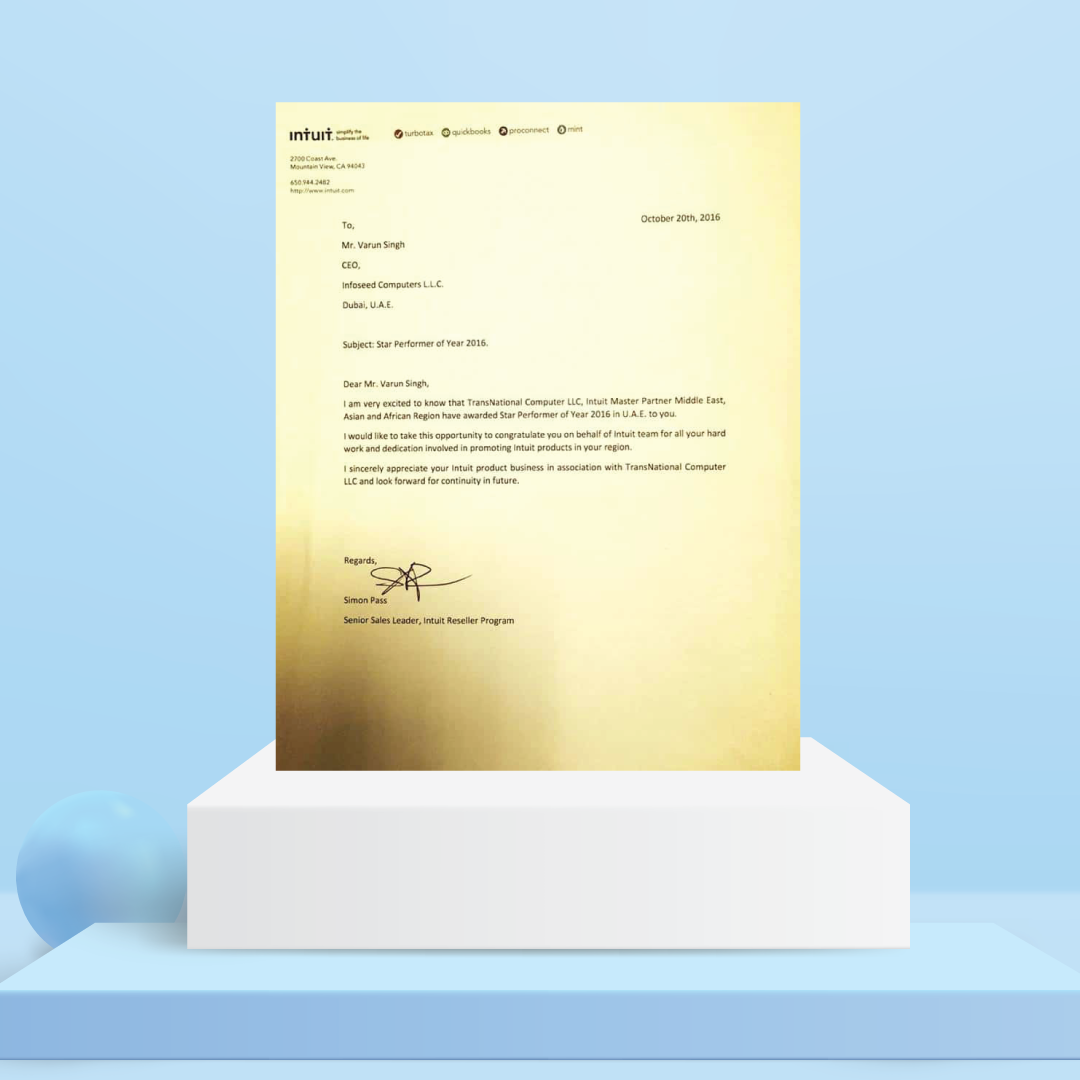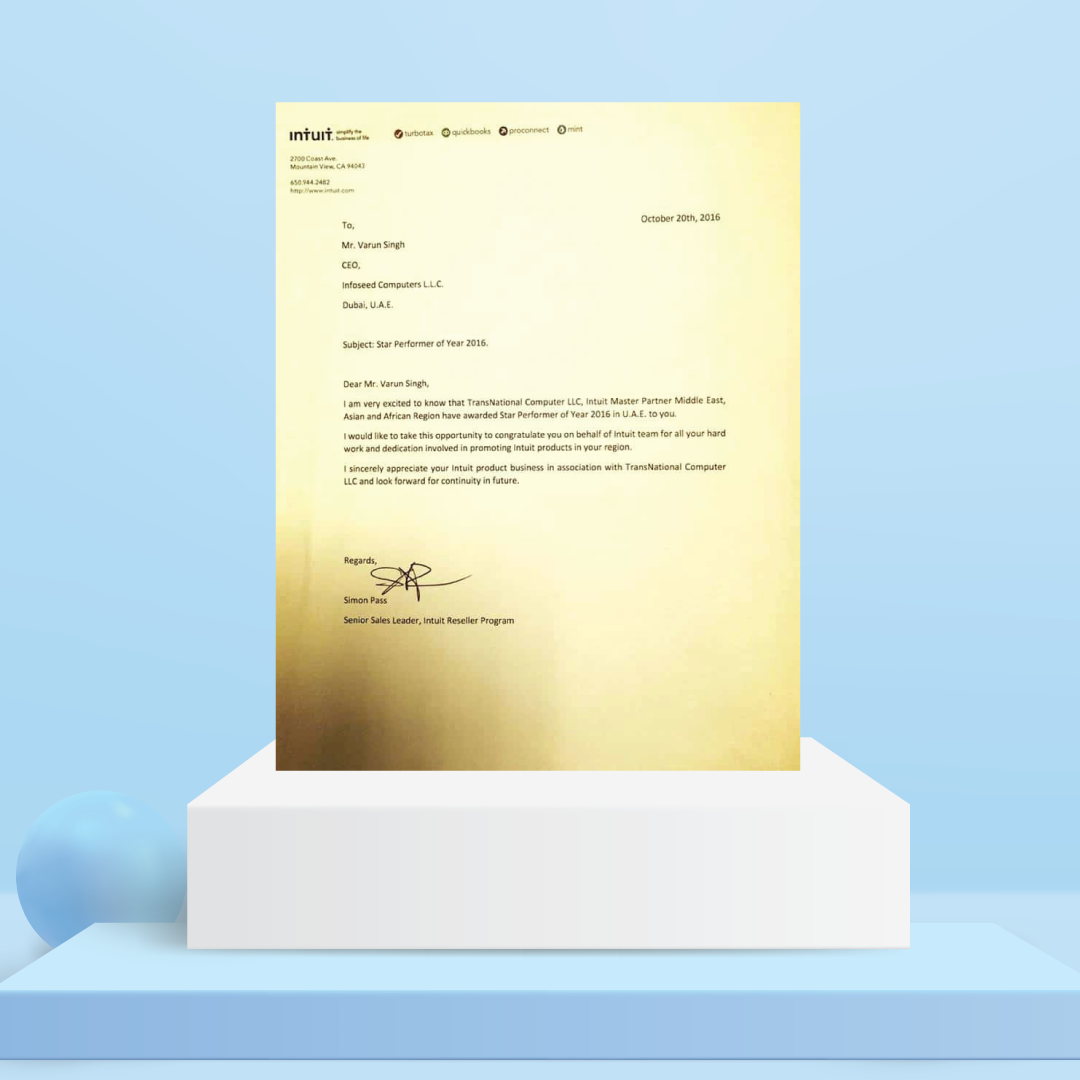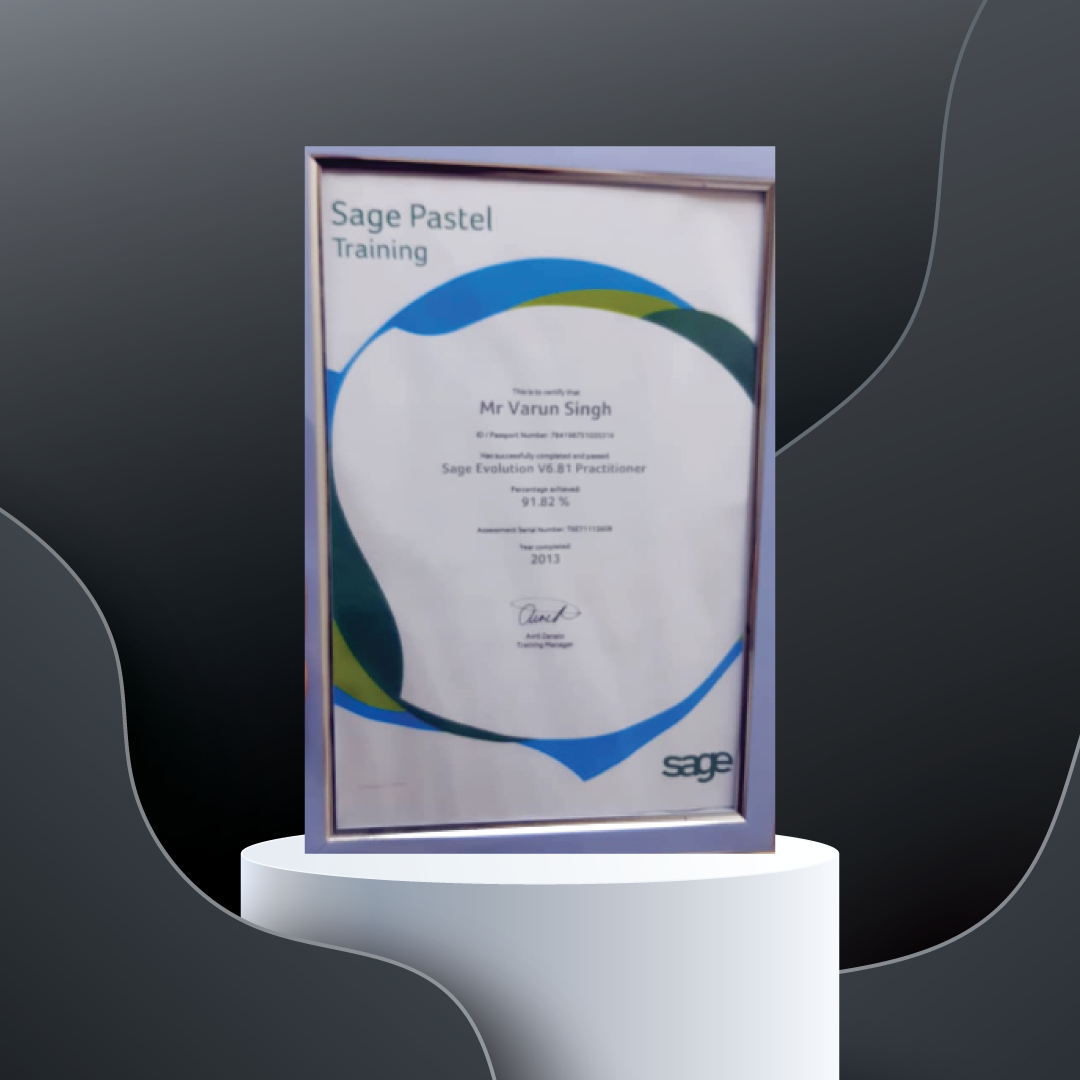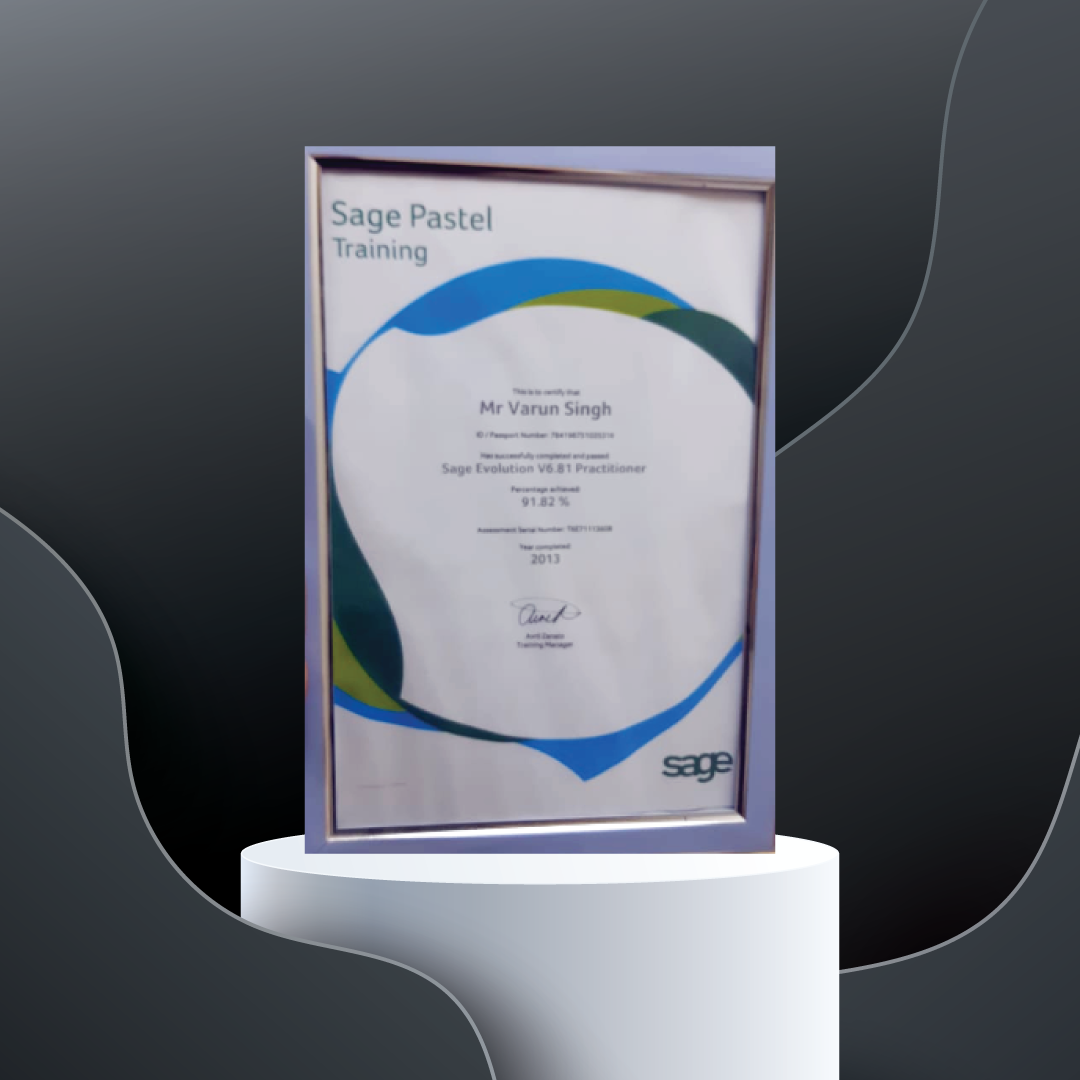 Boost your workflow with the world's #1 online accounting software
Desktop software that's so powerful,
it's a game-changer for any small to medium sized business.
QuickBooks Desktop 2019
All the tools you need to save time and confidently run your business
With
QuickBooks Desktop in Qatar or QuickBooks Desktop in Doha
, using an online accounting software to manage your customers, suppliers and bank accounts has never been easier. With its intuitive interface, rich functionality and automation capabilities, the days of trying to manage your finances using a spreadsheet are over. And, with each solution coming standard with Infoseed Subscription– the latest in software technology as well as a friendly helping hand is always available.
QuickBooks 2019
has what you need to boost your workflow
The easiest and most productive QuickBooks, ever

QuickBooks VAT Qatar - Invoice Status Tracker
Get real-time visibility of invoice statuses to expedite collections and stay on top of your cash flow.

QuickBooks VAT Qatar - Transfer Credits
Transfer customer credits across jobs, quickly and easily.

QuickBooks VAT Qatar - Check to Bill Pay
Easily keep track of what you owe suppliers, from check to bill pay.

QuickBooks VAT Qatar - Inactive Item and Industry Reports
A filter to include/exclude inactive inventory in reports is now available for you to have an up-to-date assessment of inventory.

QuickBooks VAT Qatar - Easy Upgrade
Save a lot of time and effort by upgrading to the latest version with just a few clicks!

QuickBooks VAT Qatar - IIF Imports
With the enhanced IIF import, you are sure your imported data is accurate.

QuickBooks VAT Qatar - Multi Monitor Support
Get your work done significantly faster with windows open across multiple monitors.

QuickBooks VAT Qatar - Merge Multiple Vendors
Merge vendors by consolidating multiple vendors into one.

QuickBooks Pro 2019
Up to 5 users*
QuickBooks VAT Qatar - Get real-time visibility of invoice statuses to expedite collections and stay on top of your cash flow.
QuickBooks VAT Qatar - Transfer customer credits across jobs, quickly and easily.
QuickBooks VAT Qatar - Easily keep track of what you owe suppliers, from check to bill pay.
QuickBooks VAT Qatar - Track sales, expenses and profits
QuickBooks VAT Qatar - Create & send unlimited invoices
QuickBooks VAT Qatar - Manage accounts payable
QuickBooks VAT Qatar - One-click sales and VAT reports
QuickBooks Premier 2019
Up to 5 users*
QuickBooks VAT Qatar - Get real-time visibility of invoice statuses to expedite collections and stay on top of your cash flow.
QuickBooks VAT Qatar - Transfer customer credits across jobs, quickly and easily.
QuickBooks VAT Qatar - Easily keep track of what you owe suppliers, from check to bill pay.
Track sales, expenses and profits
Create & send unlimited invoices
Manage accounts payable
One-click sales and VAT reports
Multi-currency
Stock management
QuickBooks Accountant 2019
Up to 30 users*
QuickBooks VAT Qatar - Get real-time visibility of invoice statuses to expedite collections and stay on top of your cash flow.
QuickBooks VAT Qatar - Transfer customer credits across jobs, quickly and easily.
QuickBooks VAT Qatar - Easily keep track of what you owe suppliers, from check to bill pay.
Track sales, expenses and profits
Create & send unlimited invoices
Manage accounts payable
One-click sales and VAT reports
Multi-currency
Stock management
Accountant specific tools
Toggle between two companies
READ MORE
FREE DEMO
BUY NOW