Quickbooks Accounting Software,
Request Free Demo now!!
We are leading Authorised QuickBooks Software Dealer / QuickBooks Pro Premier Enterprise Dealer in
Dubai, Sharjah, Abu Dhabi, UAE, Oman, Qatar, Doha, Kuwait, Muscat, Bahrain, Saudi Arabia, South Africa, Nigeria serving full Middle East.
Our Services include
We are Certified Reseller of Intuit QuickBooks Software serving in 16+ countries having more than 12 years of Experience.
Get 3 hrs QuickBooks Training + Remote Support for FREE.
Call / Whatsapp Now: +971564427403
Email: info@infoseedcomputers.com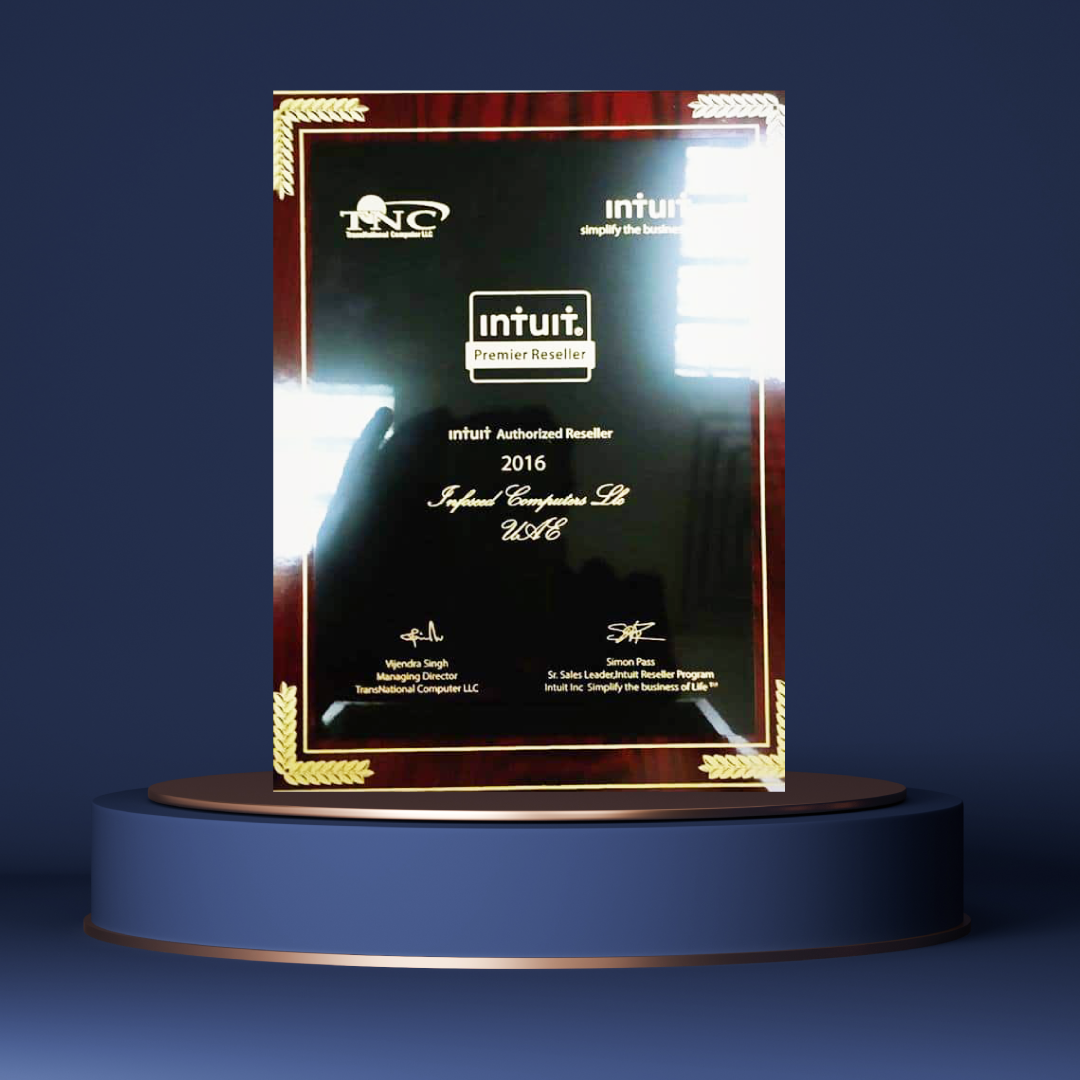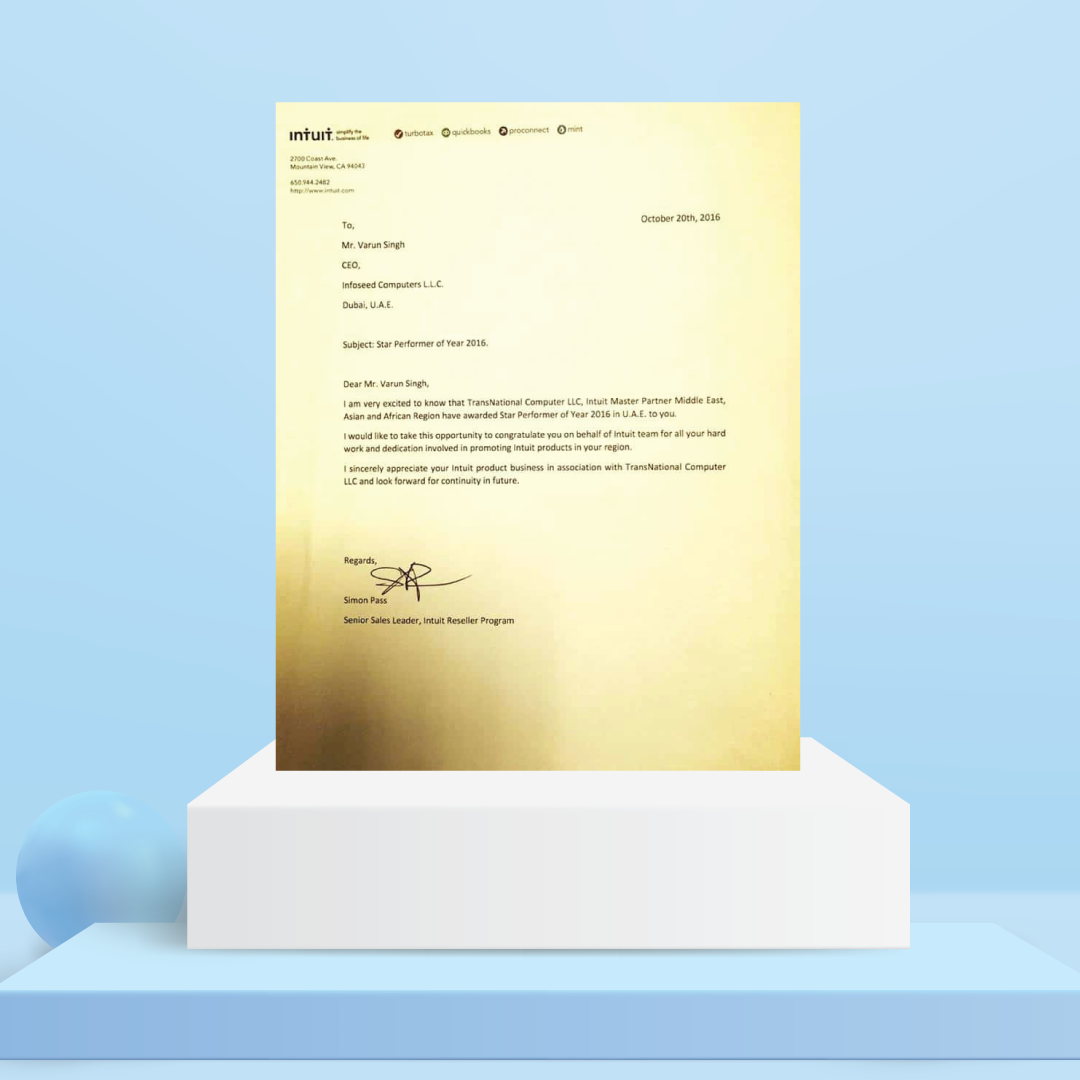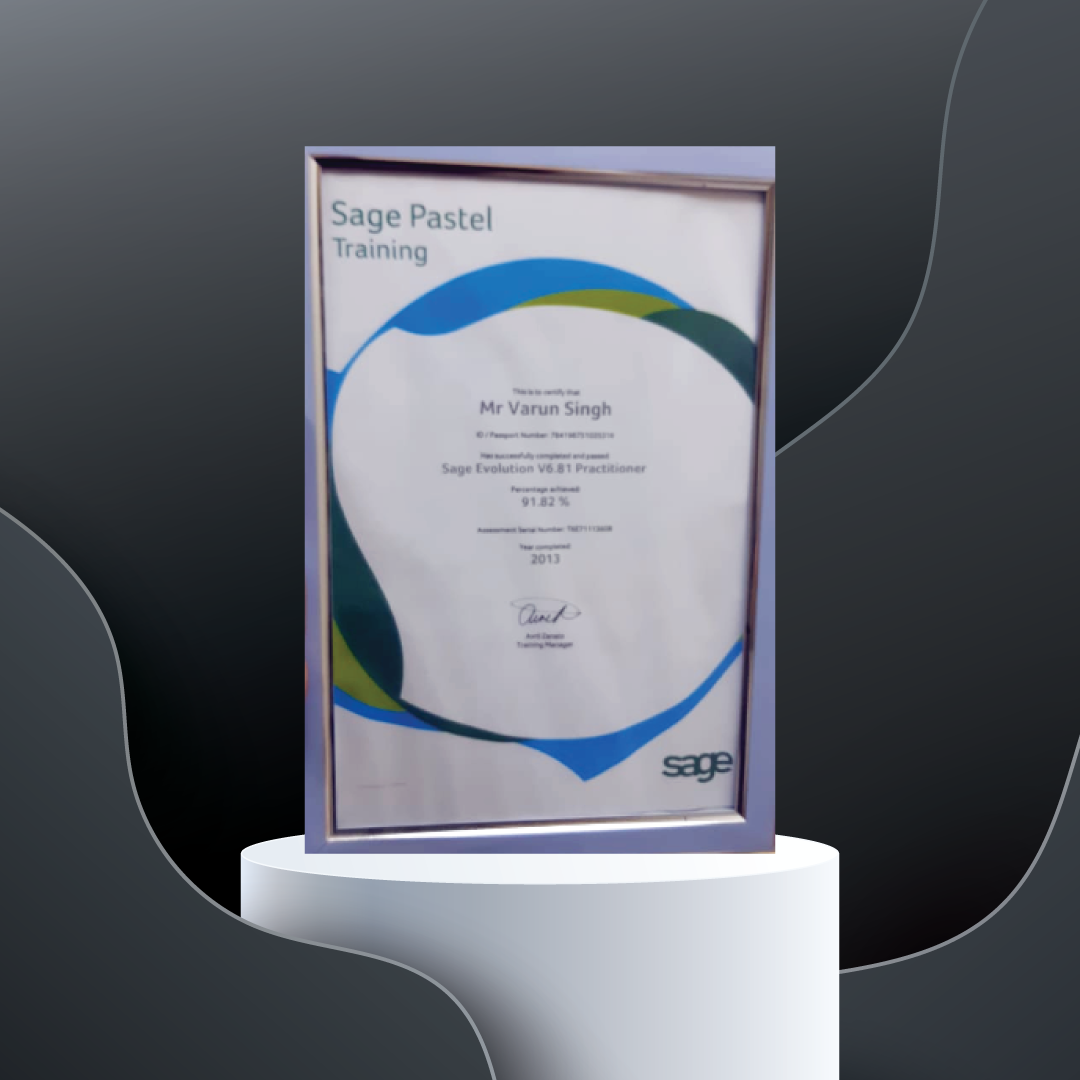 QuickBooks is the most commonly used small business accounting and financial management software worldwide. All versions of QuickBooks allow users to organize their finance, track sales and customers information for managing the business and serving their customers. Plan for the future with forecasting, business planning tools and gain insight with industry-specific reports. QuickBooks is moreover a magnificent response for private endeavors since they offer such an assortment of different versions to fit anyone's requirements.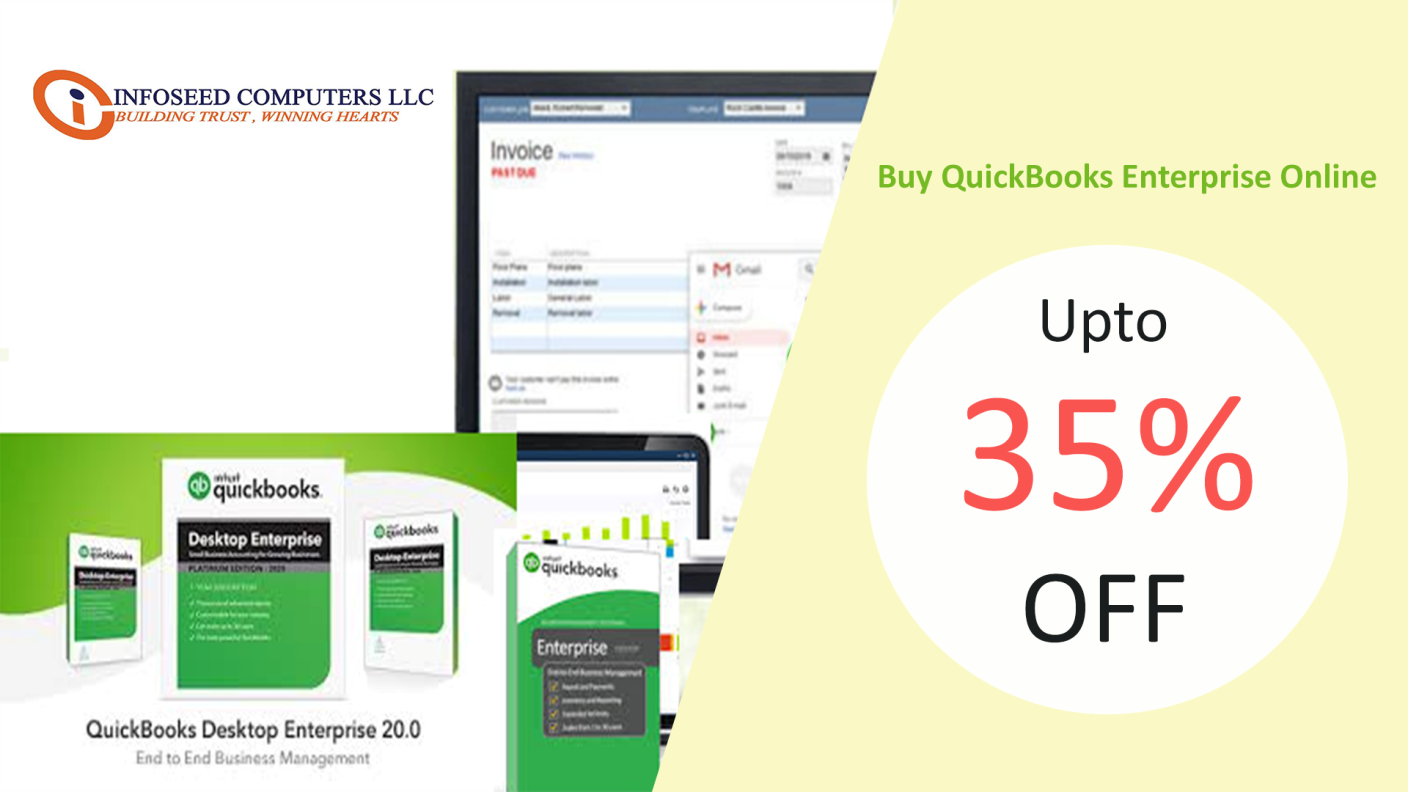 Schedule a QuickBooks Demo with Infoseed Computers LLC now and we can help you out
Choosing correct flavor of QuickBooks
Map industry specific requirement
Hardware requirement
Navigation
Working with Lists
Advanced Pricing
Inventory and Advanced Inventory
Reporting
Features of QuickBooks
Available Add-Ons
quickbooks free demo, quickbooks online demo, quickbooks desktop demo, quick book demo, quickbooks pos demo, quickbooks online demo account, quickbooks demonstration, quickbooks demo version, quickbooks demo 2018, quickbooks enterprise demo, quickbooks free demo, quickbook demo free download, quickbooks online demo company, quickbooks pro demo, qbo demo, quickbooks payroll demo, quickbooks tsheets demo, quickbooks premier demo, intuit demo, quickbooks online payroll demo, qbo demo company