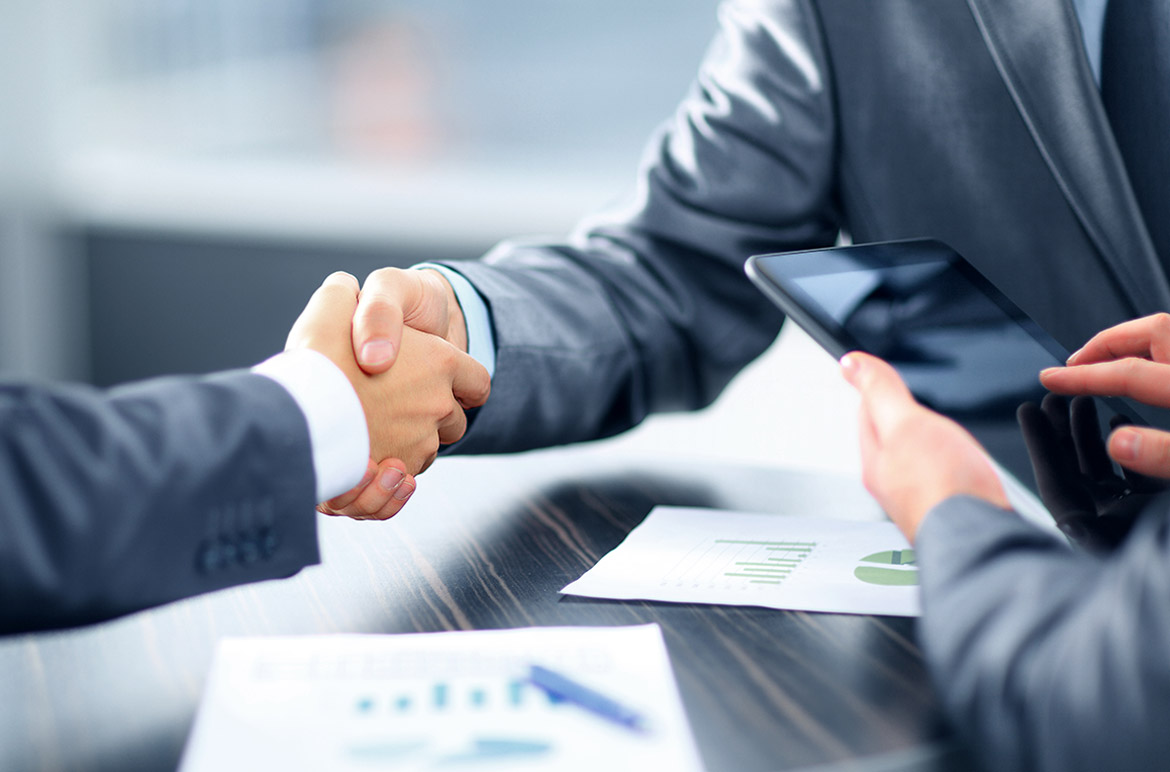 With the world going online, there emerges a new kind of threat to the security of every company. This threat isn't necessarily a physical threat, but it is more of a cyber threat. Anyone can hack into your computer or accounts and get the data that they need, whether to create harm to your company or otherwise. They can steal important, and often confidential, client information that can leave your company in ruins. That is why it is always better to have on protection. And we provide the best Network and Cyber Security Solutions in Dubai, UAE.
INFOSEED COMPUTERS LLC has strong & long standing partnerships with some of the leading IT solution providers. These partnerships enable us to offer you the user friendly, latest and standard solutions. Building such professional partnerships truly reflect on our values and aspirations, further compelling us to excel as leaders in our field.
Our Professional Partners use standard products and services to consistently push the envelope of quality, innovation and commitment.
Our suppliers are vital to our continued success. They help us entertain the world by delivering necessary product and services for our business.