Intuit Quickbooks Remote Access - Access your data from anywhere – online.
Access the files on your computer from anywhere and get the flexibility to work the way you want. With QuickBooks Remote Access you get unlimited access to your entire desktop (including your QuickBooks files) from any PC with an internet connection.
.
We are leading Authorised Intuit QuickBooks Remote Access Service Provider / QuickBooks Software Dealer / QuickBooks Pro Premier Enterprise Dealer in
Dubai, Sharjah, Abu Dhabi, UAE, Oman, Qatar, Doha, Kuwait, Muscat, Bahrain, Saudi Arabia, South Africa, Nigeria serving full Middle East.
Our Services include
QuickBooks Enterprise Pricing | QuickBooks Online | QuickBooks Hosting | QuickBooks Arabic | QuickBooks Setup | QuickBooks Training | QuickBooks Installation | QuickBooks Support | QuickBooks Consultant | QuickBooks Provider | QuickBooks Distributor| Website development and seo | Hubspot CRM
We are Certified Reseller of Intuit QuickBooks Software serving in 16+ countries having more than 12 years of Experience.
Get 3 hrs QuickBooks Training + Remote Support for FREE.
Call / Whatsapp Now: +971564427403
Email: info@infoseedcomputers.com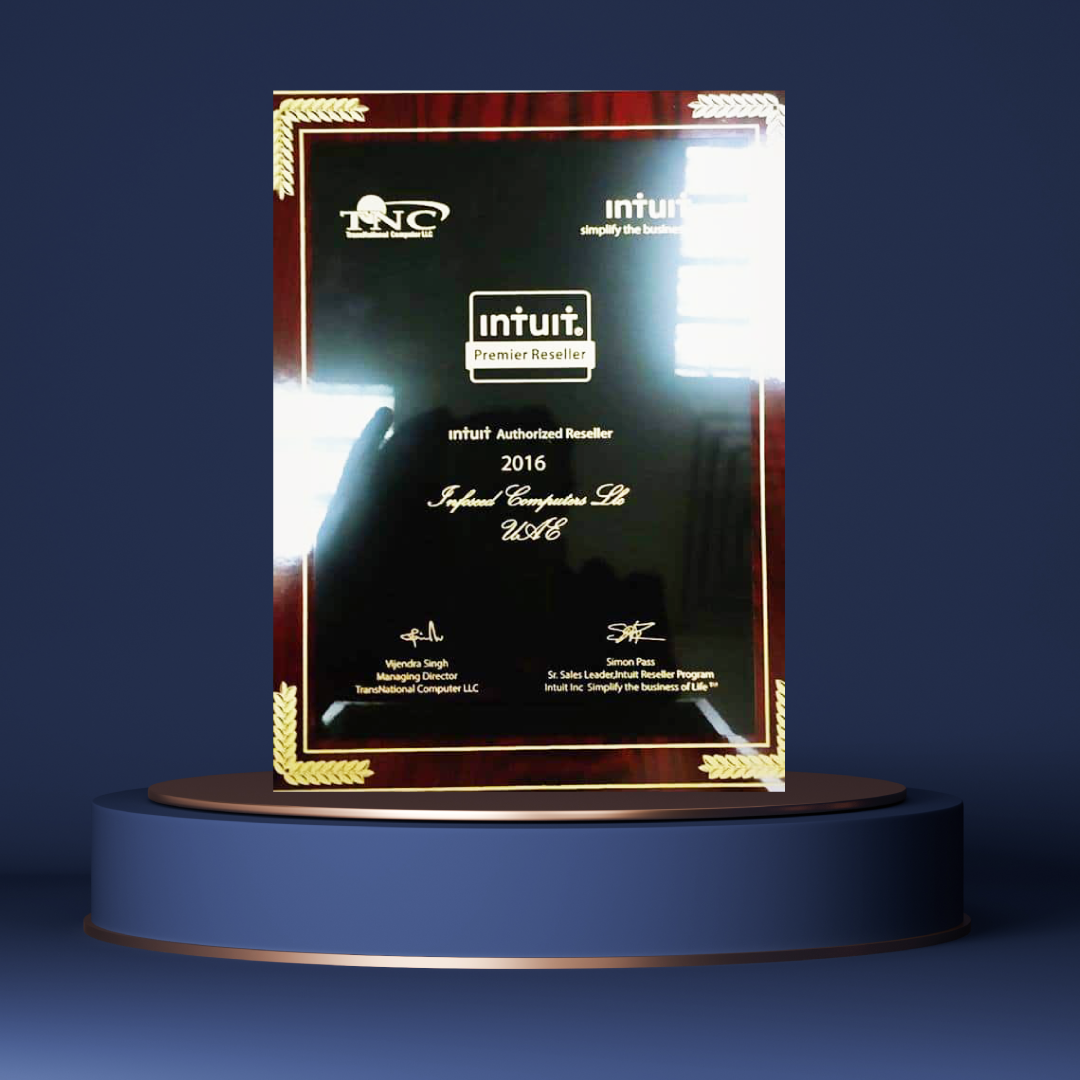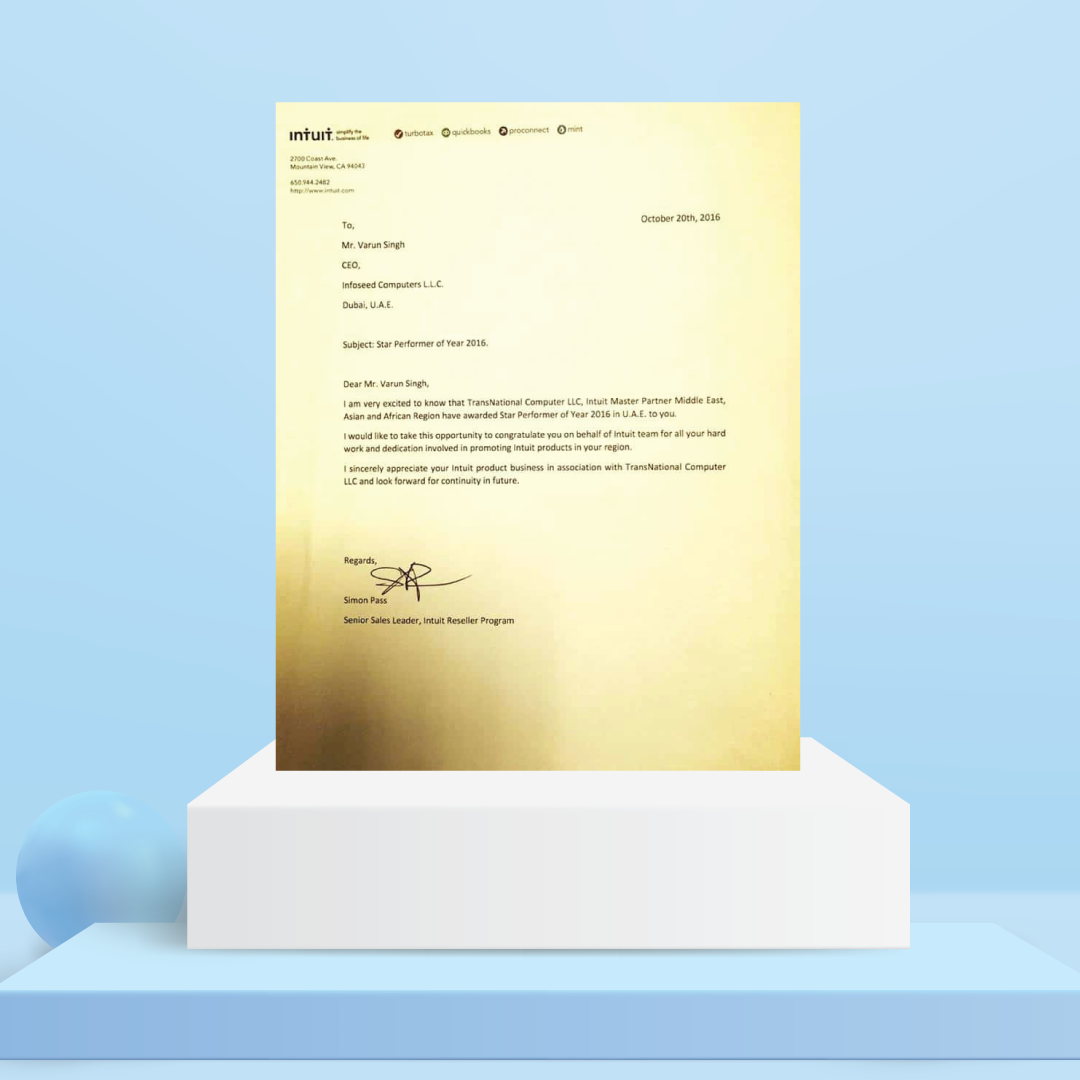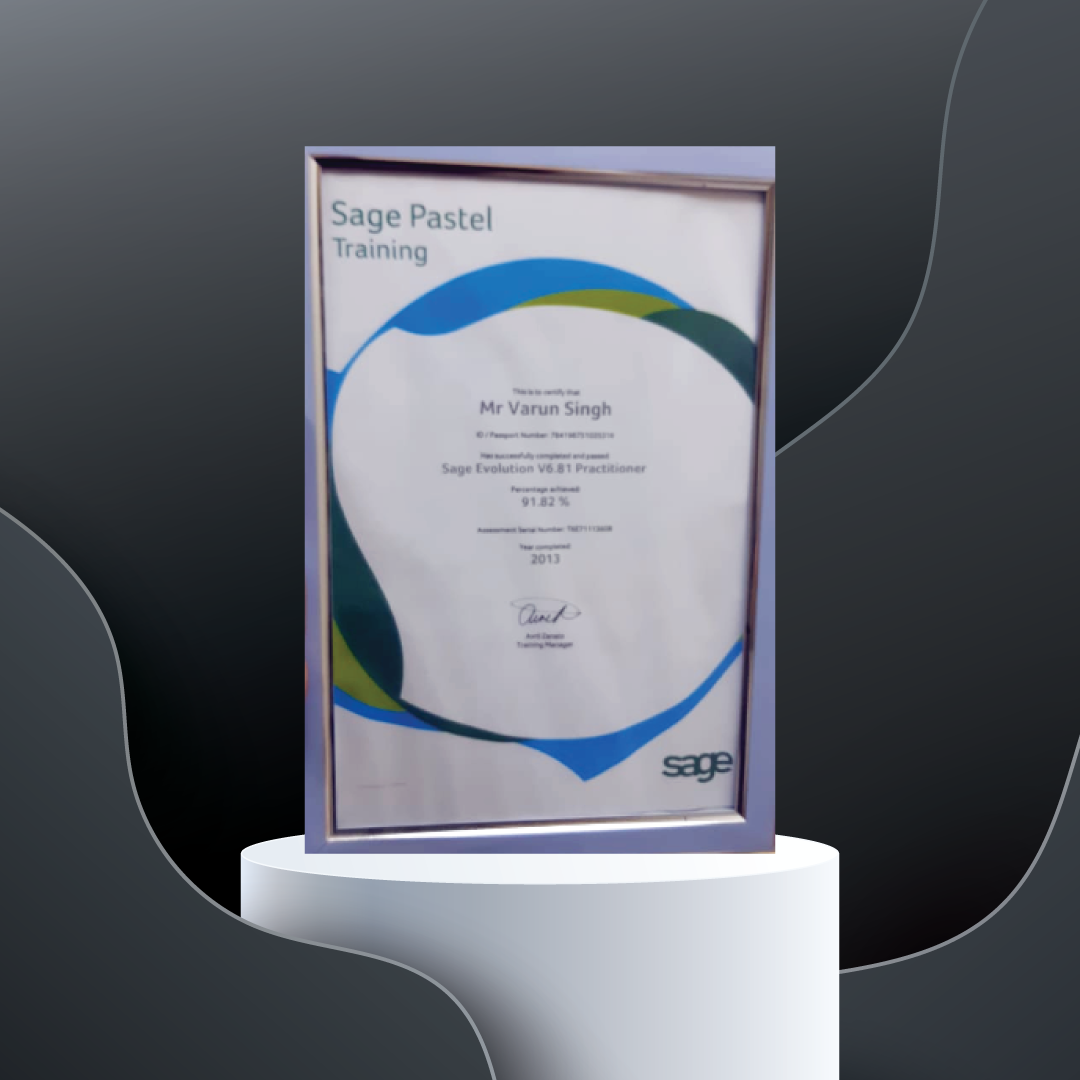 Access your PC for just pennies a day.
Access your PC from any other PC with an Internet connection. Get started in minutes; no IT help needed.
Connect to your QuickBooks data easily-from work, home, or the road.
Work on your documents and applications remotely as if you were at your PC.
Transfer files and folders easily from one computer to another.
Print files from your remote PC to a local printer.
Transmit data with complete confidence–it's as secure as online banking.
Q: What is QuickBooks Remote Access?
A: QuickBooks Remote Access is a secure service that allows you to access–and work on–everything on your PC from any other computer with an Internet connection.
With QuickBooks Remote Access you can:
Transfer a file, or a whole folder, between computers.
Copy and Paste between remote and local PCs.
Easily print documents from your remote PC to a local printer.
Q: It is difficult to get started?
A: Setting up your QuickBooks Remote Access is easy and automated: you're ready to go in three easy steps:
Sign up for an account.
Download and install the software on the computer(s) you want to access. You can email your clients an invitation to set up their computer online to allow remote access–no need to travel to their office!
Q: What versions of QuickBooks work with QuickBooks Remote Access?
A: QuickBooks Remote Access is available only for QuickBooks software for PCs running Windows 95, 98, ME (Millennium Edition), XP, 2000, NT, or Vista. QuickBooks Remote Access does not work with QuickBooks: Pro for Mac. It also does not work with QuickBooks: Online Edition, which provides remote access functionality for up to 20 users without the need for QuickBooks Remote Access.
Q: Is QuickBooks Remote Access secure?
A: Count on QuickBooks Remote Access to provide multi–layer protection with application–level access control. All the data transmitted during a remote access session is encrypted using industry standard 128–Bit SSL. QuickBooks Remote Access is firewall friendly and can work through ports 80 and 443, the standard ports for HTTP and HTTPS–based communications. These ports are already configured to permit traffic in almost all firewalls. Because additional ports do not need to be opened in the firewall, the security of corporate networks is not compromised. For enhanced security, QuickBooks Remote Access has two–factor authentication: to access your remote PC, you need to provide a login username/password and access code. The access code for each PC can be unique.
Q: What are the system requirements to use QuickBooks Remote Access?
A: QuickBooks Remote Access has no special system requirements beyond those that QuickBooks requires. If you have QuickBooks already running on your system, you will be able to install and use the QuickBooks Remote Access features with no additional system changes.
Save time and money. Boost client satisfaction.
Save travel time and expense with easy, secure access to your clients' QuickBooks files. Access their data in real time and answer their questions fast.
Invite clients to join online –no need to travel to their business to install the software!
Get started fast! Experience easy, secure remote access with no configuration hassles.
Easily work on your own QuickBooks files with anytime, anywhere Internet access.
Build your business by adding out–of–town clients or conducting remote training sessions.
intuit quickbooks remote access, quickbooks remote access tool, quickbooks desktop remote access, quickbooks remote access 2018, quickbooks remote, remote access quickbooks desktop, quickbooks remote desktop multiple users, quickbooks remote access website, quickbooks enterprise remote access, quickbooks remote access tool download, quickbooks desktop remote hosting