Varun Kumar Singh
CEO, Infoseed Computers LLC
If there's a difference between holding a position and earning your position Varun is the perfect example of how to be perfectly professional. His balance on how to handle situations with a smile only proves his multi-talented personality.
Knowing when to have fun with his colleagues, always finds the perfect situation to bust out his guitar and giving us all a good time. Thanks to Varun everybody loves the workplace.
His expertise on Quickbooks, Sage 50, act!, Sage Middle East, Sage Pastel, Rujul ERP, Crystal Reports and many more only show us that he is the master of all trades.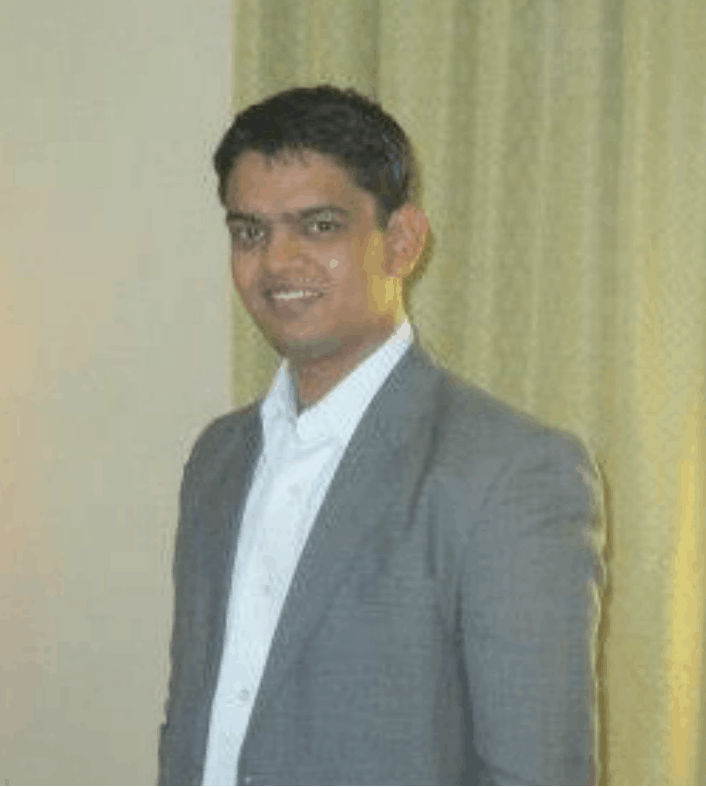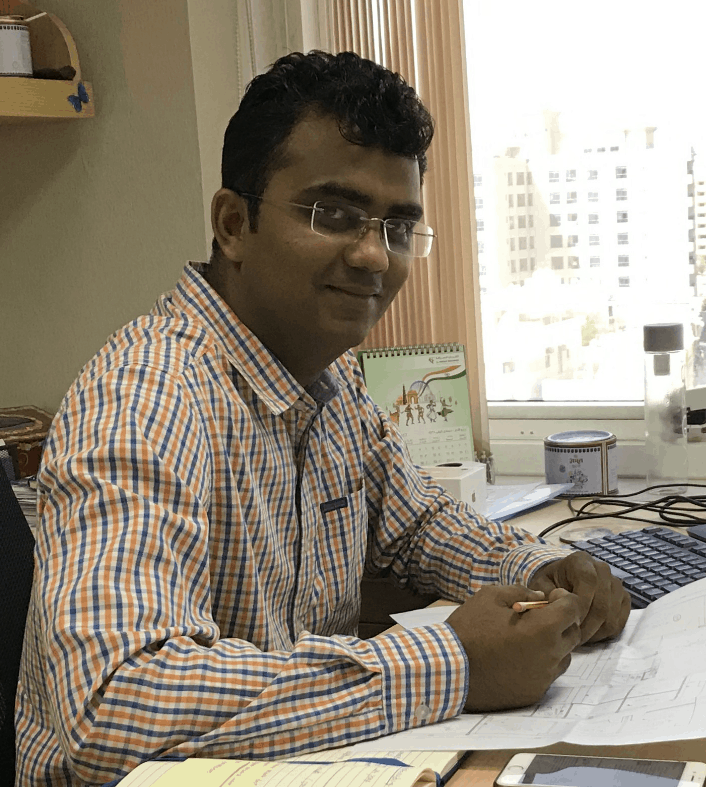 Sanjeev Chauhan


Chief Technical Officer (CTO) & Founder
Sanjeev's expertise in hardware and networking and CCTV cameras and Cyber Security can without doubt be defined superior to anybody else out there.
His knack to understand exactly what the person sitting next to him is thinking makes him the go to guy for any customer related issues.
Other than being a happy wanderer who lives to explore the untouched parts of nature it is commendable that Sanjeev is also an accomplished swimmer.
Vishwanath Devlapura


Business Development Manager (BDM) -Middle East and North Africa Region
Calling Vishwanath an all-rounder could be understatement. With him handling QuickBooks, Sage 50, Software Development, act!, ERP, Dell Software Solutions, Sage Middle East and Server Support, Active Directory, Microsoft Exchange, SQL  Server and Accounting. It only seems that he cannot be human. The amount of dedication he puts on is visible even past the deadline of our working hours.
His youthfulness does not only help the company get great new ideas but also drives him in designing his own apps.
His love for music has also pushed him to pick up the guitar and learn a few chords himself.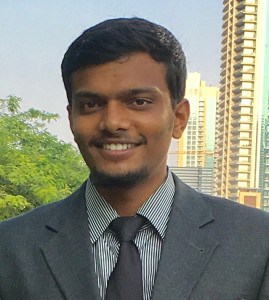 Ankur Singh


Project Manager
Ankur is an entrepreneur at heart.One of the best Software developer and Manager of our team.
His dedication towards the company only makes him an asset for us all.
Ankur loves reading in his pass-time and has the best references for any situation in any conversation we have.
Areas of expertise – Crystal Report Designing, SQL Server and SSMS , JAVA, VB.Net ,Sage 50, QuickBooks, Sage Middle East, Rujul ERP, Sage Pastel, act! CRM, Qlik  BI.

Noushad Mohammad


Server & Network Engineer
If his cool and calmness were to be put on a scale, he would break the scale. Noushad is the best at his job. There is no problem in networking and security that he cannot fix. His professionalism in our company is well noted and most admired.
Areas of Expertise – Firewall, SonicWALL, Cyber roam, Fortinet, Cisco Router and Switch configuration, Server Setup & Support, Active Directory etc. .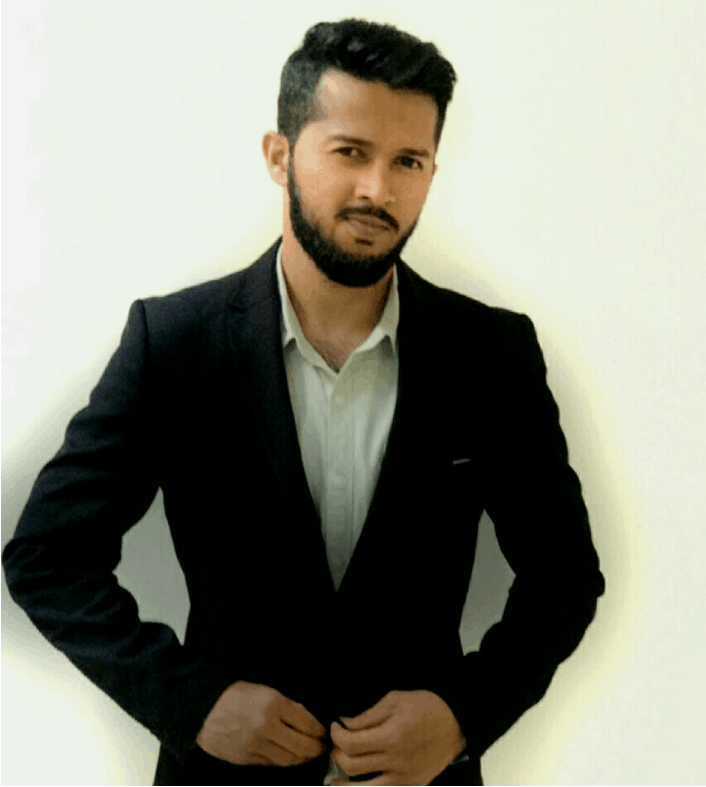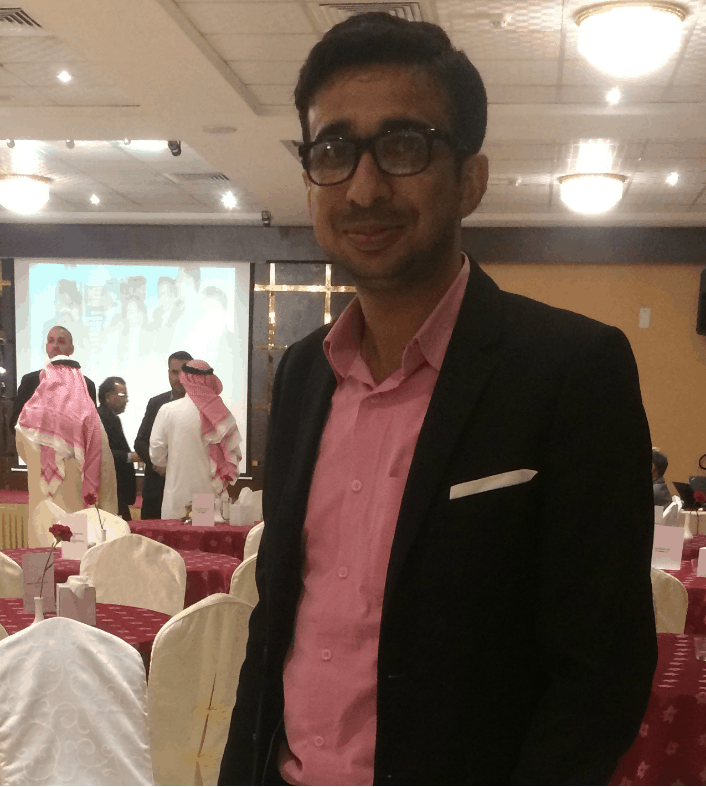 Aquib Ali Khan


Techno Sales Manager
Aquib is well known for his expertise in Servers, E-mail Setup & Networking. As the Sales Manager of our team He handles every small glitch and problem that arises in purchases. With him handling it, it is only natural that the whole process goes on like a perfectly oiled machine.
His way of handling vendors is effective in the best of ways.
And Oh yes! Only the lucky will get a chance love his funny bone for his jokes are truly witty.
Areas of Expertise – E-mail setup, Server Support, Active Directory, Microsoft Exchange, SQL Server etc.

Nabeel Kandoth


Network Engineer
As the Network Engineer of our company Nabeel is best in Networking, Access control devices and Servers. He is doing excellent Job in CCTV Setup and configuration.
He loves to travel alone and finding new things to put on to his bucket list.His love for music only makes him love life more. You can always find him on the computer finding new and crazy things to do in the world.
Areas of Expertise – CCTV, Hardware Support, Networking, Access Control Devices, Telephone Systems, Server Support.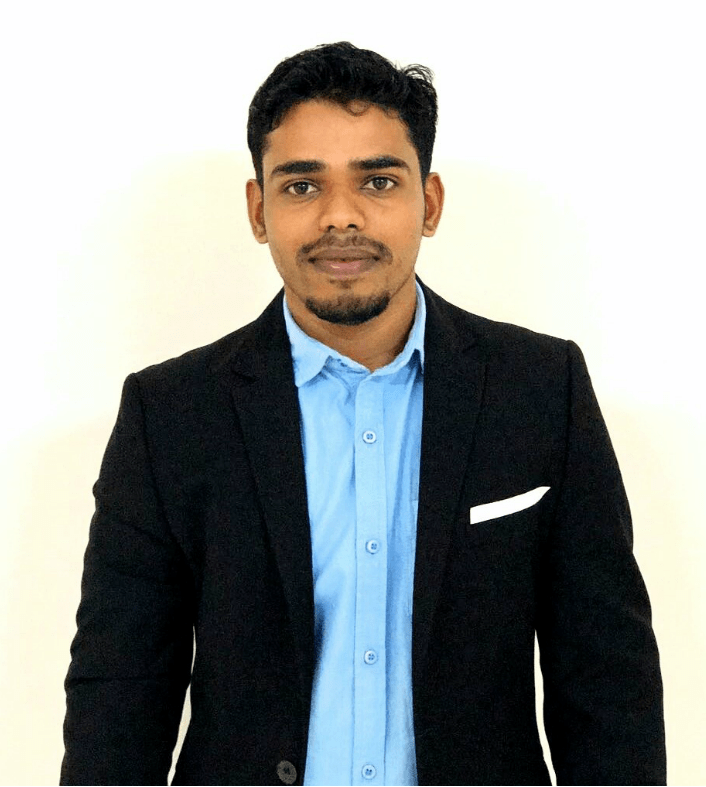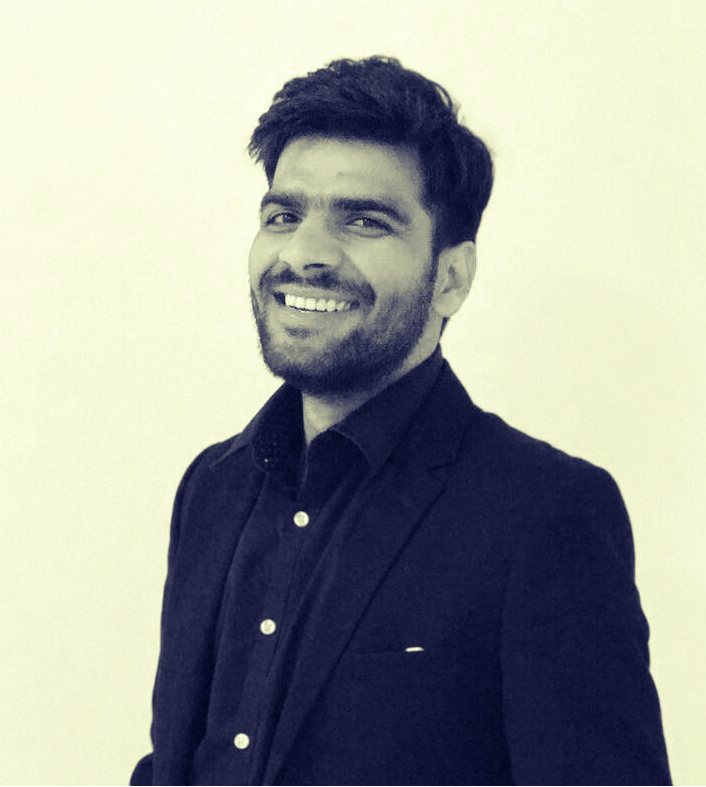 Vishal Kumar


Network Engineer
Vishal is our Support Engineer. He expertise's in Support Desk, Networking and Access Control devices. Apart from the
Hardware , he is pro in act! CRM and Accounting packages also.
One of the most dedicated members on our team who inspires us to do better by example.
His hard work is visible in the meticulousness of every job he takes on. A true asset the company.