We are leading Authorised QuickBooks Software Dealer Consultant Provider in
Bahrain, UAE, Oman, Qatar, Doha, Kuwait, Muscat, Saudi Arabia, South Africa, Nigeria serving full Middle East.
Our Services include
QuickBooks Enterprise Arabic | QuickBooks Enterprise Setup | QuickBooks
Enterprise Training | QuickBooks Enterprise Installation | QuickBooks Enterprise Support | QuickBooks Enterprise Consultant | QuickBooks Enterprise Provider | QuickBooks Enterprise Distributor.
We are Certified Reseller of Intuit QuickBooks Software serving in 16+ countries having more than 12 years of Experience.
Get 3 hrs QuickBooks Training + Remote Support for FREE.
Call / Whatsapp Now: +971564427403
Email: info@infoseedcomputers.com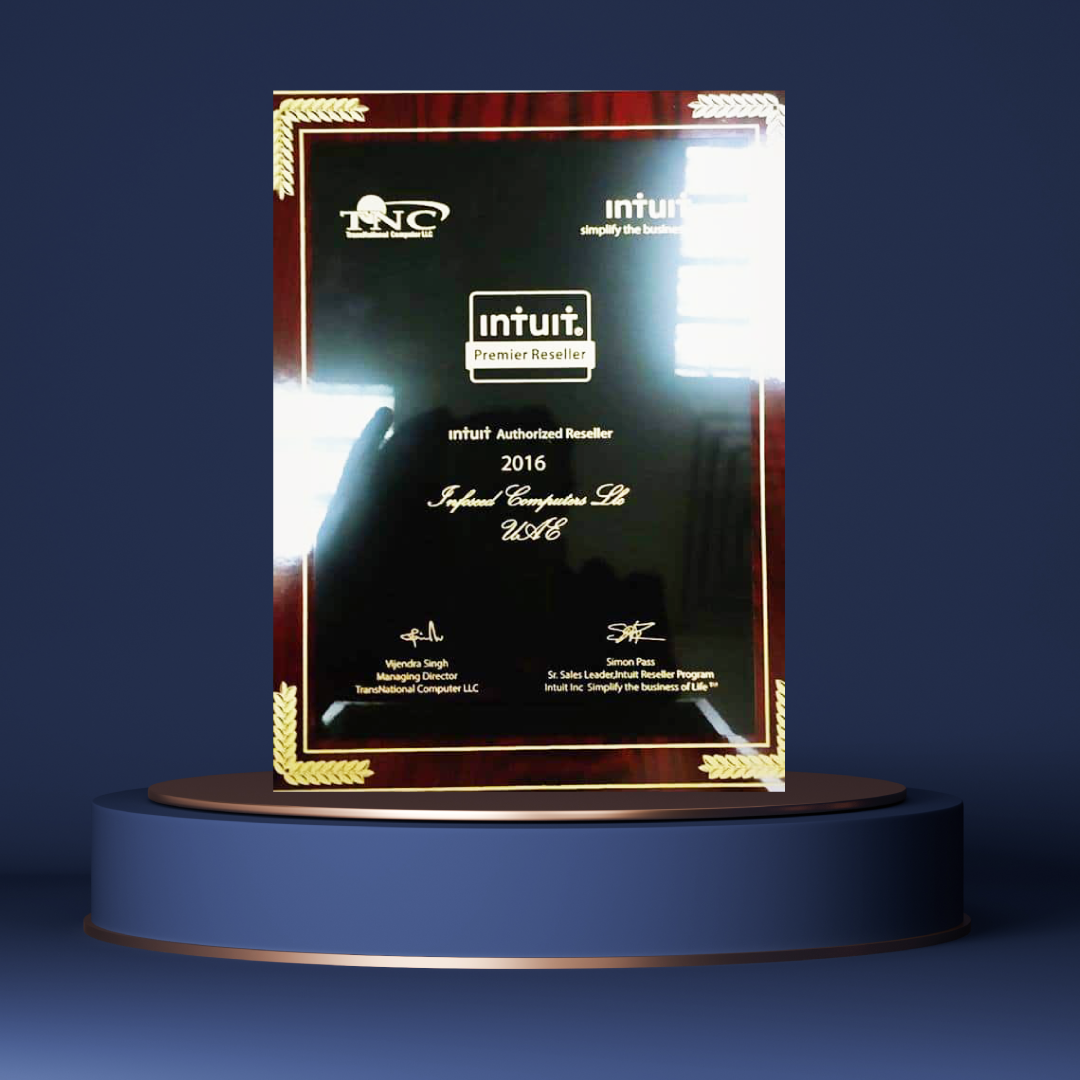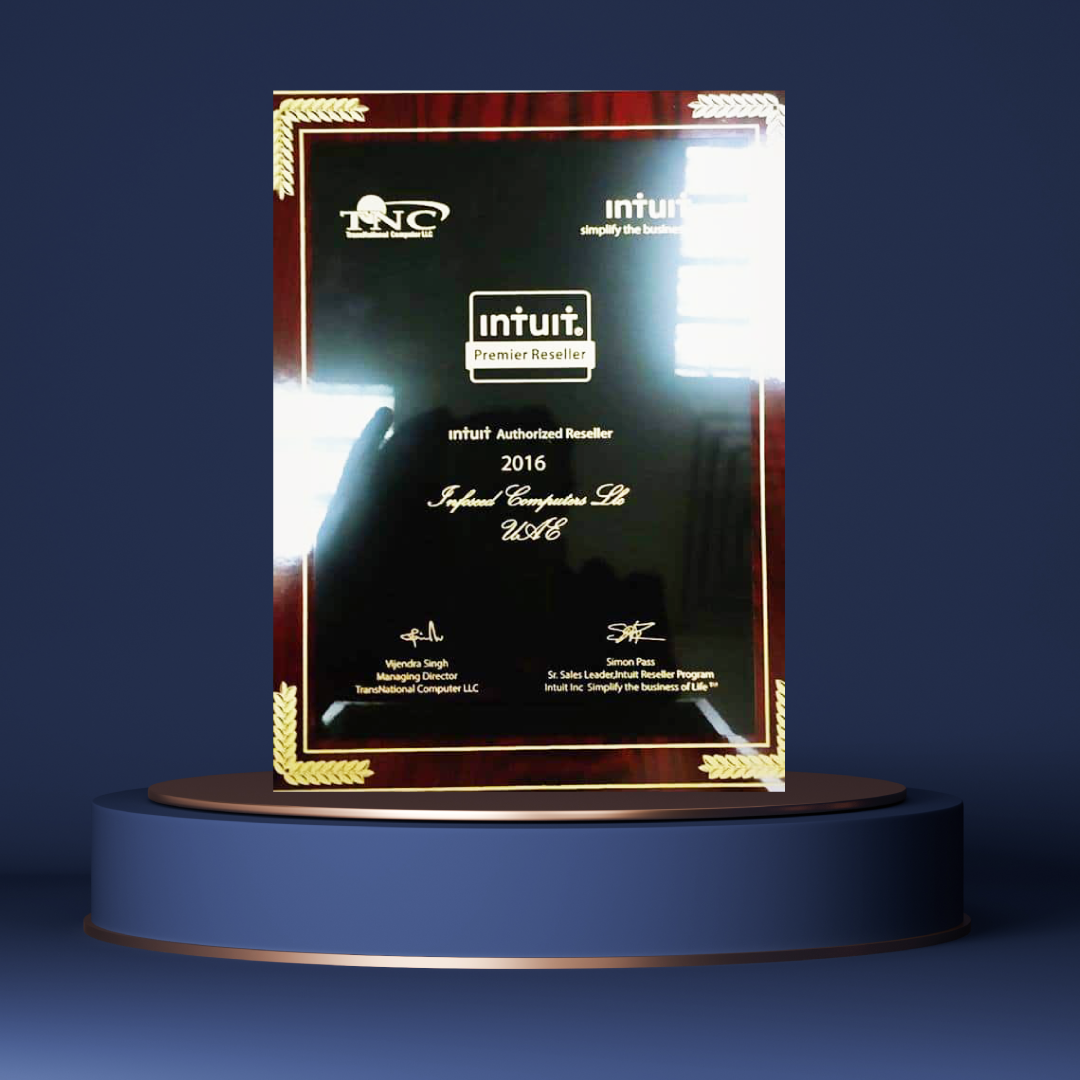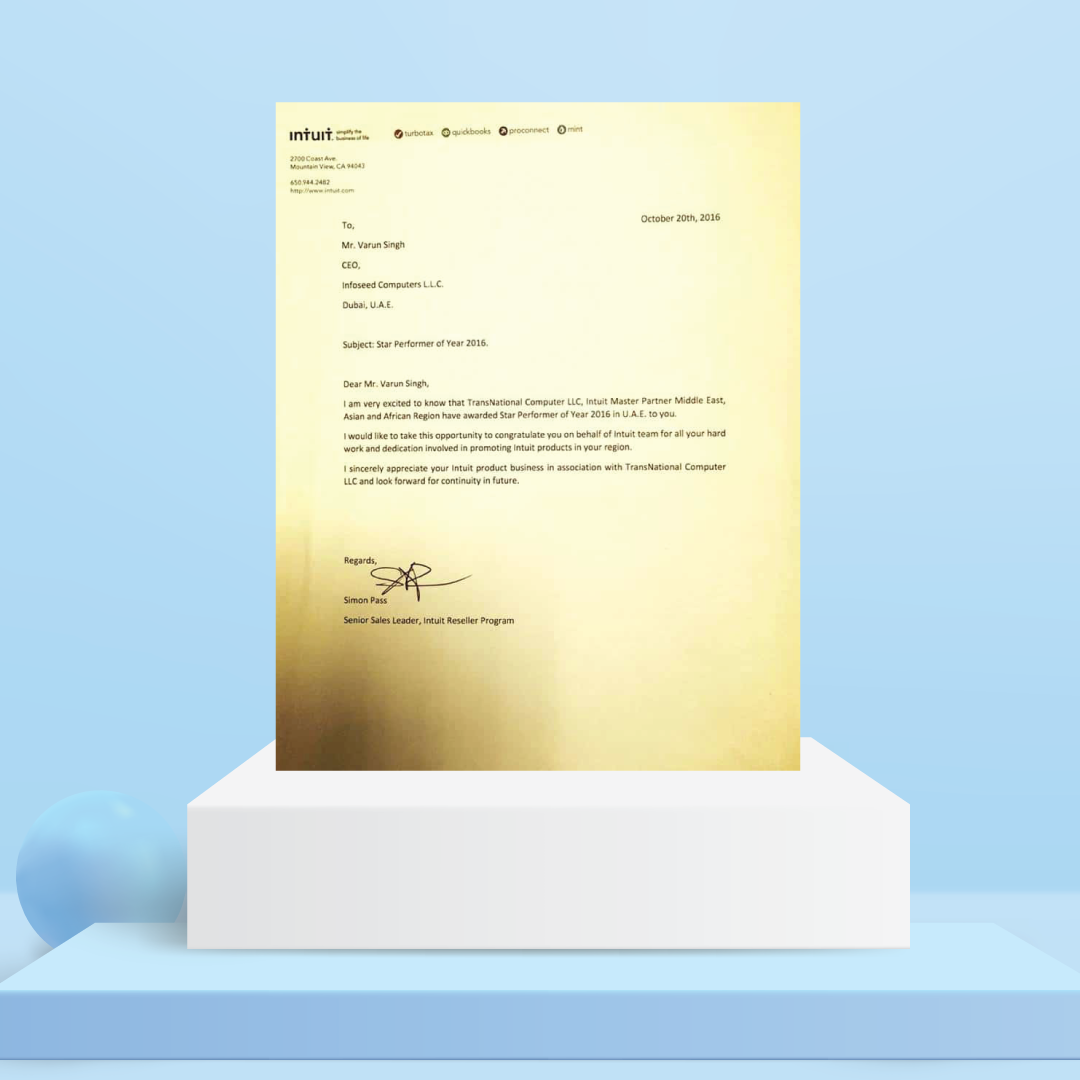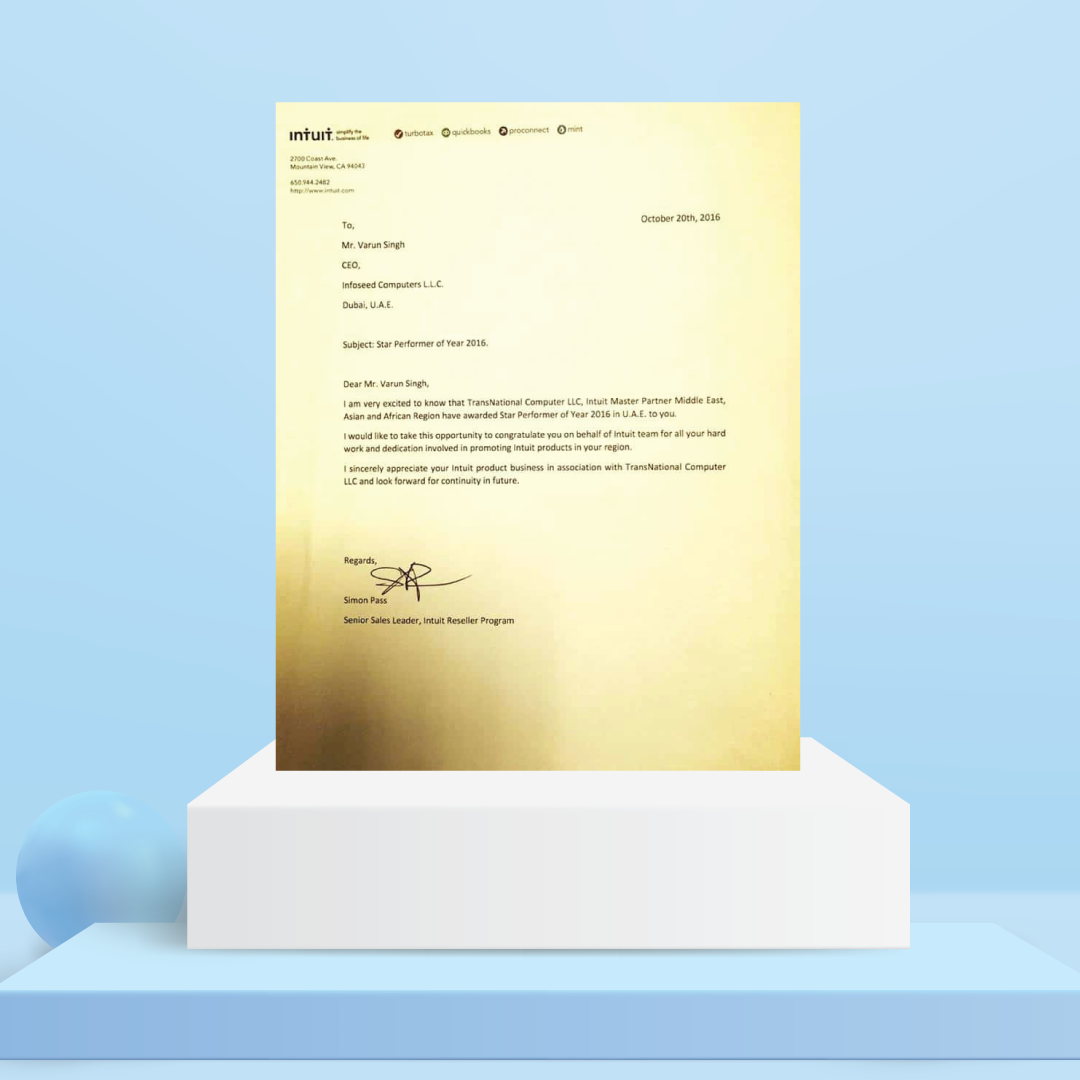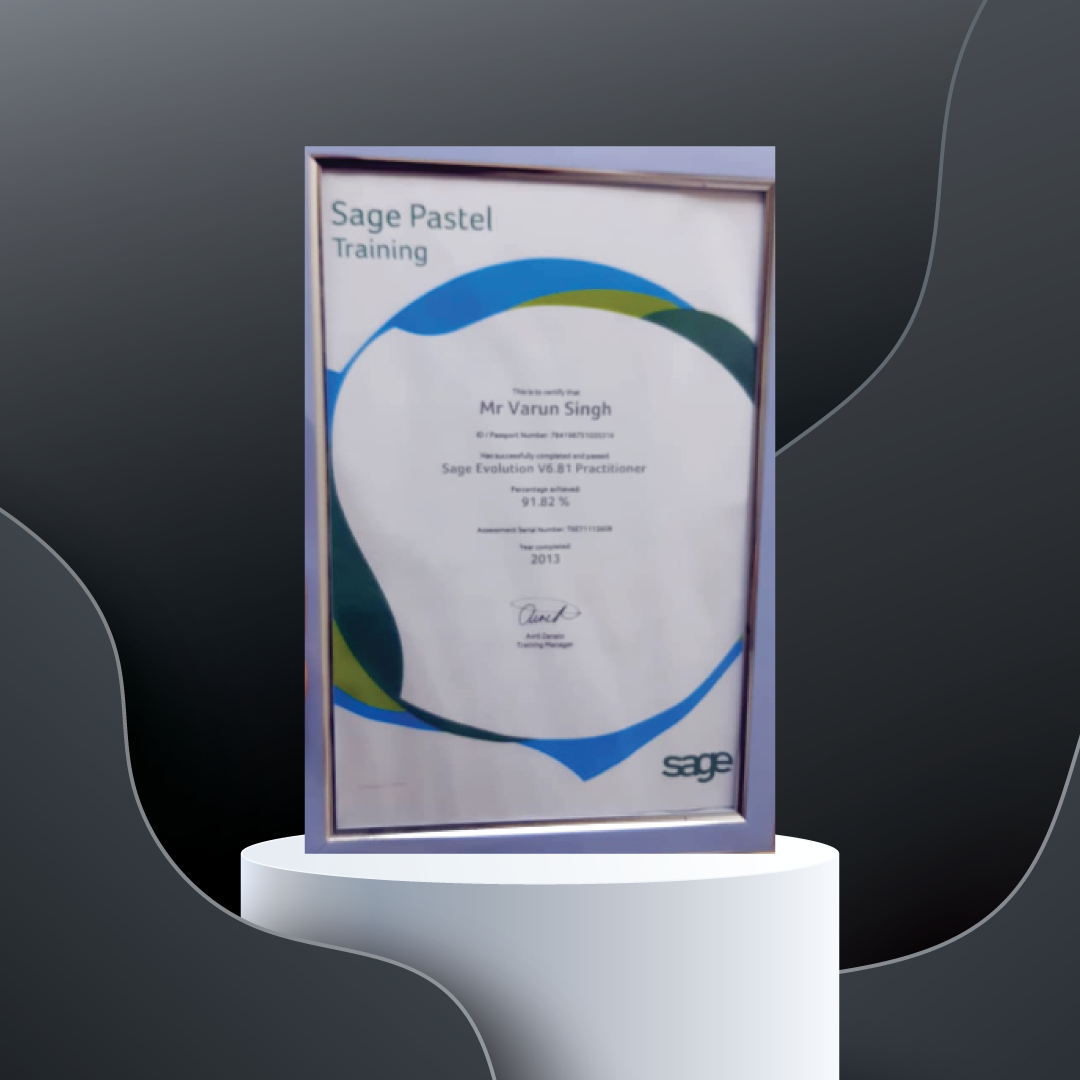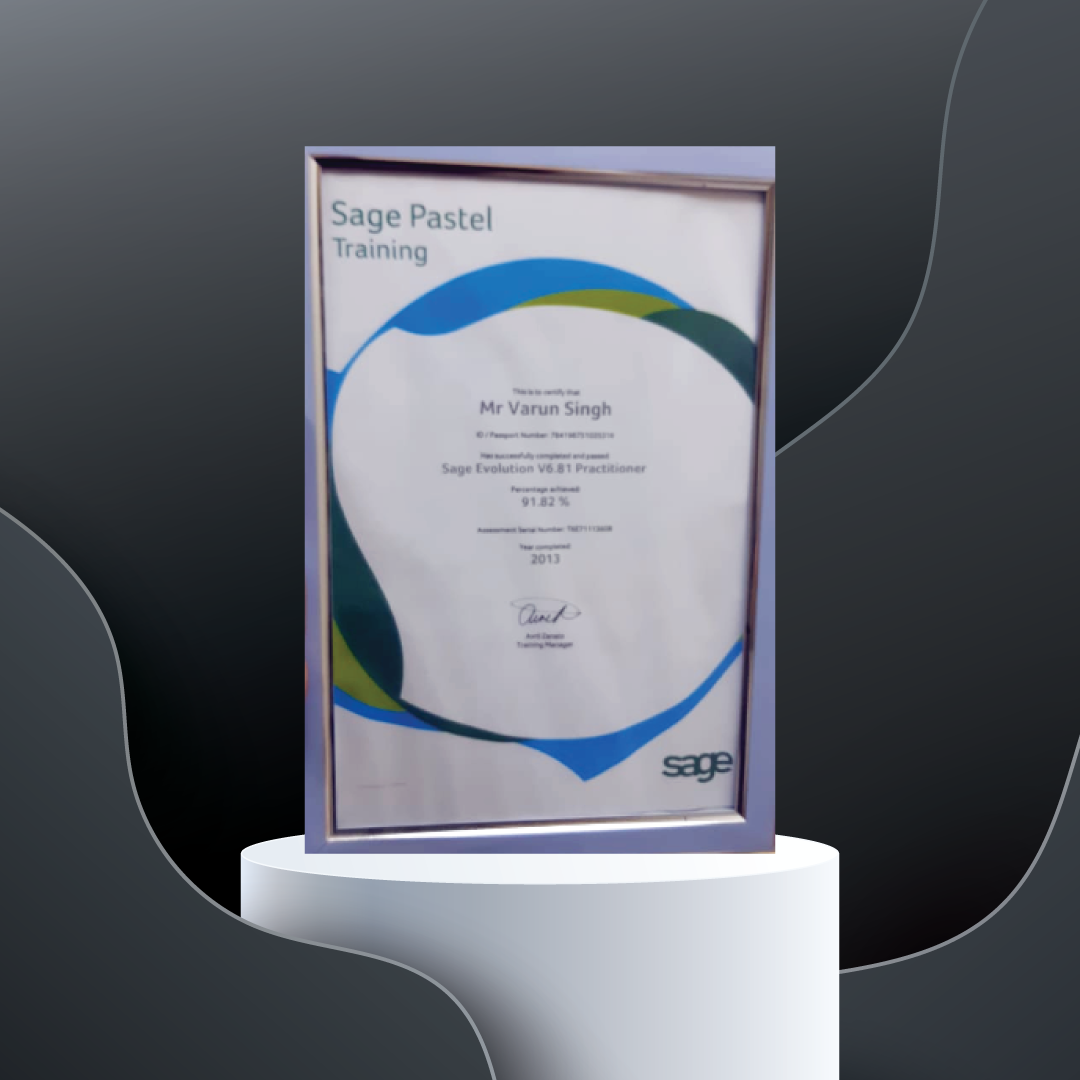 QuickBooks, Peachtree, KeyProfit, SAGE 50, Dealer in Bahrain, Kuwait, Dubai, Abu Dhabi, UAE, Middle East, UAE, Middle East
QuickBooks Pro: More Efficient, Easier than Ever
QuickBooks Pro UK 2020 (VAT Compliant)
It's easy to file accurate VAT returns with QuickBooks
ACCOUNTING SOFTWARE SERVICES
Software Installation, Accounting Software Training, Software Support, Online and Offline Support, Software Annual Maintenance Contract, Accounting Software Customization, Software Password Recovery, Software Installation, Data Migration, Value Added TAX
How to choose right accounting software for your company
INTUIT QuickBooks 2020
1. QuickBooks for Mac 2020 - Single User/ 3 Users
2.QuickBooks Pro 2020 - Single User / 3 Users /5 Users
3. QuickBooks Premiere 2020 - Single User / 3 Users /5 Users
4. QuickBooks Enterprise Edition 2020 - 1 User to 30 Users
5. QuickBooks On Line ( Web Version) 2020 - 2 Users to 30 Users
SAGE 50 US (Formerly Peachtree) 2020
1. SAGE 50 US Pro 2020 - Single User / 3 Users/ 5 Users
2. SAGE 50 US Premium 2020 - Single User / 3 Users / 5 Users
3. SAGE 50 US Quantum 2020 - 5 Users to 40 User License
Tally ERP 9 2020
1. Tally ERP 9 ( SILVER) - Single User License
2. Tally ERP 9 (GOLD) - Multi User License
KeyProfit VAT Ready Accounting Software 2020
If you're looking for
Quickbooks Software Dealer Bahrain
or
Quickbooks Vat Bahrain
or
Quickbooks Accounting Software
we would be proud to have you as a valued customer. Other Quickbooks Pro, Premium, Mac, Pos and Integrator may not all offer the same wide array of products and services choices we can provide. When you choose Infoseed Computers LLC, you're choosing a well-established and longstanding company with a strong reputation. Among Quickbooks UK Dealer Dubai, UAE, Abu Dhabi we're proud to be the one with the best reputation.
Infoseed Computers LLC Accounting Software Consultants is the Authorised Dealer and the solution provider of Quickbooks. QuickBooks is exceptionally recommendable programming which improves all the bookkeeping systems.
Read more
FREE DEMO
BUY NOW